"Thank you for your interest in the USC Thornton School of Music. I am glad you have decided to find out more about our outstanding school.
The Thornton School celebrates the art of making and learning about music. We have world class programs in everything from the music of early times to the most cutting edge music of today. Our programs in music industry, jazz, film and television scoring and recording arts reflect the unique artistic landscape of Los Angeles. Our orchestral, wind and vocal programs are considered among the best in the country. At the core of this excellence are the faculty, students and staff of the School.
We look forward to welcoming you into our School as a student, parent, audience member or supporter. Your experience will be one that can change your life."
Dr. Robert Cutietta
Dean
USC Thornton School of Music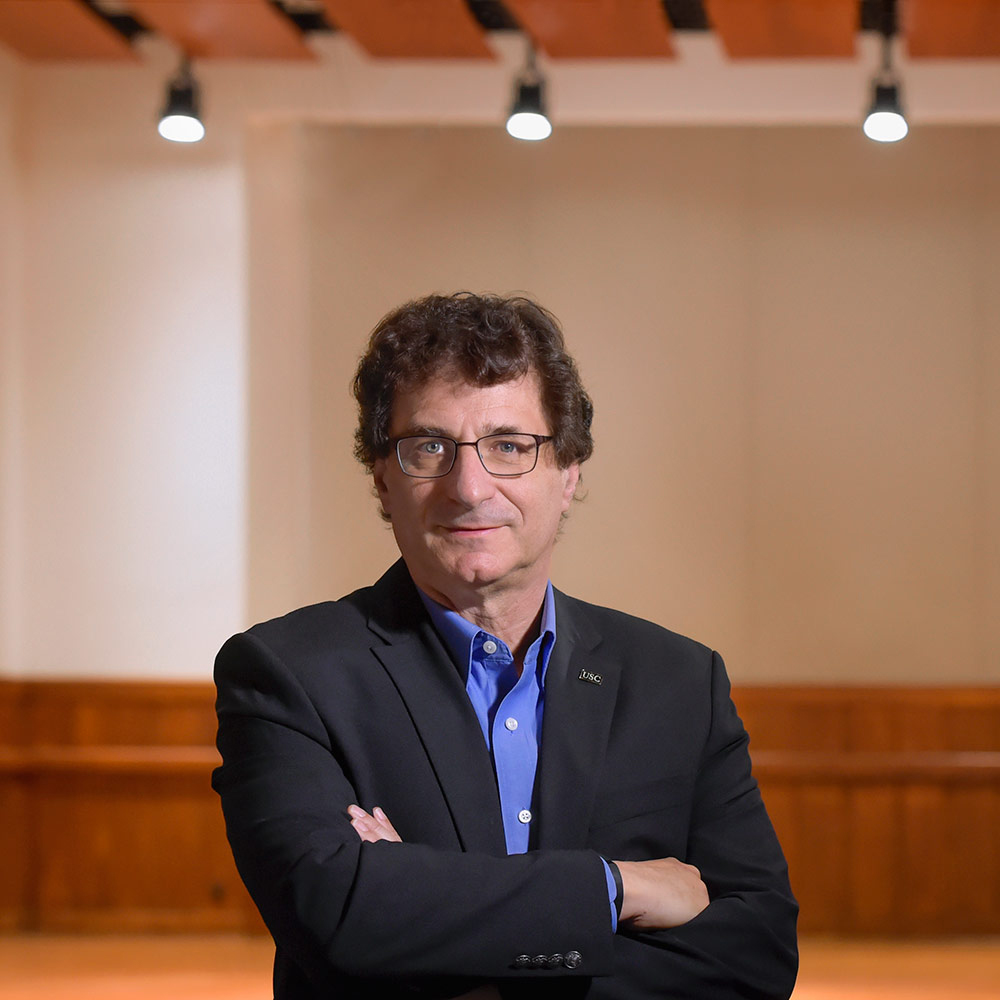 Click above to read official updates from Dean Cutietta to the USC Thornton Community.
Dean's List
---
From USC's Academic Standards web page: "Any undergraduate student who earns a grade point average of 3.5 or higher on 12 units or more of letter-graded course work in any one semester is placed on the Dean's List for that semester."