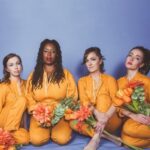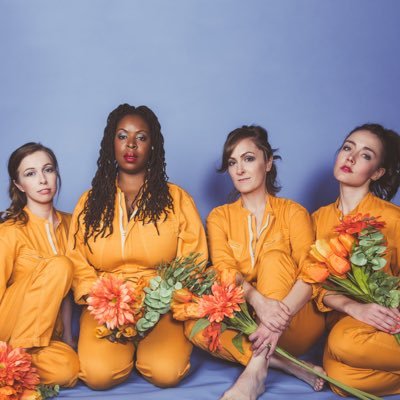 July 26, 2021
Female vocal supergroup säje, which features Jazz Studies faculty member Sara Gazarek, was recently awarded the grand prize in The John Lennon Songwriting Contest. Their track "Wisteria" was the winner in the Folk category for Session II.
---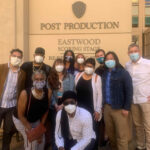 July 21, 2021
Tonality, the celebrated Los Angeles-based vocal ensemble founded by Choral & Sacred Music alum Alexander Lloyd Blake (DMA '19), can be heard in the motion picture soundtrack for the Warner Bros. film "Space Jam: A New Legacy." Several Thornton alums added their voices to the chorus, including Adam Faruqi (BM '16), David Morales (MM '20)… Continue reading Thornton alums sing on the soundtrack to "Space Jam: A New Legacy"
---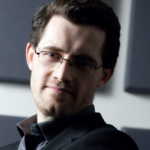 July 19, 2021
Austin Wintory (BM '07), an alum of the Composition program, recently won the award for Best Music for an Indie Game at the 19th annual Game Audio Network Guild Awards (G.A.N.G. Awards) for his score of the game "The Pathless." Wintory was also nominated in several other categories including Best Main Theme, Best Original Song,… Continue reading Austin Wintory wins Game Audio Network Guild Award
---
July 15, 2021
The Alabama Symphony Orchestra presented the world premiere of "SPARK" in June by composer Alexander Mansour (MM '21), an alum of the Composition program.
---
July 13, 2021
USC Thornton faculty and alumni were nominated for the 73rd Emmy Awards, announced on Tuesday, July 13th. Alum Michael Abels (BM '84) received double nominations for his work on HBO's Allen v. Farrow, including Outstanding Music Composition For A Documentary Series Or Special (Original Dramatic Score), and Outstanding Original Main Title Theme Music), as did… Continue reading USC Thornton faculty and alumni nominated for 2021 Emmy Awards
---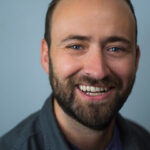 July 12, 2021
Jake Cassman, a Master's student in USC Thornton's Community Music program, has produced a new podcast on improvisation and creativity.
---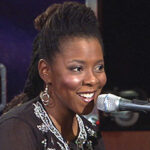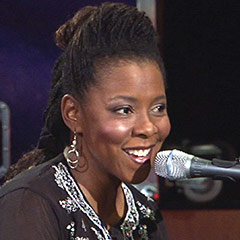 July 8, 2021
USC Thornton faculty member and Chair of the Popular Music program, Patrice Rushen, was honored with the "Trailblazer Award" at Salute THEM Awards this June.
---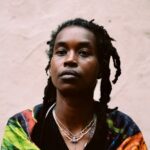 July 6, 2021
A national and international touring musician, composer, poet, visual artist, and curator, Camae Ayewa (Dennis) lives outside of genre with experience with fringe and avant-garde sonic landscapes such as industrial, electronic, noise, punk and hip hop.
---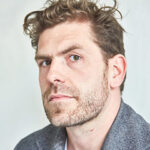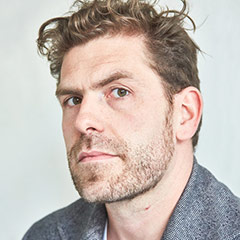 July 5, 2021
Composer and USC Thornton faculty member Ted Hearne was named a 2021 Pulitzer Prize finalist for "Place."
---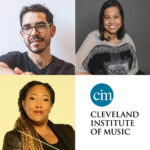 June 30, 2021
USC Thornton doctoral candidates Nicolas Benavides and Angelica Brooks, as well as alum Elizabeth Palmer have been selected for the Cleveland Institute of Music's Future of Music Faculty Fellowship.
---