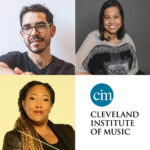 June 30, 2021
USC Thornton doctoral candidates Nicolas Benavides and Angelica Brooks, as well as alum Elizabeth Palmer have been selected for the Cleveland Institute of Music's Future of Music Faculty Fellowship.
---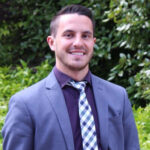 June 28, 2021
Virginia Stewart, a doctoral student in the Music Teaching & Learning program, will present a paper entitled "Finding Social Justice with the Gay Mens Chorus of Los Angles during the Pandemic" at the 32nd Mayday Colloquium/4th LGBTQ Studies and Music Education Symposium at the end of the month. The virtual symposium will take place June… Continue reading Virginia Stewart and William Coppola to present papers at Mayday Colloquium/LGBTQ Studies and Music Education Symposium
---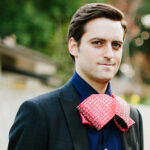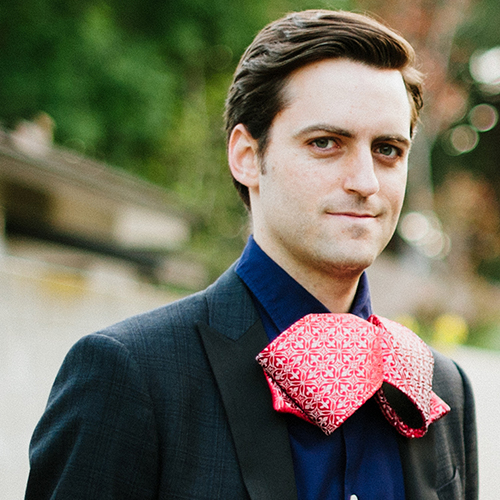 June 23, 2021
Juan Pablo Contreras, a DMA Student in Composition, will bring his internationally celebrated work, "Mariachitlán," to both Walt Disney Concert Hall and Carnegie Hall this summer.
---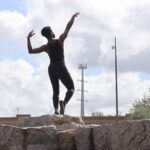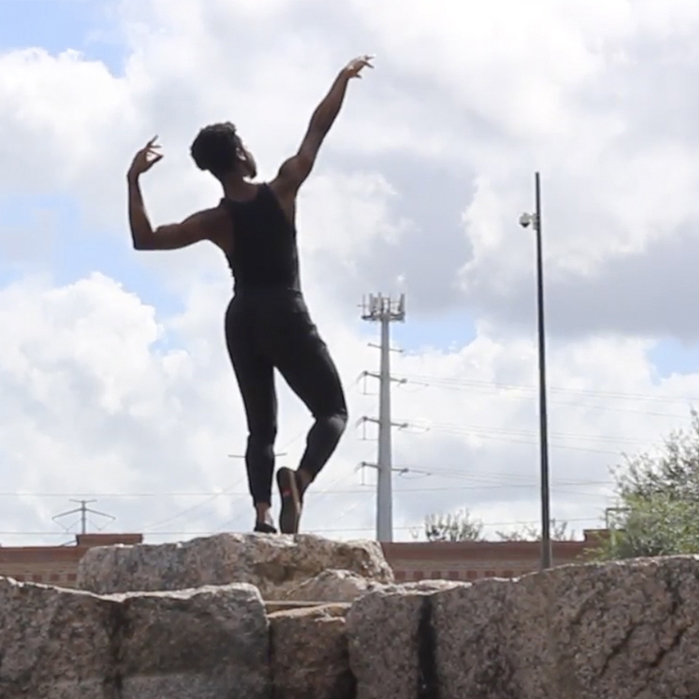 June 22, 2021
Musical Theatre sophomore Munachimso Mbaezue was interviewed by the DailyTrojan for his film "The Principles of Progeny." One of Mbaezue's very first choral composition pieces is featured in the project, with more pieces and performance to come in the future.
---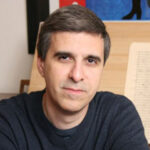 June 16, 2021
USC Thornton faculty member Vince Mendoza was featured in Jazz Times magazine about "Freedom Over Everything," his latest album and debut on the new Modern Recordings label.
---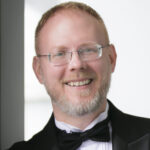 June 14, 2021
Dr. Scott Rieker's (DMA, '19), Director of Choral Music & Music Education, was named a semi-finalist in the American Prize for Composition, in the Choral Music division for his setting of five poems by former US Poet Laurate, Ted Kooser, entitled "Ted Kooser Suite."
---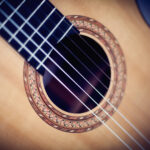 June 10, 2021
USC Thornton faculty members William Kanengiser and Scott Tenant perform a weekend of solo and duo works for classical guitar as part of the Albany Symphony's season finale.
---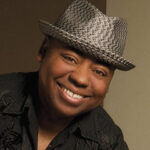 June 7, 2021
Popular Music faculty member Paul Jackson Jr. was highlighted by Mixdown Magazine as one of four examples of "what a great session guitarists should aim to be".
---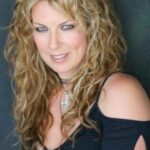 June 3, 2021
Adriana Balic, a faculty member in the Popular Music program, was featured in a new film "All I Know So Far" about pop singer P!nk. The documentary released on Amazon Prime follows the singer's 2019 European tour in support of her album "Beautiful Trauma."
---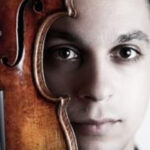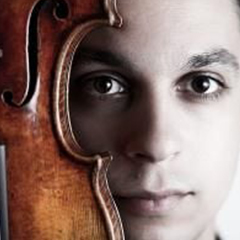 June 1, 2021
Violinist and USC Thornton alum Etienne Gara has been named Soraya's next Artist in Residence. To kick off the two-year residency, The Soraya will present MusiKaravan, a series of short films to begin airing on May 6th, that follow Gara and fellow Delirium Musicum member YuEun Kim (GCRT '15, AD '17) on a pandemic road trip across California as they safely spread music and joy. One new episode will be released every Thursday throughout the summer on The Soraya's and MusiKaravan's social media channels.
---