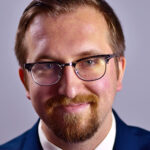 September 22, 2021
Duncan Tuomi, a Master's student in Choral Music and associate conductor of the USC Thornton University Chorus, took home top honors at the 2021 ACDA Raymond W. Brock Memorial Student Composition Competition for his submission, "The Rose that Bare Jesu."
---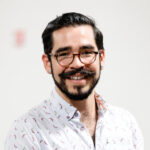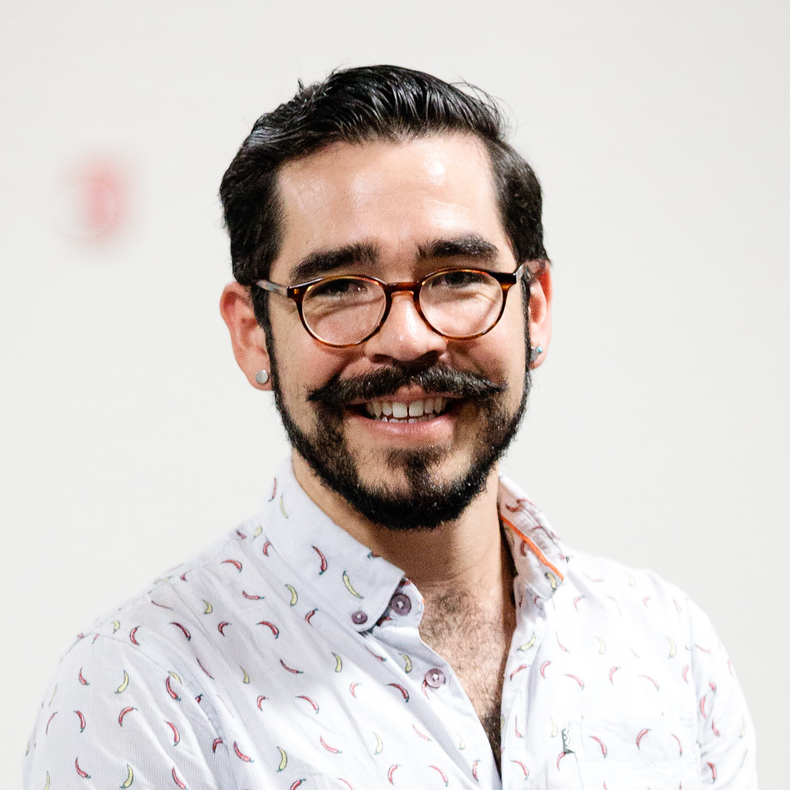 September 20, 2021
Post-doctoral candidate Nicolas Lell Benavides has been commissioned by Berkeley's West Edge Opera to write "Dolores," an opera about United Farm Workers co-founder Dolores Huerta.
---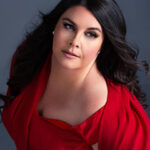 September 16, 2021
An operatic soprano, Meade has won more than 50 vocal competitions, including the grand prize at the 2009 Montreal International Musical Competition.
---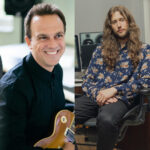 September 13, 2021
Ludwig Göransson (GCRT '08) won his second Emmy for his work on Disney+'s "The Mandalorian," with Carlos Rafael Rivera (DMA '10) earning his second Emmy with a win for "The Queen's Gambit" on Netflix.
---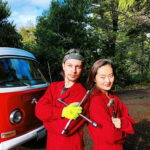 September 12, 2021
Over the past 12 months, USC Thornton alumni and violinists Etienne Gara (GCRT '13) and YuEun Kim (GCRT '15, AD '17) have traveled from the Mexican border to Canada in "Boris," the 1971 Volkswagen bus, to bring "music and human bonding at safe distances" to non-traditional venues like organic farms and wineries. The two founding… Continue reading Two alums celebrate one year on the road with win from San Francisco Classical Voice Audience Choice Award for streaming documentary series
---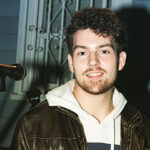 September 9, 2021
USC Thornton Music Industry student Ted Bordeau is the 2021 recipient of the ASCAP Foundation Molly Hyman Music Scholarship.
---
September 7, 2021
Alum Raashi Kulkarni (GCRT '16, MM '18) is one of eight composers selected for the Universal Composers Initiative, a development program for composers from underrepresented backgrounds created by NBCUniversal and the Global Talent Development and Inclusion Group.
---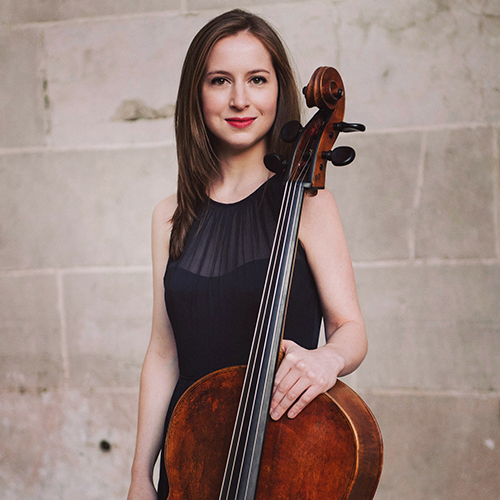 September 1, 2021
This fall, alum Juliette Herlin (DMA '20) was named a visiting lecturer in cello at the Texas Christian University College of Fine Arts in Fort Worth.
---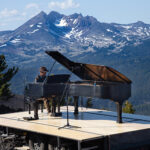 August 30, 2021
Hunter Noack (BM '11) a Keyboard Studies alum, has created an outdoor concert series as a way to both familiarize nature lovers with classical music and introduce classical music lovers to the great outdoors.
---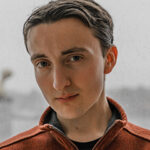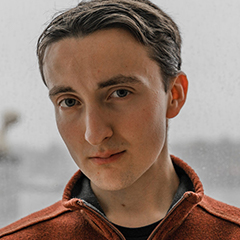 August 20, 2021
Ethan Chilton ('20), a Jazz Studies alum and current Master's student, released his first full-length album, "The Planets."
---