On any given week, you can find USC Thornton jazz faculty, alumni and students performing across Southern California. Big band performances, rooftop casuals downtown, club dates and supporting touring artists at major venues – jazz musicians from USC Thornton perform across the Southland.
While faculty often pull alumni and students into their performances, it is rare for faculty to perform together as an all-star band. On Friday, Jan. 9, a group of Thornton jazz faculty came together for a performance at the 2015 Jazz Education Network Conference (JEN) in San Diego. Bob Mintzer, Frank Potenza, Alan Pasqua, Darek Oles and Peter Erskine played to a standing-room only crowd.
Later that same day, Thornton alum John Daversa (DMA '09, Jazz Studies) led his group, the John Daversa Progressive Big Band, in a performance on the conference's main stage to an enthusiastic group of listeners. Daversa's big band, which features Thornton faculty Paul Young on trombone, played pieces from their new recording, Kaleidescope Eyes: The Music of the Beatles.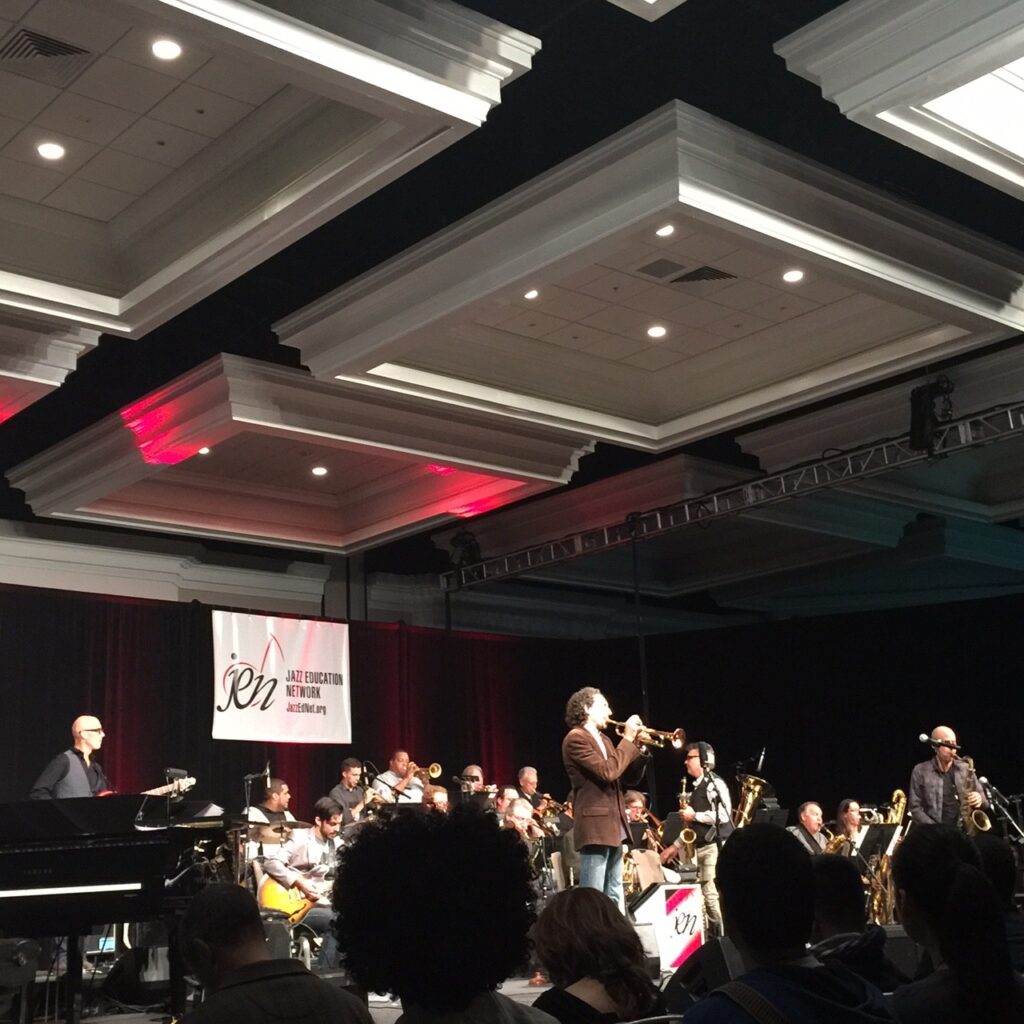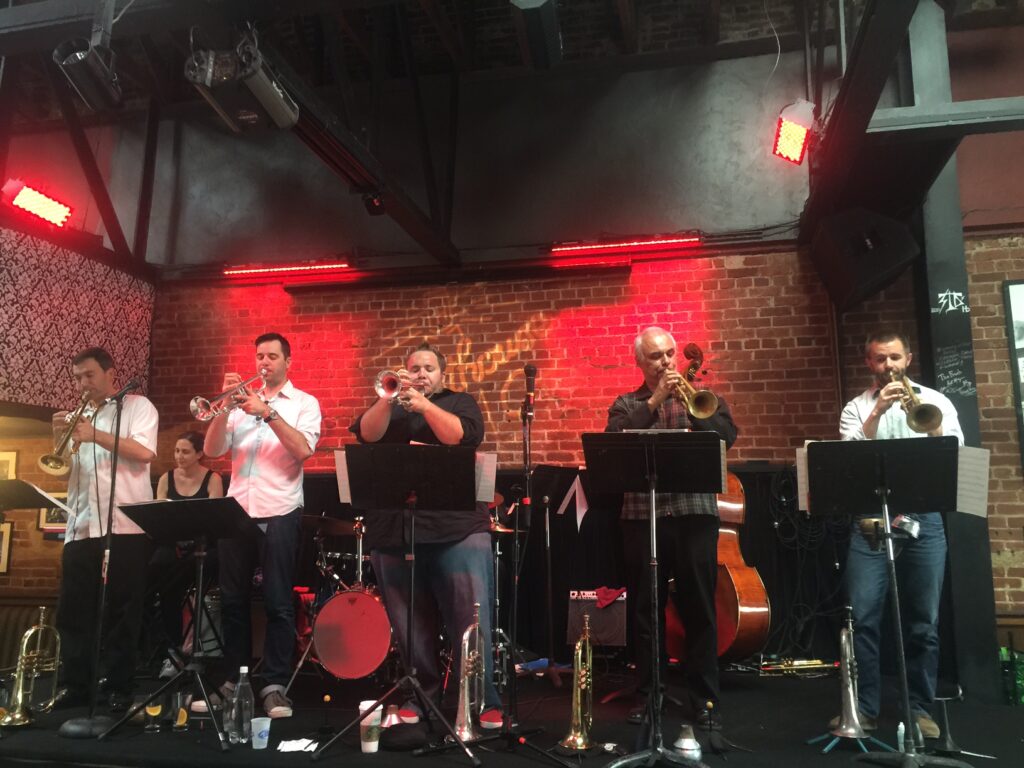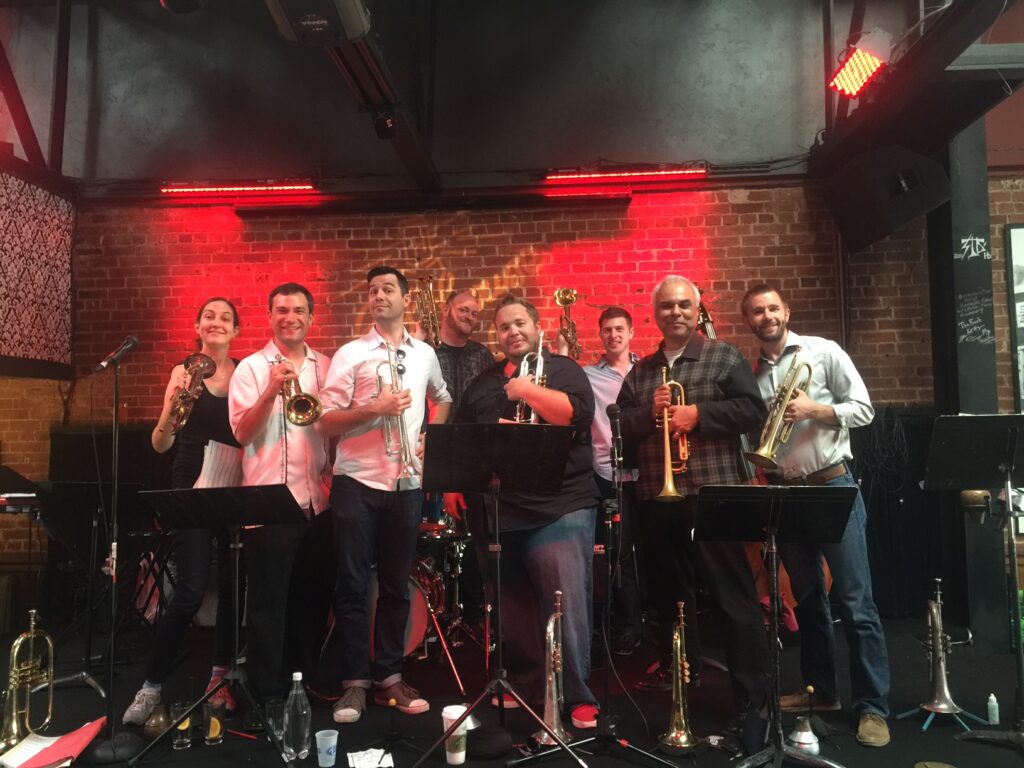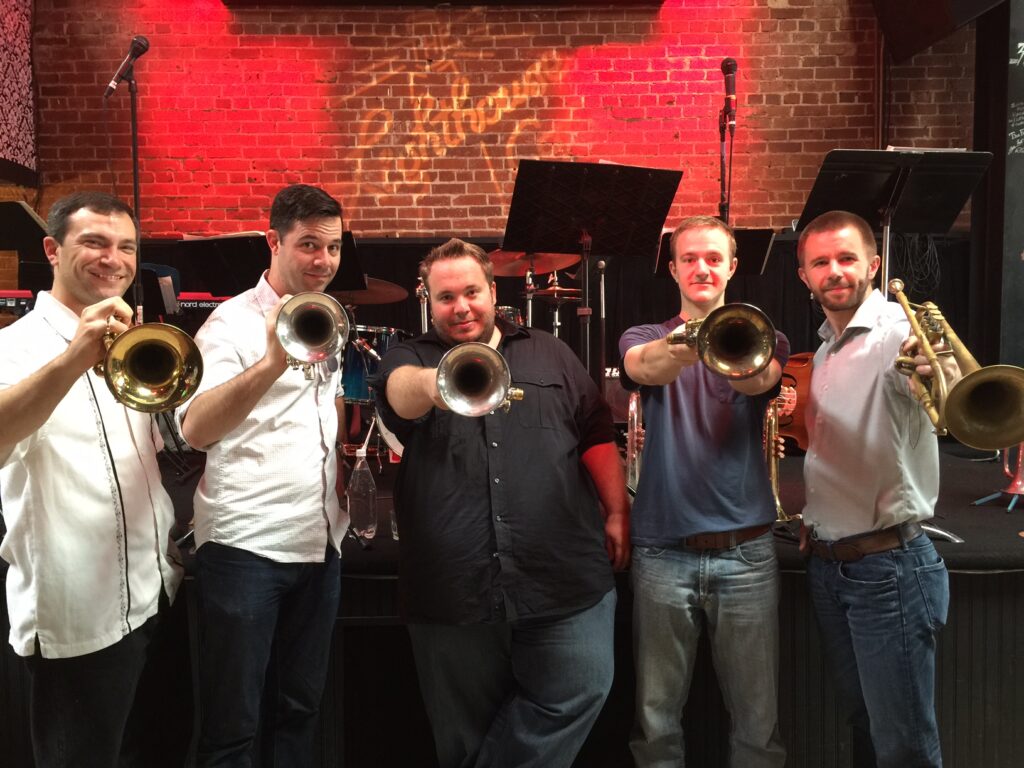 Last weekend, Thornton alum Walt Simonsen (MM '06, DMA '10, Jazz Studies) led his group Trumpetology in a brunch performance to a full crowd at the famed Lighthouse Café in Hermosa Beach. The group, which features a front-line of five trumpets along with a rhythm section, includes fellow alumni Kait Dunton (DMA '13, Jazz Studies) and James Blackwell (MM '11, Jazz Studies). Simonsen, who was recently named the director of The Colburn Jazz Big Band, will release Trumpetology's debut recording in the next few weeks.