While Los Angeles has long been considered a hotbed for jazz and pop music, the city has more recently emerged at the forefront of the American new music scene, with the USC Thornton Composition program well represented in the movement. Alex Ross, music critic for The New Yorker, exemplified the orbital shift from the East coast to the West coast in his list of "Notable Performances and Recordings of 2015."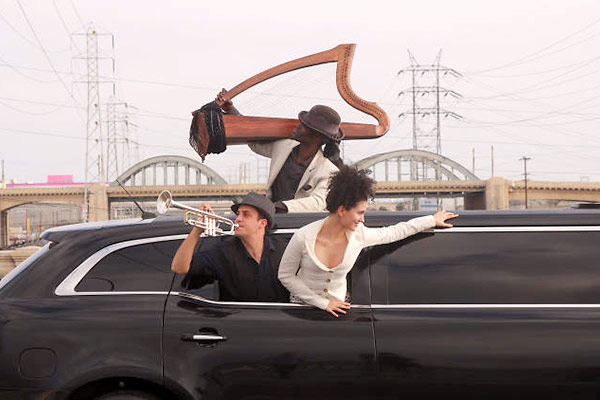 At the top of the annual list is The Industry's highly-acclaimed new opera, Hopscotch, which threaded its way through the urban fabric of Los Angeles this fall. Ross expands on two previous articles about the unconventional work ("Opera on Location" and "Behind the Scenes of the Experimental Opera 'Hopscotch'"), making particular mention of Thornton faculty members Veronika Krausas and Andrew Norman, as well as alumnus Andrew McIntosh (GCRT '12, early music), who were among the opera's six composers. In total, the production included an astonishing 23 Thornton faculty, students and alumni among its cast and creative team.
Hopscotch turned into something of a cultural sensation, prompting articles and reviews in The New York Times, The Wall Street Journal, The Guardian, Fast Company, Vice, San Francisco Classical Voice, LAist, LAObserved, LA Weekly, and The Los Angeles Times, among many others, and shining a spotlight on the city's flourishing community of contemporary musicians and composers.
Two such composers, both members of the USC Thornton Composition faculty, were singled out in Ross's list of the year's best recordings. Ted Hearne's oratorio, The Source, a digital tapestry for an age of terrorism and internet culture, was released by New Amsterdam Records, while the Boston Modern Opera Project's recording of Andrew Norman's ebullient orchestral work, Play, has been nominated for a GRAMMY award.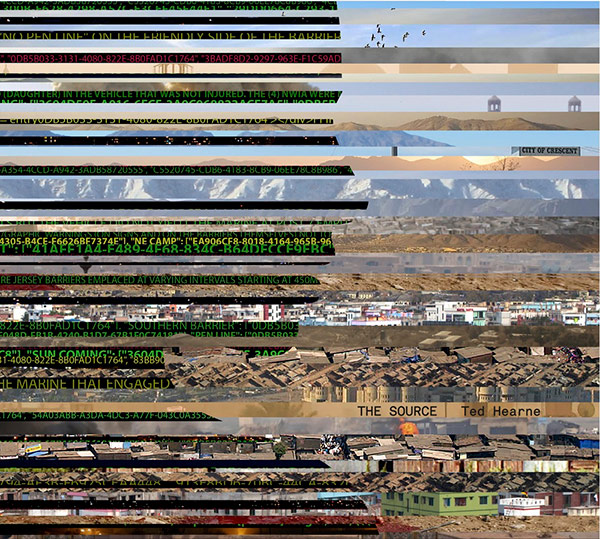 The annual review also celebrated a number of Southern California musical events, including the Ojai Festival, which, since its launch in 1947, has become "one of the world's great new-music gatherings." The 2015 festival, curated by conductor and percussionist Steven Schick, included works by Pierre Boulez, Michael Harrison, Anna Thorvaldsdottir, and John Luther Adams, with performances by leading artists and ensembles, including the Calder Quartet, which was formed at USC Thornton. L.A. Opera's production of David T. Little's post-apocalyptic opera, Dog Days, and Street Symphony's Skid Row Messiah were also distinguished among the year's significant performances.
In his review of the Ojai Festival, Ross writes that "no one should be surprised that such an institution took root in Southern California," noting the vitality of experimental composition in the region, which first took hold in the 1940's and then flourished in the ashes of WWII. Today, there's little doubt that Los Angeles is re-emerging as a nerve center for contemporary composition and performance, with USC Thornton students, faculty, and alumni at the heart of a thriving artistic scene.