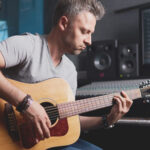 August 9, 2017
Explore these tips for finding just the right Master's program to put you on a successful career path.
---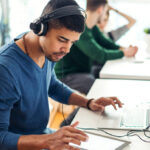 August 2, 2017
The path to a successful music career isn't always crystal clear. However, there are a variety of innovative career paths available to recent music grads.
---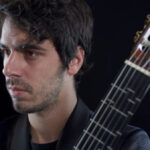 July 14, 2017
Classical guitarist Mak Grgić is busy traveling the world and launching festivals – and he credits Thornton's Arts Leadership program with giving him the skills for success.
---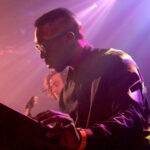 May 9, 2017
As another amazing year ends, USC Thornton students like Paul Cornish and Matt Dievendorf look ahead to busy summers pursuing music and careers away from campus.
---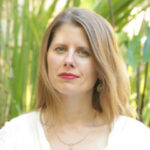 April 3, 2017
Biography A songwriter trained as both a classical pianist and singer, Helane Anderson has extensive experience in the classical music industry as an administrator. She has held Artistic Programming positions at both the Los Angeles Philharmonic and St. Paul Chamber Orchestra and served as Director of Composers & Repertoire at renowned classical music publisher Boosey… Continue reading Helane Anderson
---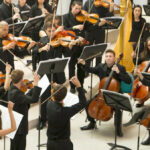 September 21, 2016
Three years since its launch, USC Thornton's Arts Leadership program celebrates its successes and looks to the future.
---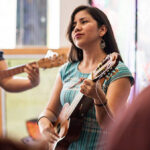 May 3, 2016
Arts Leadership student Angela Flores is working with other community activists to secure the future of El Sereno's Eastside Café.
---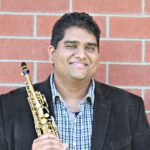 September 10, 2014
Inspired to learn more about the business aspect of a music career, USC Thornton DMA student Andrew Harrison enrolled in several Arts Leadership classes. From that, Fiero Saxophone Quartet was born.
---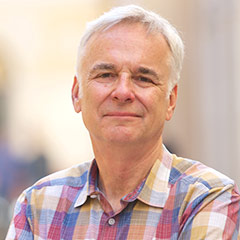 October 18, 2012
Biography Kenneth Foster is a nationally recognized arts leader with more than thirty years of experience as an arts administrator, curator, educator and performing arts presenter. Immediately prior to coming to USC in 2013, where he designed and launched the Arts Leadership program (ARTL), he was the executive director of San Francisco's Yerba Buena Center… Continue reading Kenneth Foster
---