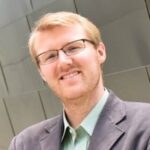 July 11, 2022
USC Thornton Department of Choral & Sacred Music alumnus Daniel Strychacz (MM '15, DMA '21) has been named an assistant professor of choral music at Muskingum University, a private liberal arts college in New Concord, Ohio.
---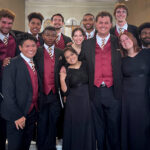 June 22, 2022
The 2022 USC Thornton Chamber Singers tour stopped in Galway, Derry, Dublin and Balbriggan, Ireland
---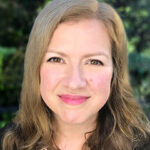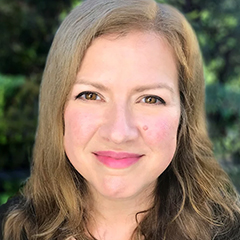 June 15, 2022
USC Thornton Department of Choral & Sacred Music alum Phoebe Rosquist will be conducting several performances of Thomas Tallis' Spem in alium, a 40-voice Renaissance motet for a capella choirs, at the 17th biennial Berkeley Festival and Exhibition on June 10-11. She will also be facilitating kecak, a chant and dance from Bali, at Burning… Continue reading Phoebe Rosquist leads performances at Berkeley Early Music Festival and Burning Man
---
May 25, 2022
Looking back on an amazing spring 2022 semester at USC Thornton including the return of live performances.
---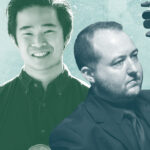 May 13, 2022
USC Thornton students in composition, choral music, musicology and violin performance are recognized for distinction.
---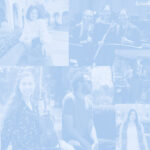 May 5, 2022
As USC Thornton commences the spring 2022 semester, graduating seniors look back at their time as Thornton Ambassadors.
---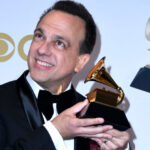 April 4, 2022
Faculty member Vince Mendoza and alums Grant Gershon, Robert Istad, and Carlos Rafael Rivera are among those who won awards.
---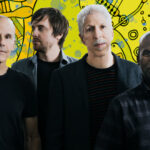 March 24, 2022
April's live events at USC Thornton start off with a bang when GRAMMY Award-winning jazz group Yellowjackets performs with USC Thornton Winds on April 1.
---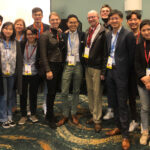 March 21, 2022
The USC Thornton Department of Choral & Sacred Music returned to the ACDA Western Division Convention with a strong showing from students, faculty and alumni.
---
March 16, 2022
In recognition of Women's History Month, USC Thornton honors the talents, accomplishments and experiences of its female students, alumni, faculty and staff.
---