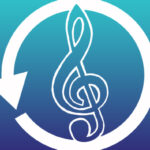 August 18, 2020
Join us each week for a look back at the 2019-2020 school year as we celebrate some of our favorite stories about our students, faculty and alumni.
---
May 15, 2020
As we celebrate the Class of 2020 online, our faculty and staff join in with messages of pride and best wishes for this accomplished and determined class of students.
---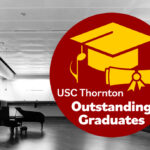 May 14, 2020
Students in classical guitar, composition, keyboard studies, and popular music represent USC Thornton as the school's 2020 Outstanding Graduates.
---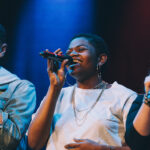 April 10, 2020
Tehillah Alphonso, a senior in the Popular Music program, stays creative and optimistic while finishing her degree at home in Nebraska. "Everyone is figuring this out together," she says.
---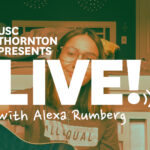 March 24, 2020
While uncertainty remains a constant, Music Industry major Alexa Rumberg turns to music to help her express herself in this Live! From Somewhere cover.
---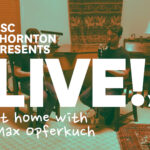 March 18, 2020
Live concerts have been canceled, but the show must go on. USC Thornton student Max Opferkuch gets around social distancing by performing a duet with himself.
---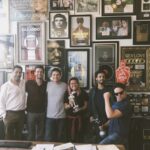 December 3, 2019
Student Ambassadors Lehua Miller and Rachel Campagna recount lessons learned from internship experiences in different corners of the music industry.
---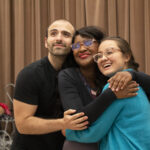 November 14, 2019
Meet some of the cast members of the USC Thornton Opera program's fall production of Benjamin Britten's A Midsummer Night's Dream, premiering Wednesday, Nov. 20.
---
November 7, 2019
A group of USC Thornton Strings students launch a new chamber music series inspired by the mixtape.
---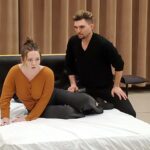 April 18, 2019
The principals of the USC Thornton Opera's production of "The Marriage of Figaro" reflect on their time at USC.
---