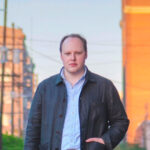 September 19, 2023
USC Thornton Composition program alumnus and faculty member Dan Caputo (DMA '19, BM '13) was a Composer-in-Residence for the 2023 Cabrillo Festival of Contemporary Music, held July 30–August 13. His work Liminal, which premiered with the USC Thornton Symphony in 2018, was performed by the Cabrillo Festival Orchestra on August 13 under conductor and musical… Continue reading Dan Caputo invited as Composer-in-Residence for Cabrillo Festival of Contemporary Music
---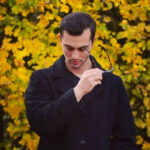 September 14, 2023
On September 30, USC Thornton alumnus Daniel Newman-Lessler (MM '17, BM '14) will conduct 54 current students in the premiere of Unforgettable Sunrise, a 70 minute symphony by Jacob Rock and Rob Laufer. Rock, a non-verbal teenager with autism, communicated his idea for the symphony through an app on the iPad. To help realize his… Continue reading Daniel Newman-Lessler conducts USC Thornton students in "Unforgettable Sunrise" premiere
---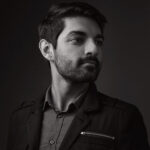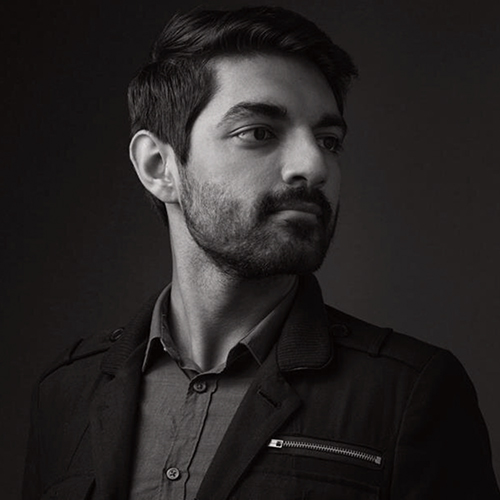 August 29, 2023
USC Thornton Composition master's student Anuj Bhutani and Composition faculty member Nina C. Young were named 2023 Chamber Music America Classical Commissioning Grantees. Bhutani, a composer and performer studying under Composition faculty member Ted Hearne, will use his grant to produce a new work with the Khemia Ensemble. Young's grant will support her creation of… Continue reading Anuj Bhutani and Nina C. Young named 2023 Chamber Music America Classical Commissioning Grantees
---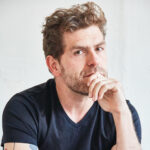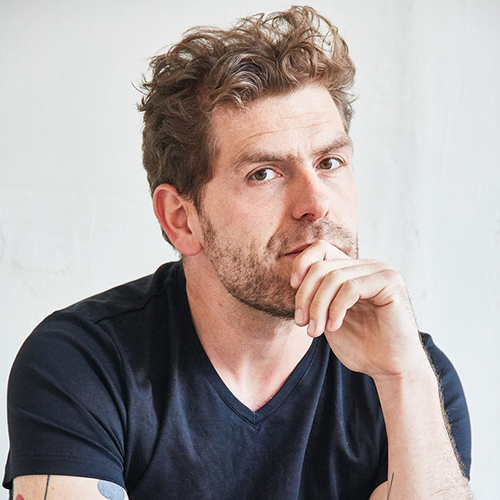 August 24, 2023
Ted Hearne, a composer and USC Thornton Composition program faculty member, earned praise from The New York Times and NPR for his new choral work, Farming. The piece premiered on June 22 on a Pennsylvania farm and was performed by The Crossing. Featuring 24 vocalists as well as guitars, percussions and electronics, Farming grapples with… Continue reading Ted Hearne earns praise for new choral work
---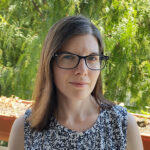 July 12, 2023
Sara Ballance is an educator and musicologist whose work explores contemporary and historical issues of musical listening. After initially focusing on aural skills education and music cognition, earning degrees in Pedagogy of Music Theory and Brain & Cognitive Sciences, and working as a research assistant in the Eastman Music Cognition Lab, her main interest has… Continue reading Sara Ballance
---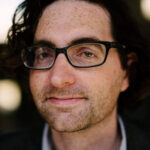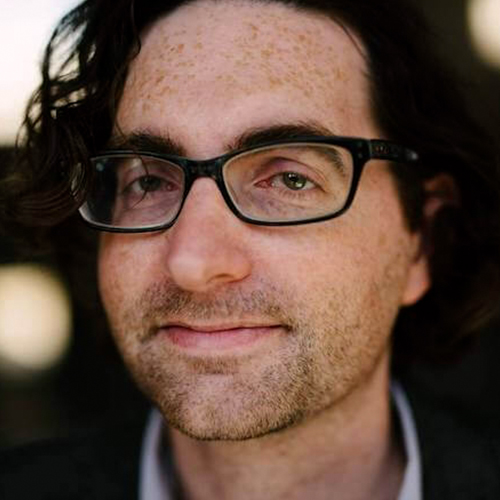 July 6, 2023
On June 10, The New York Times highlighted USC Thornton Composition program alumnus Isaac Io Schankler (DMA '10) in an article about recent developments in artificial intelligence and classical music. Schankler, a composer and music professor at Cal Poly Pomona, used Realtime Audio Variational autoEncoder (R.A.V.E) onstage during Jen Wang's performance of Alvin Lucier's "The… Continue reading The New York Times highlights Isaac Io Schankler's work with A.I.
---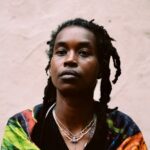 June 27, 2023
USC Thornton composition program faculty member Camae Ayewa, also known as Moor Mother, was named International Artist of the Year in the 2023 German Jazz Prize. The musician, composer, poet, visual artist and curator will receive a trophy and €10,000 prize. Launched by Germany's former Minister of State for Culture Monika Grütters, the German Jazz… Continue reading Camae Ayewa named International Artist of the Year in 2023 German Jazz Prize
---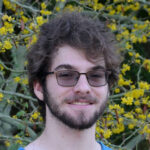 June 20, 2023
USC Thornton Composition program student Theodore Strich won first prize at the 2023 Sinta Quartet National Composition Competition with his piece, "The Mind." As one of the two first prize winners, Strich will receive $500 and have his piece premiered by the Sinta Quartet in August 2023.
---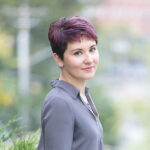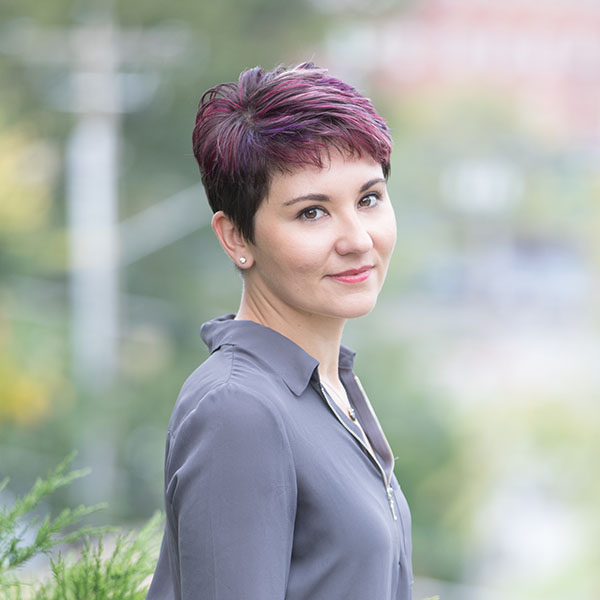 June 6, 2023
USC Thornton Composition faculty member Nina Young and Composition alumna Nina Shekhar (MM '20) will premiere new works in Los Angeles Chamber Orchestra's 2023-2024 season, announced by San Francisco Classical Voice on May 1. "Traces," composed by Young, will be performed by violinist Jennifer Koh and LACO on November 11 and 12 at the California… Continue reading Nina Young and Nina Shekhar to premiere works in LACO's 2023-2024 season
---
May 25, 2023
Derek Brown, a doctoral candidate in the USC Thornton composition program, has partnered with the saxophone company P. Mauriat to release a signature saxophone called the "System 76 Derek Brown BEATBoX SAX." The custom saxophone, incorporating over a dozen of Brown's modifications, was debuted at the 2023 NAMM show on April 13-15. Visit P. Mauriat's… Continue reading P. Mauriat releases Derek Brown signature saxophone
---