January 1, 2019
close
---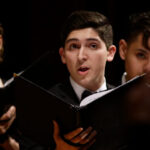 August 29, 2018
From Bernstein to Boulez, USC Thornton presents an exciting semester of concerts and events, most of which are free.
---
May 9, 2018
The 2018 valedictorian has helped spread the joy of music through USC Thornton's Community Engagement Programs.
---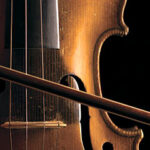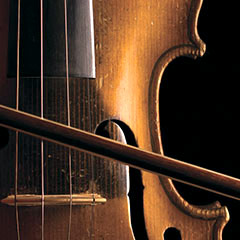 April 5, 2018
Violinist and USC Thornton alumnus Etienne Gara has recently teamed with a number of Thornton alumni to form the Delirium Musicum Chamber Orchestra, a conductorless ensemble focused on music from the Baroque through the contemporary. The group's roster includes violinists Mishkar Núñez-Fredell (MM '09, DMA '17), Yu-Eun Kim (GCRT '17), and Sun Jung Lee (DMA… Continue reading Thornton alumni form the Delirium Musicum Chamber Orchestra
---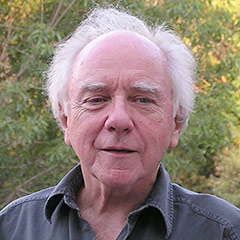 January 18, 2018
William E. Rutherford (1929-2017) was an esteemed and renowned scholar, writer, and professor of Linguistics at USC for thirty years. He was also a musician and performed early music on the harpsichord and organ. In the 1960s, he formed the Musica Pacifica ensemble with Shirley Marcus, Ruth Adams, Morris Newman, and others, and the group… Continue reading William E. Rutherford memorial to be held January 27
---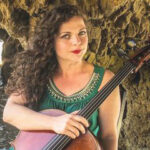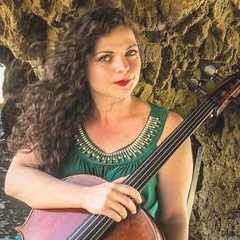 October 23, 2017
Marylin Winkle, a DMA candidate in the USC Thornton Early Music Performance program, has received a "Scenie" award in the category of Outstanding Original Music & Live Performance for her work on the Skylight Theatre's production of Lord of the Underworld's Home for Unwed Mothers. Winkle composed and performed cello interludes for the play, with… Continue reading DMA candidate Marylin Winkle wins award at the 12th annual SCENIES
---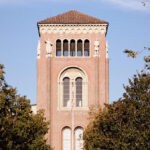 September 12, 2017
An impressive group of artists and educators have joined the USC Thornton faculty this fall.
---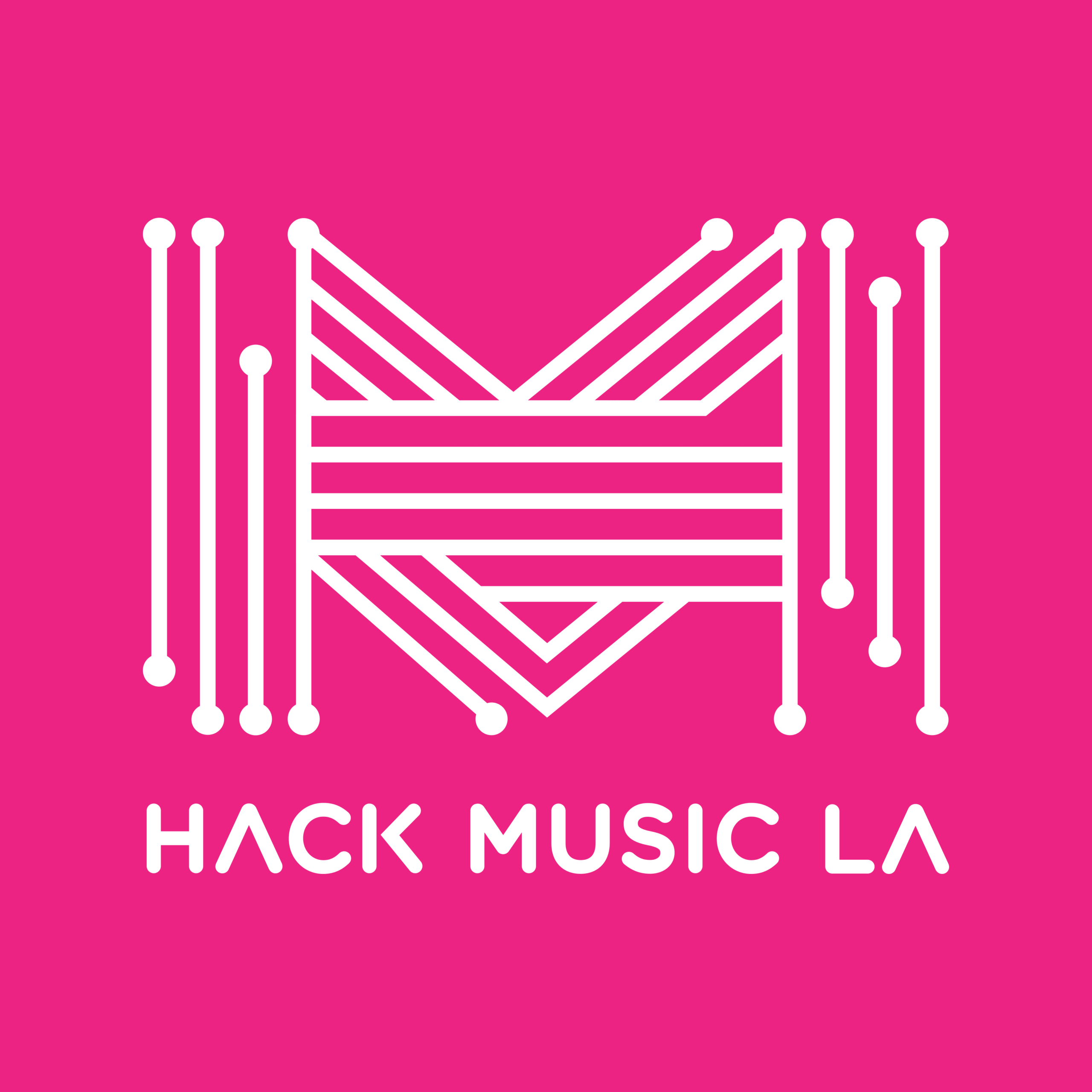 August 29, 2017
Applications are now open for Hack Music LA, a two-day event (October 7 & 8) that will bring together 75 of the country's most creative makers to develop tools and experiences to expand music for all. The innovative, music-inspired hackathon is hosted by the LA Phil in partnership with the USC Thornton School of Music… Continue reading Applications are now open for the LA Phil's Hack Music LA
---