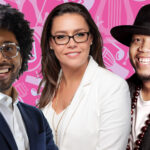 August 24, 2022
USC Thornton welcomes a new crop of faculty members, recognizes long-standing faculty with promotions.
---
April 21, 2022
Robert Cutietta is stepping down as dean of the USC Thornton School of Music after 20 years of inspired service, and we look back on the school's legacy of innovation.
---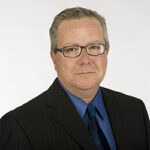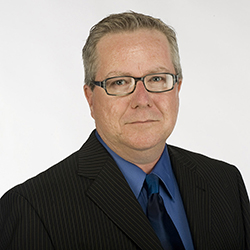 November 10, 2021
USC Thornton faculty member Paul Hodgins was credited for coining the term "choreomusical" in a recent issue of the Journal of Music Theory. He first used the term in his 1992 doctoral dissertation, which discussed and analyzed the relationship between choreography and music. "Hodgins coined the term choreomusical, which has since been modified by others… Continue reading Paul Hodgins recognized for coining term 'choreomusical' in The Journal of Music Theory
---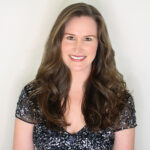 August 24, 2021
Melissa Treinkman is an Adjunct Instructor in Musical Theatre at the USC Thornton School of Music in Los Angeles and enjoys a versatile career as a singer, voice researcher, and vocal pedagogue.
---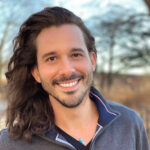 August 24, 2021
Composer, conductor, songwriter/pianist, and vocalist Daniel Lincoln has enjoyed a multifaceted international career that has spanned the realms of opera, musical theatre, and commercial pop music.
---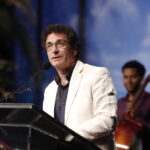 August 20, 2021
The Dean of both the USC Thornton School of Music and the USC Glorya Kaufman School of Dance reflects on 20 years of leadership at USC.
---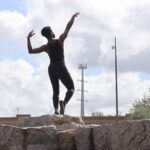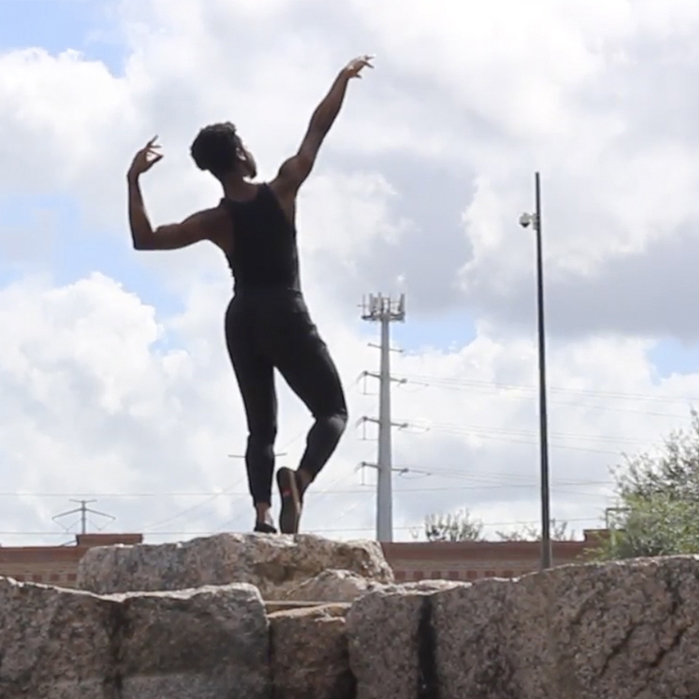 June 22, 2021
Musical Theatre sophomore Munachimso Mbaezue was interviewed by the DailyTrojan for his film "The Principles of Progeny." One of Mbaezue's very first choral composition pieces is featured in the project, with more pieces and performance to come in the future.
---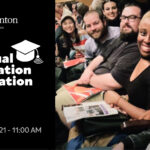 May 13, 2021
Celebrating the Class of 2021 with a video slideshow of candid photos sent by students.
---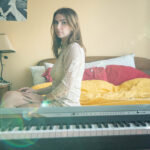 May 13, 2021
Five USC Thornton students receive distinction as the outstanding graduates of the Class of 2021.
---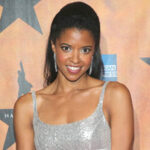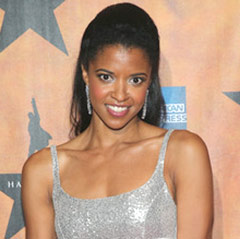 March 25, 2021
Jazz Studies alumna and Tony Award winner Renée Elise Goldsberry (MM '97) will star in the upcoming Peacock musical comedy "Girls5Eva." The series, which is being executive produced by Tina Fey, Robert Carlock and Meredith Scardino, follows a former one-hit-wonder girl group from the '90s who reunite only to find that each member is in… Continue reading Renée Elise Goldsberry to star in television comedy "Girls5Eva"
---