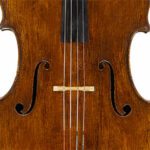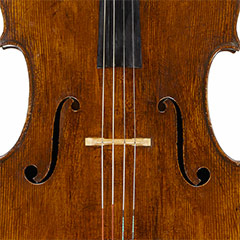 May 13, 2016
Tarisio Fine Instruments & Bows, one of the Major Benefactors of the Piatigorsky International Cello Festival, has published a digital exhibition of the cellos that will be featured in coming days. The interactive website features photos, interviews, and articles in a perfect accompaniment to the Festival's incredibly diverse offerings. Tarisio's founder and director Jason Price… Continue reading PICF '16: The Cellos of the Festival
---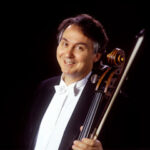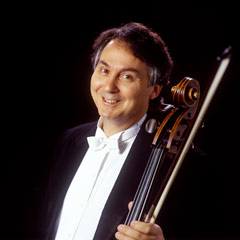 May 13, 2016
Three days out from the start of the Piatigorsky International Cello Festival, many publications have already featured the extraordinary event. The Los Angeles Times published a Q&A with Festival artistic director Ralph Kirshbaum in a story titled "Why are 102 cellos in Disney Hall? Ralph Kirshbaum is happy to tell you." And he would be… Continue reading PICF '16: Festival Media Roundup #1
---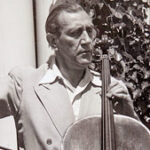 May 12, 2016
Archivist Carol Merrill-Mirsky offers a taste of the many scores, manuscripts, clippings, recordings, and films donated by the widow of Gregor Piatigorsky.
---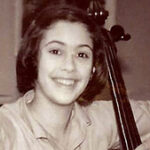 May 11, 2016
Karen Steinbach fell in love with the cello as a young girl. Now, in her retirement, she has taken up the instrument once again.
---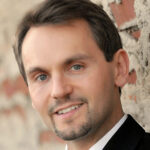 April 26, 2016
With the Piatigorsky International Cello Festival just around the corner, we asked cellist Christopher Hutton about which festival events he finds most enticing.
---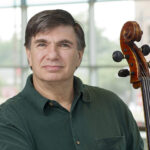 October 22, 2015
The first in an ongoing series, meet the exceptional artists who will descend on Los Angeles for the Piatigorsky International Cello Festival, a 10-day cello extravaganza in May, 2016.
---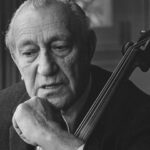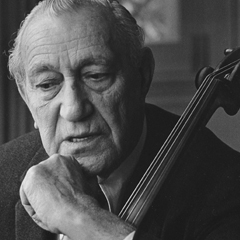 December 4, 2014
The Los Angeles Times recently featured an article describing the demolition of famed cellist and USC Thornton faculty Gregor Piatigorsky's Brentwood home and the discovery of various archival materials never seen before. From a December 1955 edition of The New Yorker to personal letters written between Piatigorksy and his wife Jacqueline, an archive of keepsakes… Continue reading Archival materials found in Gregor Piatigorsky's Brentwood home before demolition
---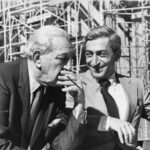 October 16, 2014
In the early 20th century, a wealth of influential composers and musicians fled war-torn Europe for the United States – and many of them eventually arrived in Los Angeles to teach at USC, including renowned cellist Gregor Piatigorsky.
---
April 12, 2014
There's so much University of Southern California and USC Thornton history in this photo featuring former faculty and celebrated musicians Jascha Heifetz (violin) and Gregor Piatigorsky (cello) from 1972. Perhaps you recognize current Keyboard Studies faculty Daniel Pollack at the piano!
---
March 17, 2012
Many of the festival's renowned artists are highlighted in a glowing review. Read the article
---