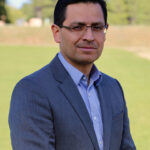 May 9, 2022
As part of a new series this spring, USC Thornton welcomes León F. García Corona, new assistant professor of musicology.
---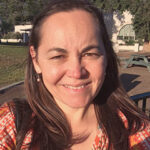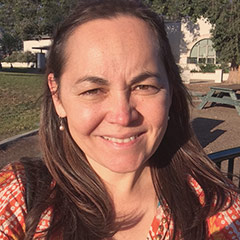 April 26, 2022
USC Thornton faculty members Veronika Krausas and Beatriz Illari were awarded by Advancing Scholarship in the Humanities and Social Sciences (ASHSS). The ASHSS research and creative project grants program, an initiative of the USC Office of the Provost, promotes the development of innovative and influential scholarly and creative output in the arts, humanities and humanistic… Continue reading USC Thornton faculty Beatriz Ilari and Veronika Krausas receive Advancing Scholarship awards
---
April 25, 2022
As part of a new series this spring, USC Thornton welcomes exceptional new faculty members Candice D. Mattio and Jonathan A. Gómez.
---
April 21, 2022
Robert Cutietta is stepping down as dean of the USC Thornton School of Music after 20 years of inspired service, and we look back on the school's legacy of innovation.
---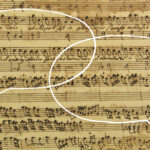 March 31, 2022
The IN CONVERSATION WITH | series profiles the careers, accomplishments and relationships of USC Thornton faculty and alumni.
---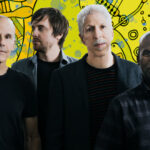 March 24, 2022
April's live events at USC Thornton start off with a bang when GRAMMY Award-winning jazz group Yellowjackets performs with USC Thornton Winds on April 1.
---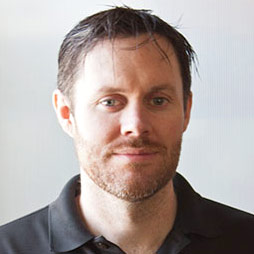 March 1, 2022
USC Thornton Musicology program faculty member Sean Nye published Modeselektor's Happy Birthday! on Feb. 24. The book explores the histories of Berlin techno, European rave culture and electronic music through the lens of Modeselektor's 2007 album Happy Birthday! Nye will present his work as part of a virtual panel on Thursday, March 3. The panel… Continue reading Sean Nye publishes new book
---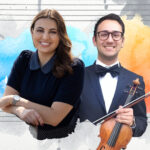 January 19, 2022
The Arts Leadership master's degree is a customized experience aimed to help students realize their dreams.
---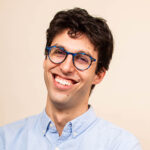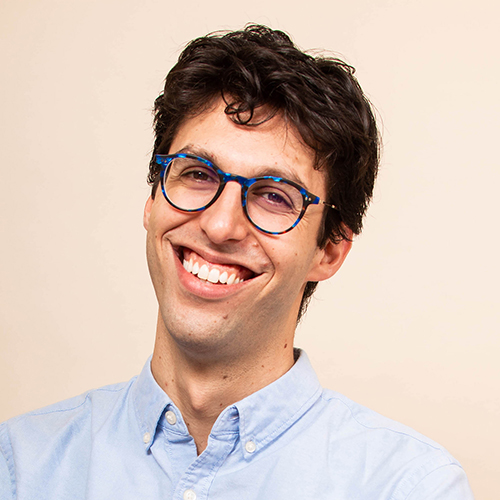 December 13, 2021
Nate Sloan, a Thornton Musicology program faculty member, was recently quoted in a NBC News article about the popularity of Mariah Carey's "All I Want for Christmas is You." Sloan said, "Charts are dominated by the newest hit single, and the appetite for new music is the drive for climbing the charts — the only… Continue reading Nate Sloan talks Mariah Carey's Christmas hit with NBC News
---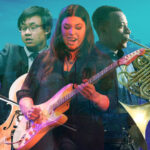 December 10, 2021
Take a look back at the moments that defined the fall 2021 semester at USC Thornton.
---