October 5, 2021
USC Thornton Vocal Arts and Opera department creates theatrical screening of Debussy's opera, Pelléas et Mélisande.
---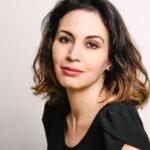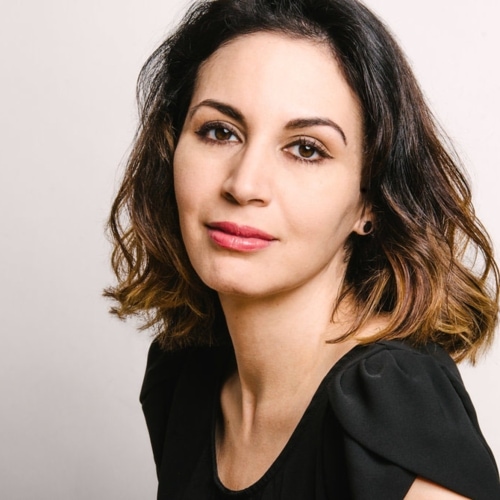 September 29, 2021
DMA student and composer Leaha Maria Villarreal premieres art song with Prima Voce Emerging Artists Fall Concert Series.
---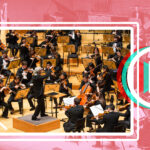 September 28, 2021
Thornton has launched a select series of events for the fall semester that will be livestreamed with limited audiences.
---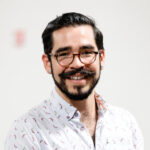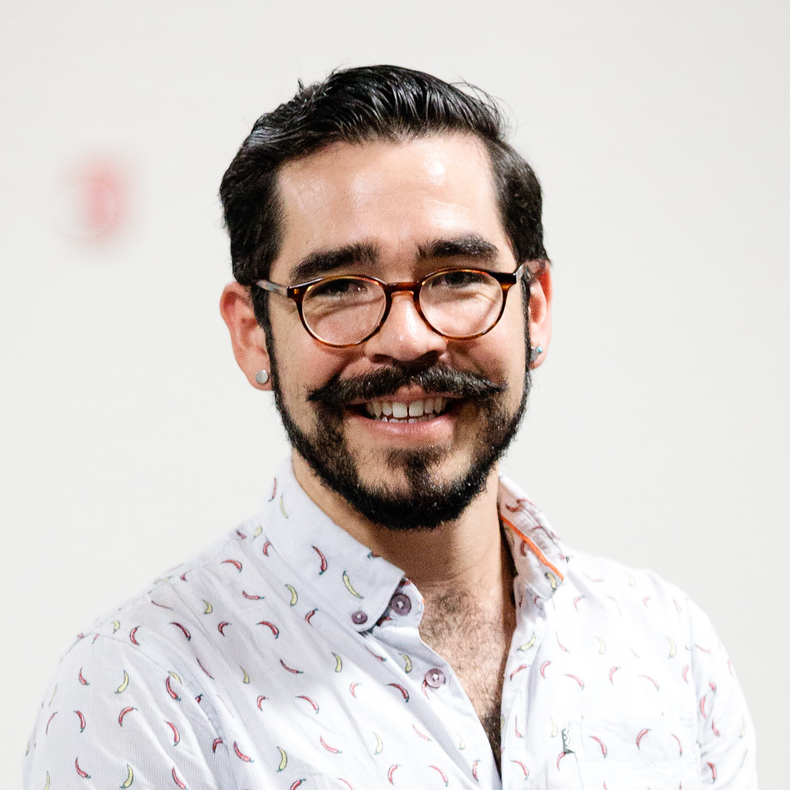 September 20, 2021
Post-doctoral candidate Nicolas Lell Benavides has been commissioned by Berkeley's West Edge Opera to write "Dolores," an opera about United Farm Workers co-founder Dolores Huerta.
---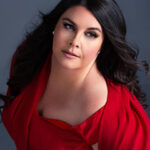 September 16, 2021
An operatic soprano, Meade has won more than 50 vocal competitions, including the grand prize at the 2009 Montreal International Musical Competition.
---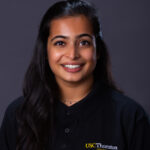 September 9, 2021
Major: Vocal Arts; Philosophy, Politics and Law Graduation year: 2024 Hometown: Dallas, TX USC Organizations: Thornton Chamber Opera, Choir, Moot Court, Phi Alpha Delta: Pre-Law Fraternity, and the Society of Women in Law Hashtag to describe yourself: #yesyourhonoriwillbesingingmyopeningstatement Favorite place on campus: Hoose Library Describe your favorite USC Thornton experience so far. Coming from a… Continue reading Samantha Chacko
---
July 8, 2021
Reflecting on an unprecedented semester of learning and performing together, the USC Thornton School of Music celebrates the ingenuity and innovation of our students, faculty and alumni.
---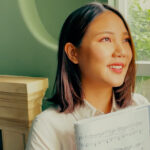 May 17, 2021
USC Thornton celebrates the end of the semester with six nights of virtual performances and events on Thornton/LIVE.
---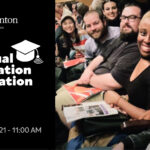 May 13, 2021
Celebrating the Class of 2021 with a video slideshow of candid photos sent by students.
---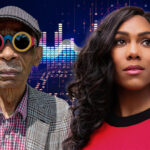 May 5, 2021
This year, USC Thornton launched a new fund to bring voices of underrepresented, historically marginalized groups to Thornton classes.
---