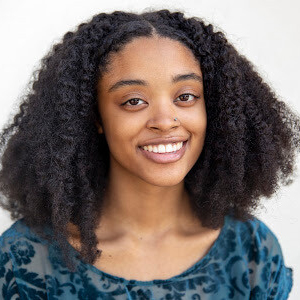 October 21, 2020
Vivian Stover, an undergraduate student in the Vocal Arts & Opera program, was awarded the Eileen Southern Travel Grant by the American Musicology Society (AMS) in September. The grant is awarded annually to undergraduate and graduate students underrepresented in the field of musicology, and provides funds to support travel and lodging expenses for awardees to… Continue reading Vivian Stover awarded 2020 Eileen Southern Travel Grant
---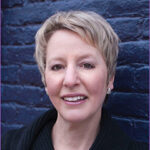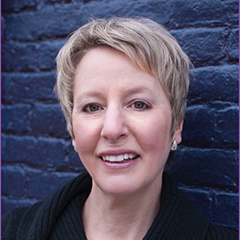 September 23, 2020
USC Thornton Vocal Arts and Opera faculty member Lynn Helding is the lead author of "COVID-19 After Effects: Concerns for Singers," a new paper published in the Journal of Voice. The paper, co-authored by Dr. Michael Johns, director of the USC Voice Center at Keck Medicine, offers an in-depth look at the potential damages and… Continue reading Lynn Helding authors paper on COVID-19 effects on vocalists
---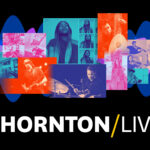 September 10, 2020
As remote learning continues through the Fall 2020 semester, USC Thornton has launched a new virtual stage, Thornton/LIVE, featuring online events and performances for the entire community.
---
August 17, 2020
The Fall 2020 semester will soon be in full swing. For new and returning students alike, here you will find a selection of resources and ways to stay connected as you begin the new school year.
---
July 23, 2020
Los Angeles area students will learn and perform an opera by Composition alum Juhi Bansal (BM '06, MM '08, DMA '12) in the upcoming season of LA Opera's Secondary In-School Opera program. The remote workshops are an opportunity for students to sharpen their theatrical skills with a contemporary work. Bansal's opera, "Enchantress of Numbers," explores… Continue reading Students to perform work by Juhi Bansal in LA Opera educational program
---
May 15, 2020
As we celebrate the Class of 2020 online, our faculty and staff join in with messages of pride and best wishes for this accomplished and determined class of students.
---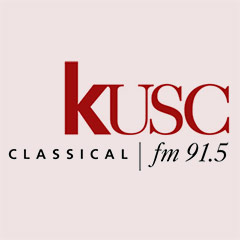 April 20, 2020
In a daily broadcast and online feature titled "Play On, California!" Classical KUSC highlights the work California musicians and arts organizations are doing to continue sharing music and create online experiences for audiences while live concerts remain halted. The feature highlights USC Thornton's Live! From Somewhere series, and the work of various Thornton alumni and… Continue reading USC Thornton artists featured in KUSC's "Play On, California!"
---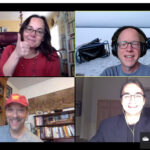 April 2, 2020
USC Thornton faculty have taken on creative solutions to adapt to an online teaching environment, and continue to reimagine curriculum and seek out new technologies to make the most of digital instruction.
---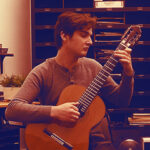 March 31, 2020
The Daily Trojan, USC's student-led newspaper, recently highlighted USC Thornton's new video series, Live! From Somewhere. The series was launched on March 16 in response to recent closures and event cancellations, and as the school's artists have looked for ways to continue making music while social distancing. Live! From Somewhere presents homemade performances by Thornton… Continue reading Daily Trojan highlights Live! From Somewhere performance series
---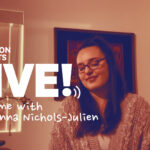 March 31, 2020
Live concerts have been canceled, but the show must go on. We invited our alumni to perform on our virtual stage, and Geovanna Nichols-Julien sent a classic song.
---