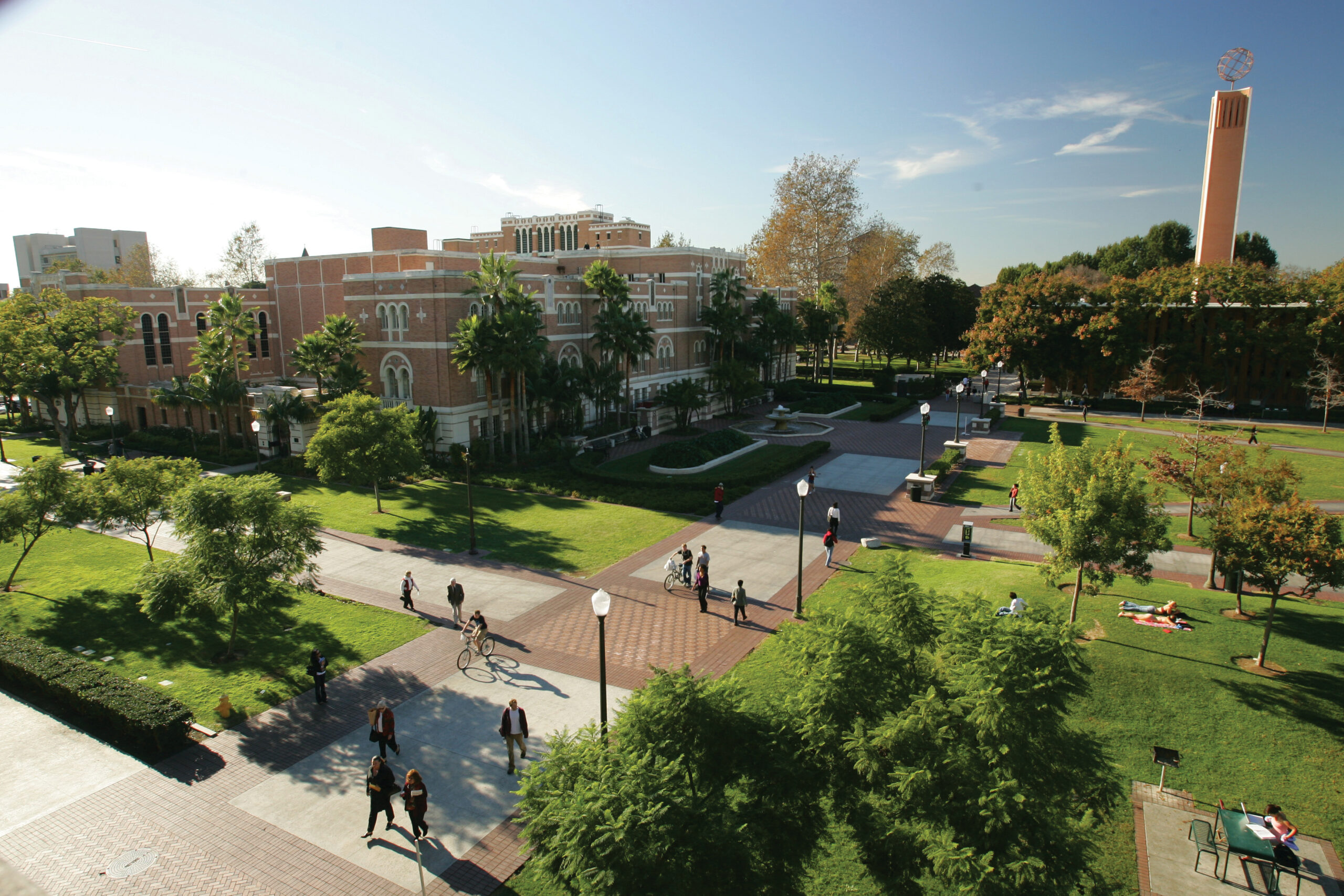 Visit the university's COVID-19 Resource Center for comprehensive, up-to-date information and resources related to COVID-19.
The university is currently in Phase Five of returning to campus, based on current public health guidelines. Click here to learn more.
Messages From the Dean
Spring 2022 Semester
Spring 2022 classes at USC Thornton begin remotely (online) on January 10th. In-person instruction is expected to begin on Monday, Jan. 24. Visit the university's We Are SC website for comprehensive, up-to-date information about the Spring semester.
Spring 2022 Academic Calendar
Open Registration: Thursday to Friday, January 6-7
Classes Begin (Online): Monday, January 10
Martin Luther King Jr. Day: Monday, January 17
In-Person Instruction Begins: Monday, January 24
President's Day: Monday, February 21
Spring Recess: Sunday to Sunday, March 13-20
Classes End: Friday, April 29
Study Days: Saturday to Tuesday, April 30-May 3
Exams: Wednesday to Wednesday, May 4-11
Commencement: Friday, May 13th
University Contact
USC is committed to supporting the health, safety and well-being of our community. To notify the university of a COVID-19 case, please call 213-740-6291 or email covid19@usc.edu.