View Livestream – Friday, April 22nd: USC Thornton Opera and Uniarts Helsinki's Sibelius Academy present All the Truths We Cannot See: A Chernobyl Story
Featured video
"299792458" by Linda Insook Diaz
Composition major Linda Insook Diaz mastered new recording software to produce this visual and sonic interpretation of the mathematical wavelengths of light.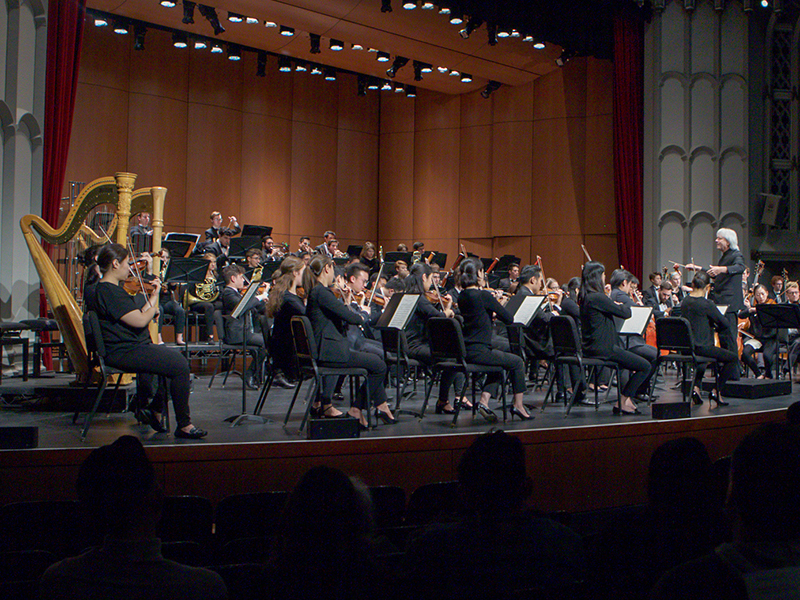 Featured video
Beethoven's Symphony No. 7 in A Major, Mvt. IV
Conducted by maestro Carl St.Clair, the fourth and final movement of Beethoven's Symphony No. 7 in A Major is performed by the USC Thornton Symphony at USC's historic Bovard Auditorium.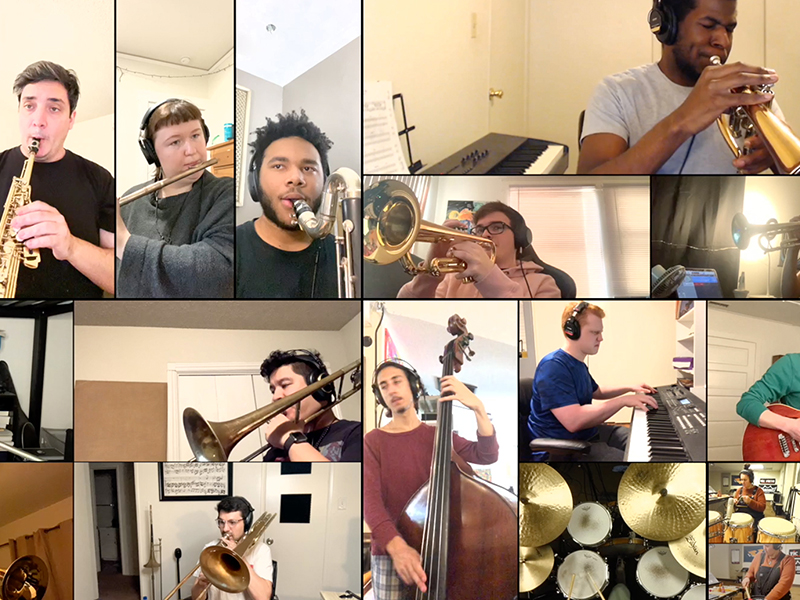 Featured video
"Papatuanuku" by Lauren Ellis – USC Thornton Jazz Orchestra
The USC Thornton Jazz Orchestra performs "Papatuanuku," an original composition by drummer & percussionist Lauren Ellis ('21) representing the generative foundation of all life.
Upcoming Events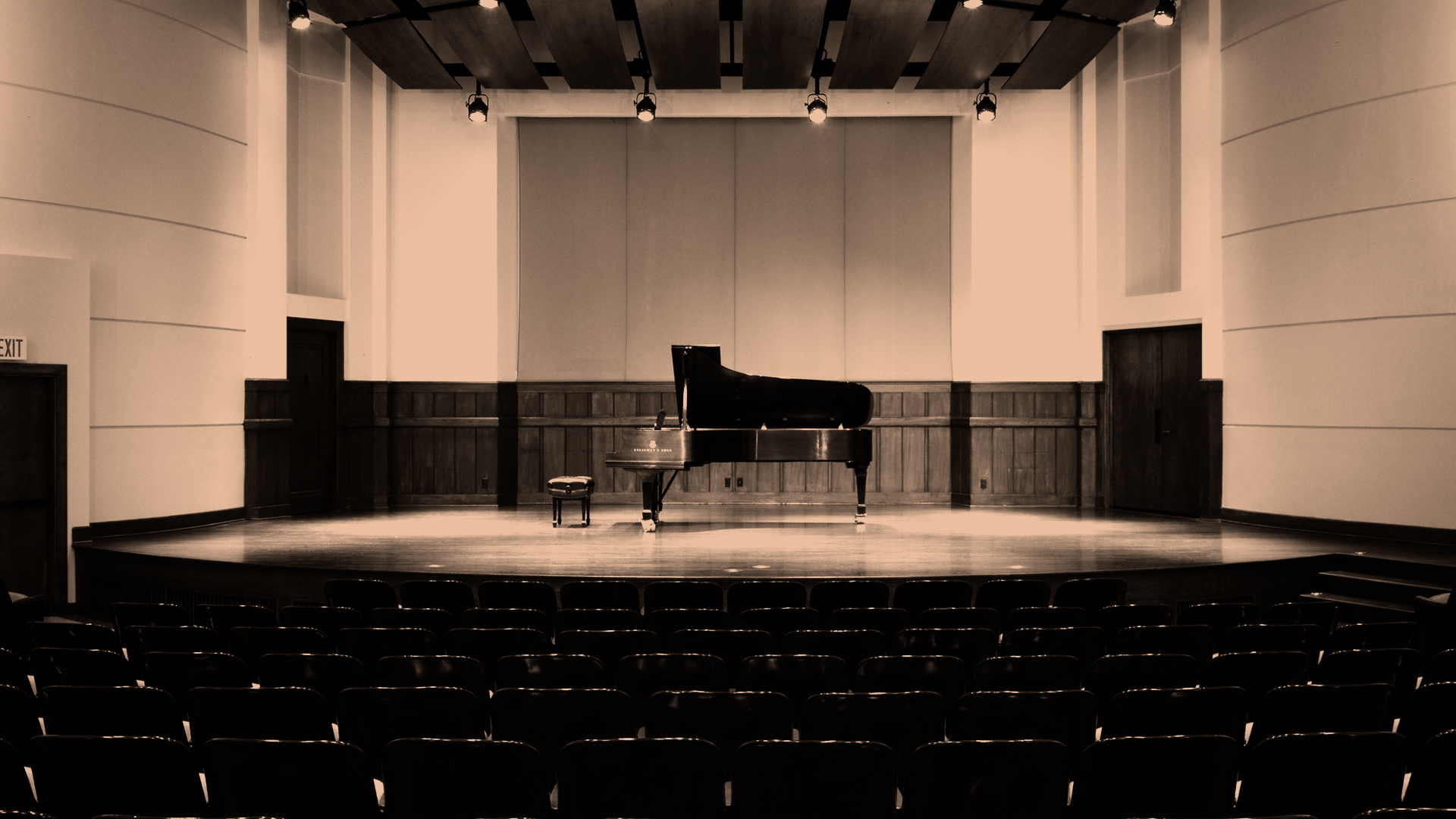 Attendance Guidelines
Our attendance guidelines have been created in observance of state and County of Los Angeles guidelines.
Concert Programs
Before you attend an event, view the details of the music, performers, and more.