The USC Thornton Community Engagement Program is a diverse and extensive music education-oriented program that provides unique learning opportunities for children in the local community, as well as significant service-learning opportunities for Thornton students.
Several music programs currently exist at the 15 local schools identified within USC's Family of Schools. None of them, however, provide comprehensive music education, and only a handful of the approximately 17,000 students attend weekly school-based music classes. This realization prompted members of the community to request help from the Thornton School of Music. Learn more about the program here.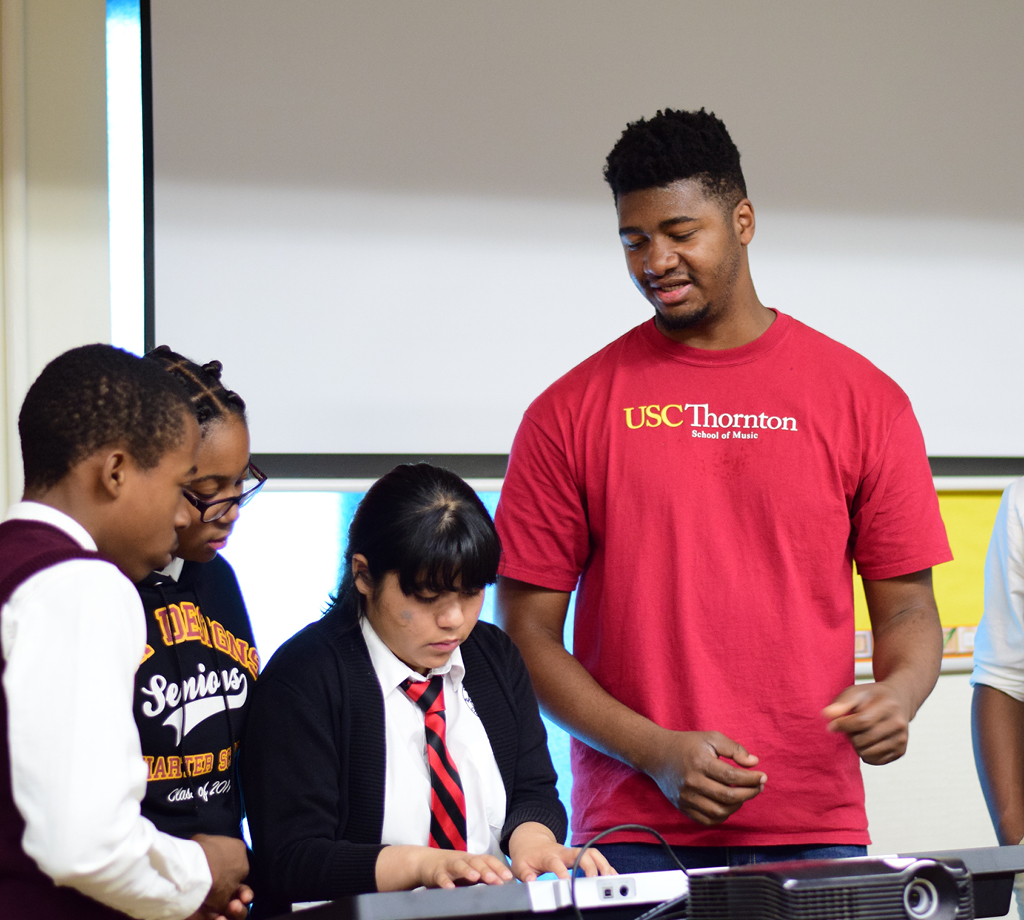 Weekly Music Classes
Weekly Music Classes
---
Music classes are offered to local school students free of charge. These classes meet weekly during or after school and are taught by students from various departments within the Thornton School. Each music class culminates with an end-of-semester performance for parents and other students.
Adventures In Music – general music classes emphasizing singing, movement activities, musical games, listening activities, and playing classroom instruments.
Elementary Choir – choral program for children in first through fourth grades.
Guitar Masters/Guitar Class – classes are offered at several local schools and are very popular among the students. This opportunity is provided, in part, through a partnership with the International House of Blues Foundation.
Recorder Class – weekly in-school classes focusing on building the basics of playing the recorder for progression to other wind instruments.
Weekly Sectionals – small group coaching at local middle and high school band and orchestra programs.
JazzReach
JazzReach
---
This program offers instrumental and vocal jazz teaching opportunities for USC jazz majors. Student-participants sing and play in jazz ensembles led by Thornton music majors, receive weekly private lessons by the JazzReach student mentors, and participate in special master class sessions by faculty members from the Thornton jazz studies program. At the end of each semester, JazzReach ensembles perform at the Newman Recital Hall. The Thornton Community Engagement Program also produces a recording of the JazzReach ensembles each year with assistance from students and faculty in our music industry program.
Science Center JazzReach Choir
32nd St. JazzReach Choir
Los Angeles Youth Jazz Ensemble (LAYJE) – This auditioned ensemble began during the spring semester of 2006 to provide talented high school students (grades 9-12) with an opportunity to further their experience in the art of jazz music. Members of LAYJE participate in weekly ensemble rehearsals, receive free private lessons from trained USC Thornton Jazz students, receive periodic master classes from world-renown USC Thornton faculty, and engage in challenging performance and recording projects.For more information on how to audition for LAYJE, contact Kathleen Janert, Program Administrator, at 213-821-5375 or thorntoncep@usc.edu
Periodic/Short-term Music Classes
Periodic/Short-term Music Classes
---
Music All Around – general music classes taught during school hours to second and third grade students.
Meet the Instruments – a four-day program where elementary grade students meet a total of eight different musicians and instruments through fun 15-minute presentations that include playing of short excerpts, explanation of the history and anatomy of the instrument, and unique features of the instrument.
Resident Chamber Ensemble Opportunities – educational programs designed and performed by Thornton students at local schools. These presentations have carefully outlined goals and are crafted to be engaging and rewarding programs.
Music Workshops for Classroom Teachers – workshops designed to demonstrate how classroom teachers can integrate music into their classroom on a daily basis. Focus is on music content and confidence-building for the classroom teachers.
Special Events
Drum Day
One day in the spring semester, USC music students create a full-day drum experience in which kids and families from the community come on campus to participate in student-led workshops on the wonderful world of percussive instruments and the variety of rhythms and playing styles available to percussionists.
Other Information
There are frequent opportunities for students to attend performances on the USC campus, often with pre-concert presentations.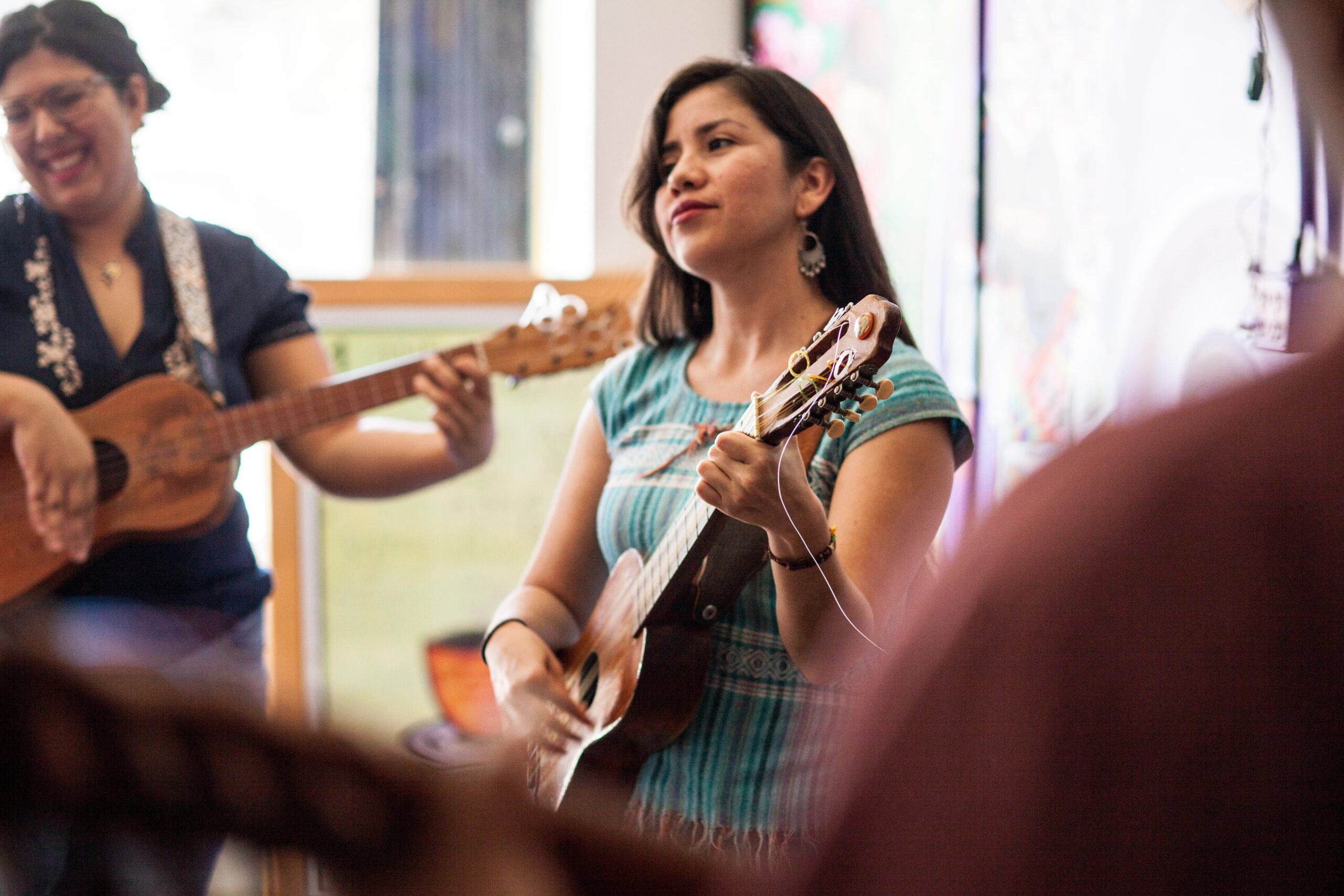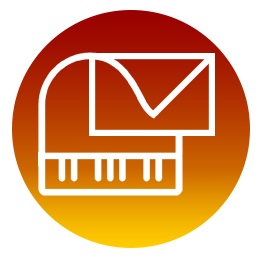 Contact
Susan Helfter, Program Director
helfter@usc.edu
Megan Adcock, Program Coordinator
thorntoncepadmin@usc.edu
Thornton Community Engagement Program
USC Thornton School of Music
Los Angeles, California 90089-0851
(213) 821-5375