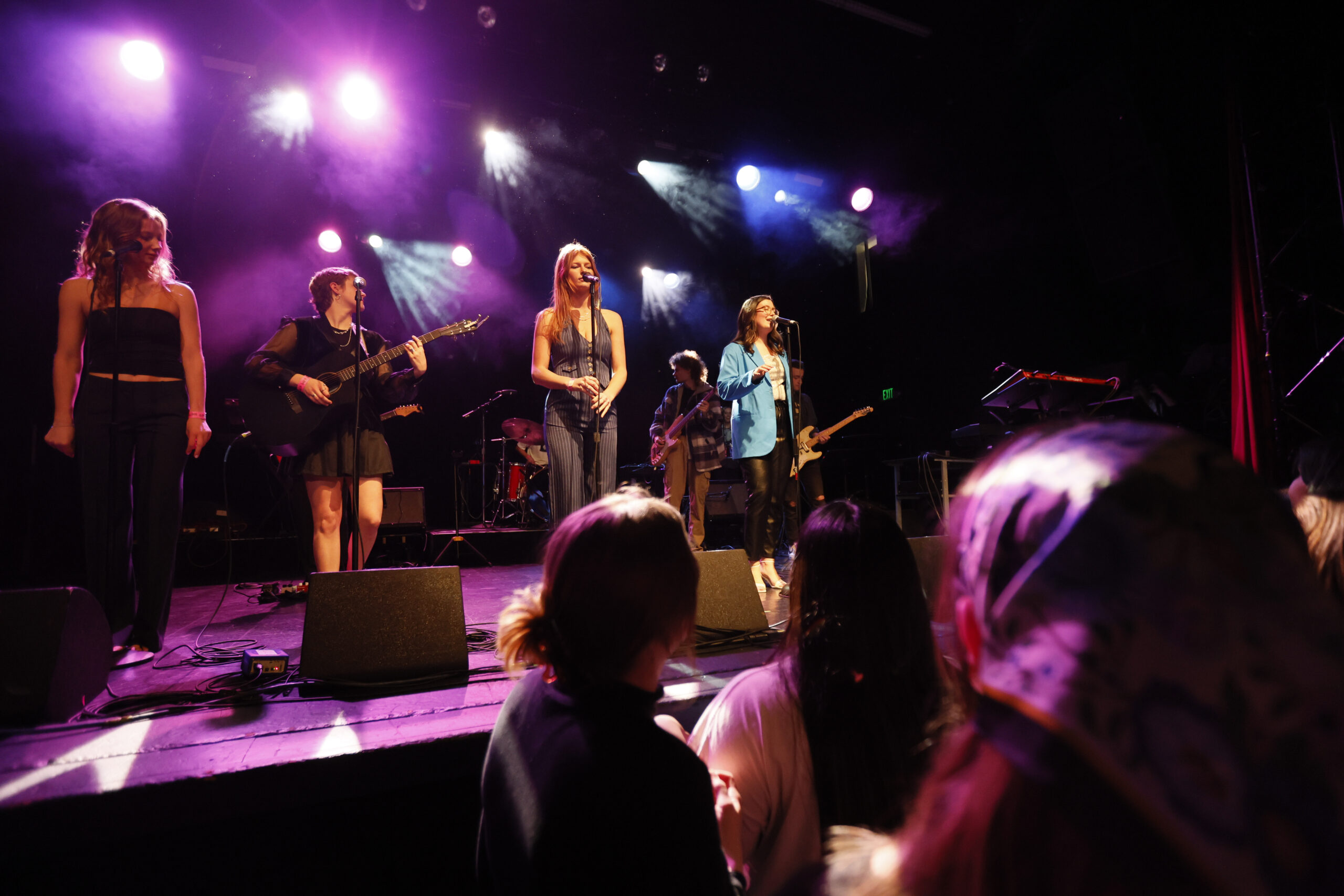 ACADEMICS
Popular Music
Hailed by Rolling Stone as "the cutting-edge department that's become the site of Los Angeles' most productive new music scenes," the USC Thornton Popular Music Program is a unique music degree program for the rock, pop, R&B, folk, Latin and country artist. The program addresses the dynamic and changing landscape of the music profession, serving the needs of musicians who do not fit the traditional classical and jazz offerings that are typical in most university music programs.
The popular music program is an immersion into a creative environment that stresses the musical skills required for the successful, professional 21st century musician. Classes emphasize the respect for traditions, techniques and nuances of feel and groove through the examination of the various eras and forms of popular music repertoire. Students collaborate in small performance group settings, while simultaneously addressing their particular area of interest via private lessons. Career aspects — including performance, songwriting and arranging, recording studio efficiency, music production and entrepreneurship — are also taught.
We offer to our students the idea that the values of musical skills, artistic aesthetics and commercial sensibilities are not mutually exclusive.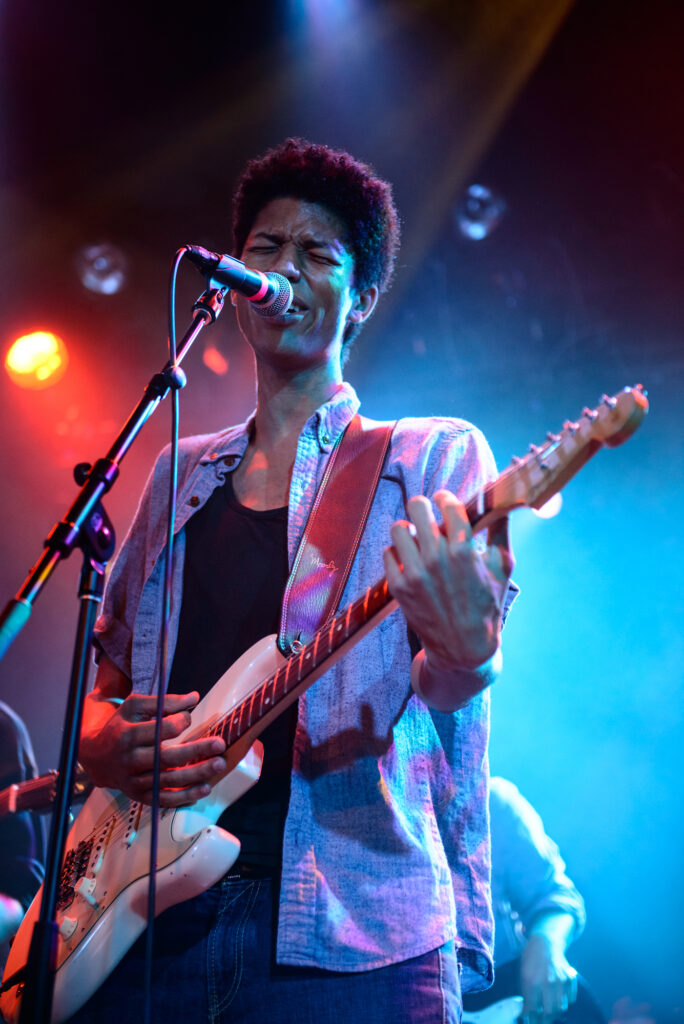 Undergraduate Programs
Bachelor of Music
Popular Music Performance
---
4 years | 132 units
The BM in popular music is designed for students interested in pursuing a career in the performance of popular music. This is a four-year, 132-unit program consisting of course work in the major performance area, core music classes, USC's general education and writing, as well as electives to take advantage of the offerings of the Thornton School and of the entire university.
Refer to the USC Catalogue for complete course descriptions and degree requirements here.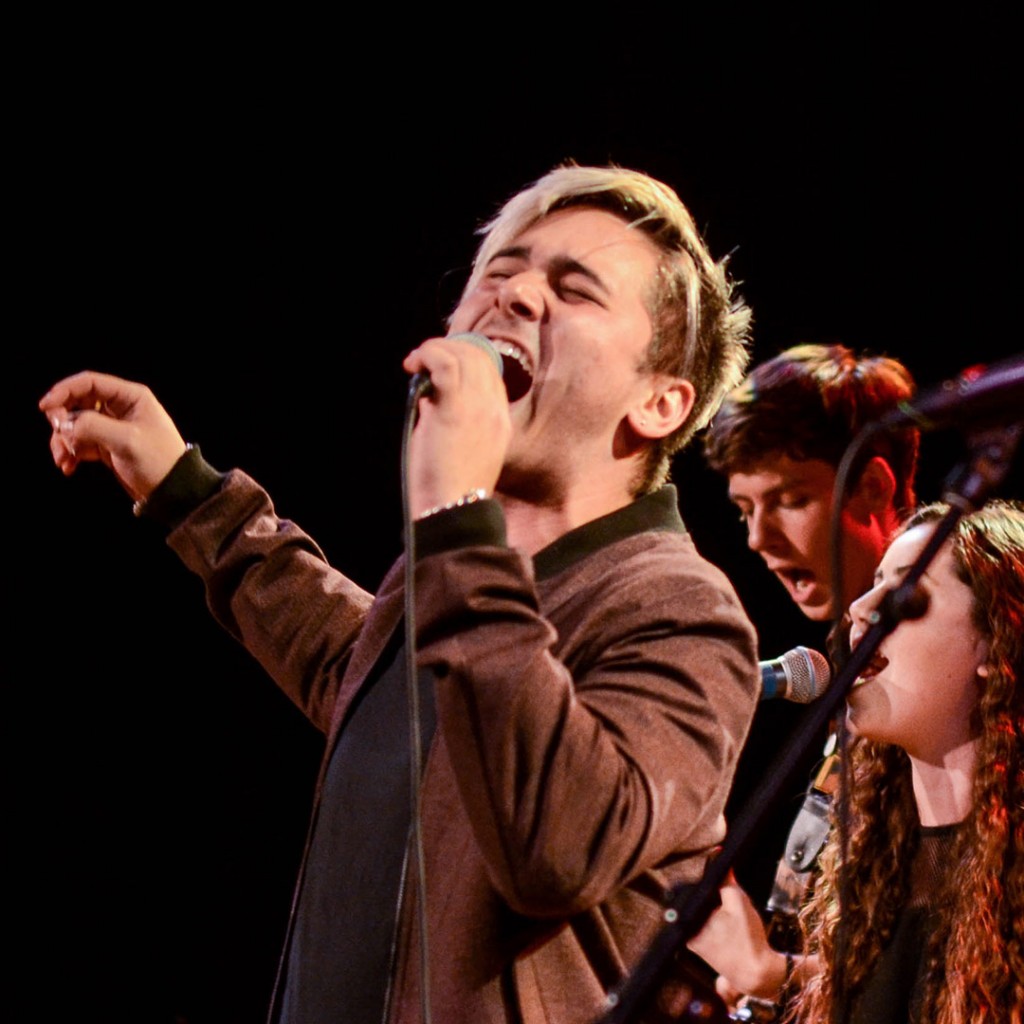 Minors & Electives
Minor in Popular Music Studies
---
16 units
Explore the roots of the music that you know and love and expand your musical horizons. The Popular Music Studies minor is for students whose passion is popular music and who want to delve into the cultural and historical contexts behind the music. Previous musical experience is not required.
Minor in Songwriting
---
20 units
Songwriting is a craft that you can learn and develop even if you haven't spent years studying music. This minor offers practical hands-on instruction in the techniques of writing and performing your own original works, the technology to produce your songs, and critical studies in relevant repertoires. You will have opportunities to interact with established songwriters and to have your work showcased in public performances.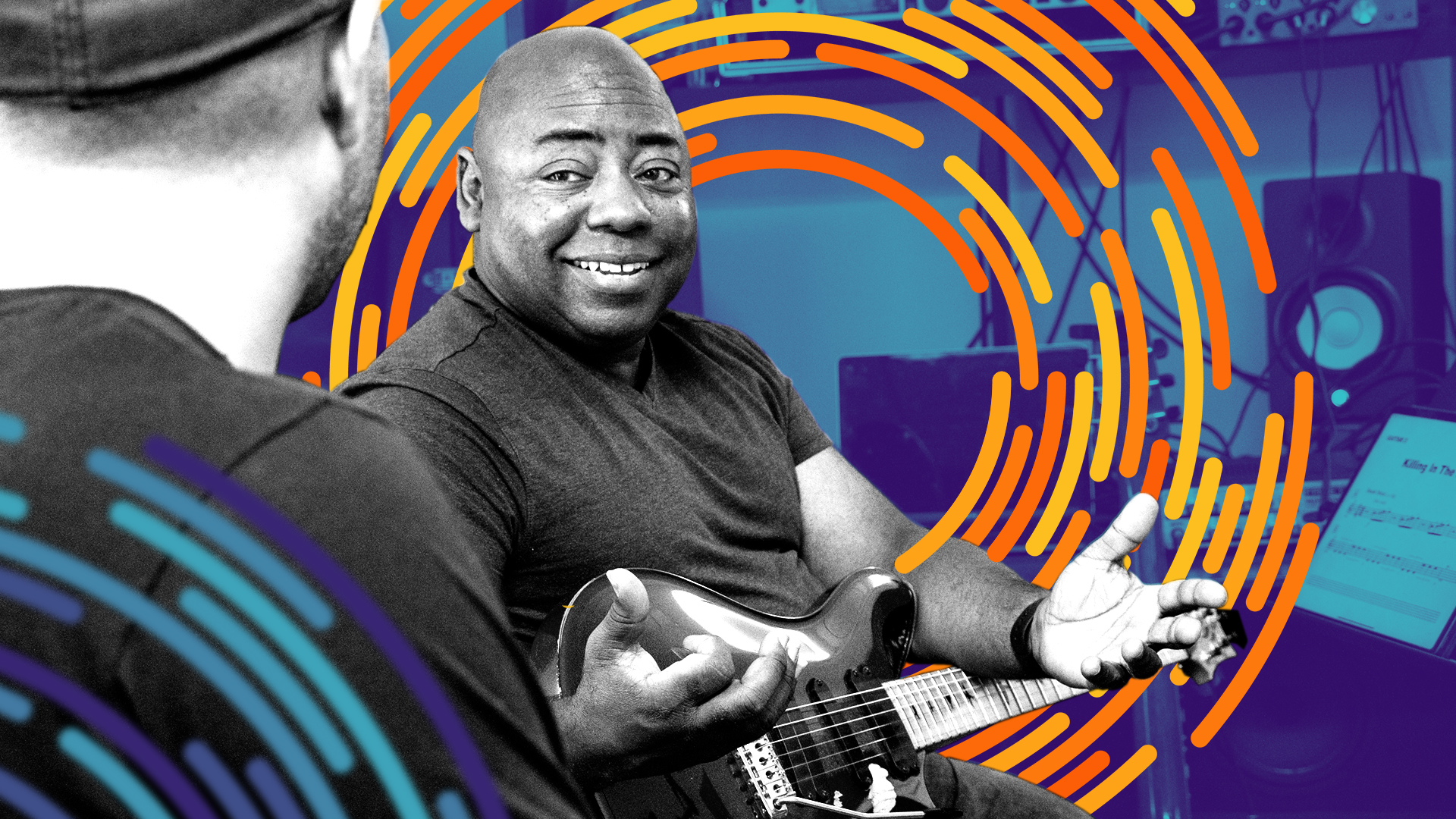 Popular Music Teaching and Learning
For more than a century, music education programs have prepared elementary, middle and high school teachers to lead marching bands, choirs and orchestras. The last two decades, however, have seen an explosion of new interest from students wanting to perform in pop groups and to learn other aspects of popular music such as songwriting, guitar and digital music production. To fill that need, USC Thornton – who pioneered a highly successful popular music performance program for undergraduates 15 years ago – is offering a new master's degree in popular music teaching & learning.