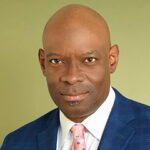 June 29, 2022
Ron McCurdy, assistant dean of Thornton's justice, equity, diversity and inclusion committee and a professor in the jazz studies department, has been appointed to the Association of European Conservatories' Diversity, Inclusion and Gender Equality Working Group.
---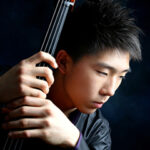 June 27, 2022
Cellist, current graduate certificate student and alumnus Taeguk Mun (MM '20) was named a finalist, or laureate, at this year's Queen Elisabeth Competition in Brussels. Mun has won first prize at various competitions, including the Pablo Casals competition in 2014, the Andre Navarra International Cello Competition and the National Sung-Jung Competition in Korea. He is… Continue reading Taeguk Mun named laureate of the 2022 Queen Elisabeth Competition
---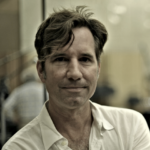 June 22, 2022
On June 4, Westwind Orchard will host the premiere of the musical comedy Da Ponte by Roger Neill ('86), an alumnus of USC Thornton's Composition program, and Niel Cohen. The comedy explores the life of famous librettist Lorenzo Da Ponte, his partnership with Mozart and how he came to run a grocery store in New… Continue reading Roger Neill premieres new musical comedy with Westwind Orchard
---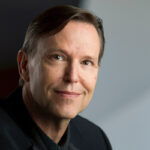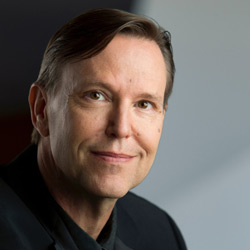 June 20, 2022
USC Thornton alumnus Grant Gershon ('85) recently celebrated his 20th season as the artistic director of the Los Angeles Master Chorale. The Los Angeles Times recognized this milestone with a story that explored how Gershon has transformed the LA Master Chorale into one of the country's most adventurous and boundary-pushing choirs. Associate artistic director and… Continue reading Grant Gershon's 20th season with the LA Master Chorale celebrated by the LA Times
---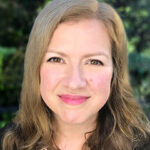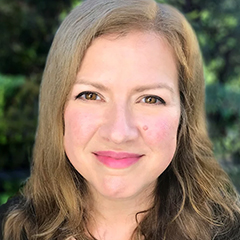 June 15, 2022
USC Thornton Department of Choral & Sacred Music alum Phoebe Rosquist will be conducting several performances of Thomas Tallis' Spem in alium, a 40-voice Renaissance motet for a capella choirs, at the 17th biennial Berkeley Festival and Exhibition on June 10-11. She will also be facilitating kecak, a chant and dance from Bali, at Burning… Continue reading Phoebe Rosquist leads performances at Berkeley Early Music Festival and Burning Man
---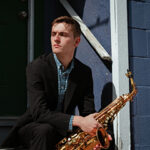 June 13, 2022
Thornton Jazz Studies Department alumnus Branden Brown ('21) will premiere his first original film score for What I Had to Leave Behind at the Academy Award and BAFTA-qualifying 28th Palm Springs International ShortFest in June. Brown's score features instrumentalists and fellow Thornton alumni Ethan Chilton ('20, M.M. '22), Cyrus Elia ('20) and Lauren Ellis ('21),… Continue reading Branden Brown premieres film score at Palm Springs International ShortFest
---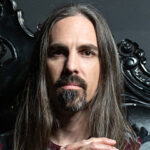 June 10, 2022
Composer and USC Thornton alumnus Bear McCreary ('02) was one of the winners in the Most Performed Themes & Underscore category at the 2022 ASCAP Screen Music Awards. He won the award for his score for the Apple TV+ series Foundation. McCreary is an accomplished film and video game composer who has scored many projects… Continue reading Bear McCreary wins at 2022 ASCAP Screen Music Awards
---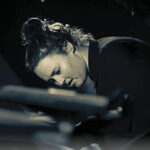 June 9, 2022
Jazz studies alumna Lauren Ellis (MM '21) was interviewed by her former professor and mentor, Thornton Jazz Studies faculty member Peter Erskine, in the June 2022 issue of Modern Drummer magazine. Their discussion ranged from women in jazz music to perseverance in the music industry to embracing spontanety during performances.
---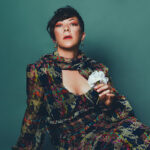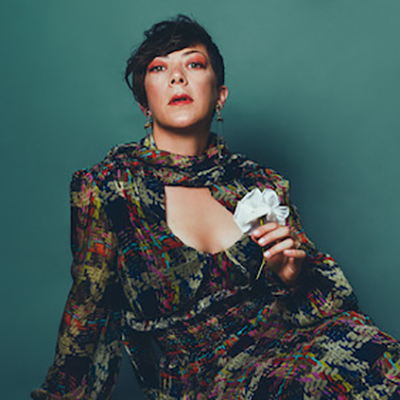 June 6, 2022
USC Thornton alumna and GRAMMY-nominated composer and vocalist Gretchen Parlato recently won a German Jazz Prize for Vocal Album of the Year (International) at Deutscher Jazzpreis 2022 for her album Flor. The Deutscher Jazzpreis aims to highlight the diversity and creativity of the German jazz scene and honors exceptional, artistic and innovative achievements in a… Continue reading Gretchen Parlato wins 2022 German Jazz Prize
---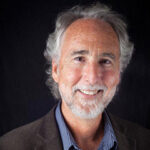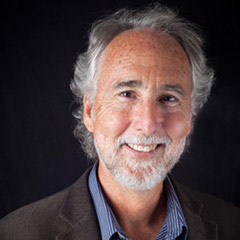 June 3, 2022
USC Thornton Composition Program Chair Donald Crockett will conduct USC Thornton alumni Vicki Ray (DMA '88), Steven Vanhauwaert (MM '06, GCRT '08) and Sarah Gibson (MM '10, DMA '15) and Thornton faculty member Aron Kallay in Ivan Wyschnegradsky's "Music for Four Quarter-Tone Pianos" at MicroFest on June 3 at the Wende Museum. MicroFest is the… Continue reading Donald Crockett conducts piano quartet of Thornton alumni and faculty for MicroFest at The Wende Museum
---