At the USC Thornton School of Music, we celebrate our location in Los Angeles, the nation's center for creativity and innovation. As the music profession changes, we are at the forefront of a forward-thinking educational model that prepares students for careers at the highest level as performers, composers, educators and industry leaders. Explore the viewbook with student stories from our Divisions of Classical Performance & Composition, Contemporary Music, and Research & Scholarly Studies below.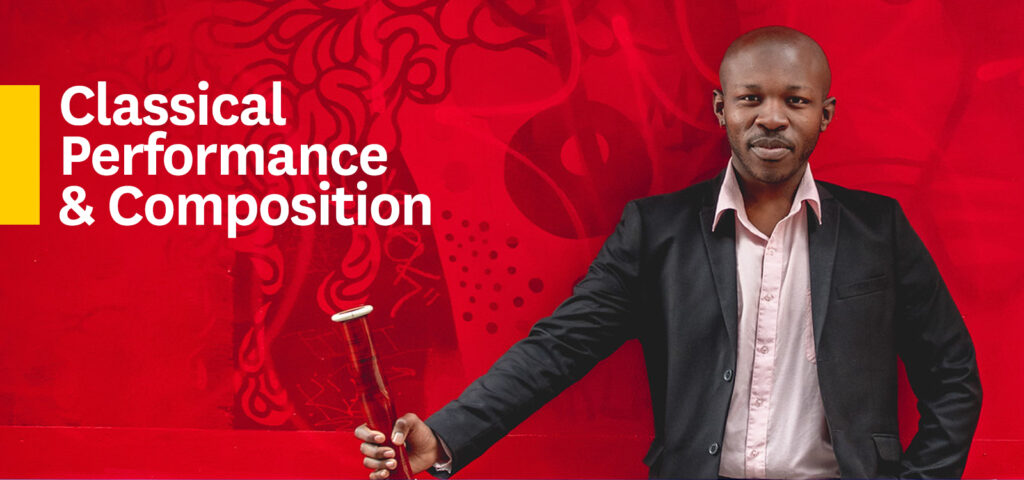 On the Horizon: Bright Futures
Classical music is as vibrant as it has ever been, but the profession is changing as musicians develop multifaceted careers. Our curriculum challenges students to develop a distinct artistic voice and create a thriving life and career in music. Our goal? To train artists who will expand classical music's influence and impact, now and in years to come. Take a look at the viewbook:
---

"If you monitor the New York arts press, you will quickly understand that Los Angeles is hot. The coast-to-coast current has changed course: young painters, writers and musicians are flocking here."
— Mark Swed, Los Angeles Times music critic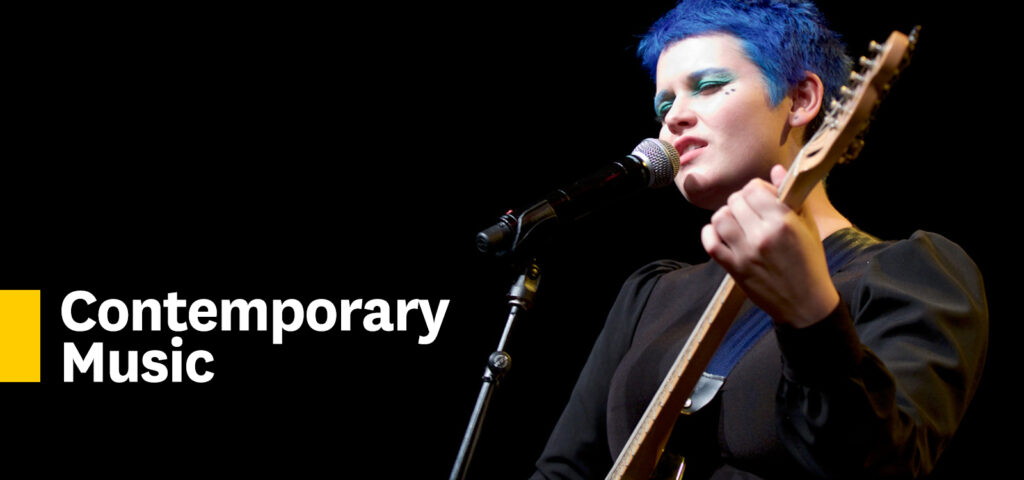 Always Innovating, Always Collaborating
From Popular Music to Screen Scoring to Jazz Studies, the programs in the Division of Contemporary Music are among the industry's best and most celebrated. They have always been musical pathfinders and are also known for their embrace of new technology and creative collaborations with new media, dance, theater and musicians located around the world. Take a look at the viewbook:
---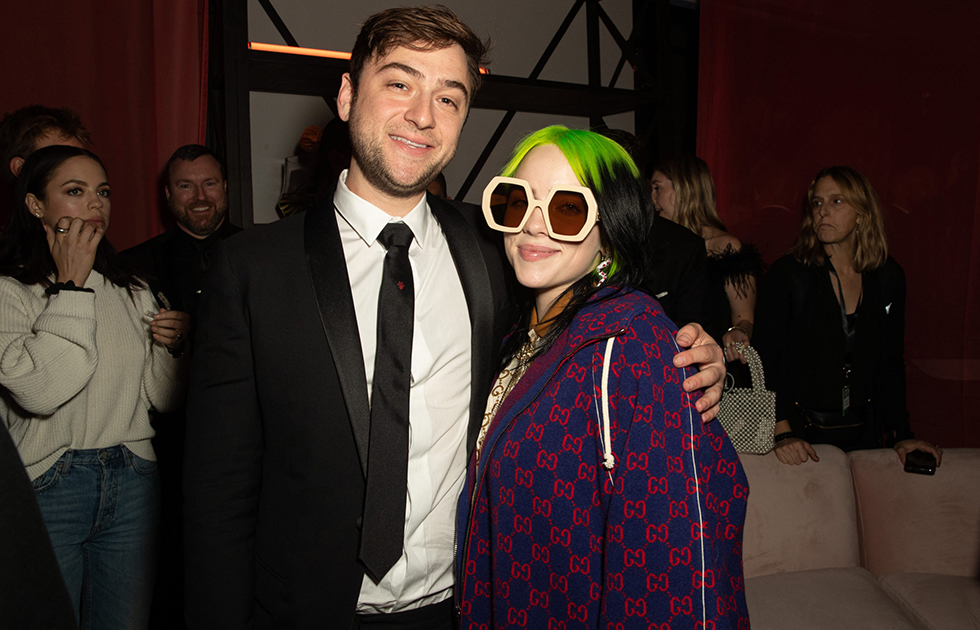 Justin Lubliner (BS '12) started a marketing and PR firm while still at Thornton. Two years after graduation, he had his own record label, having signed a then unknown Billie Eilish. Helping her continue her dazzling rise, Lubliner remains on a fast track.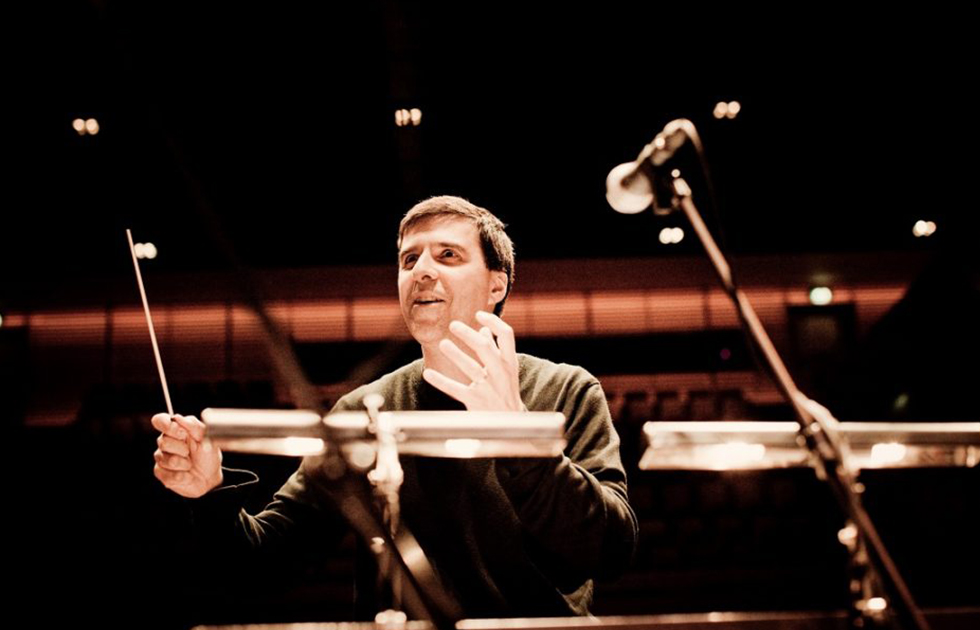 Jazz Studies faculty member Vince Mendoza had students study abstract paintings for inspiration, while professor Bob Mintzer invited alum Louis Cole back to campus after performing at JazzFest Bonn with his avant-garde group Knower.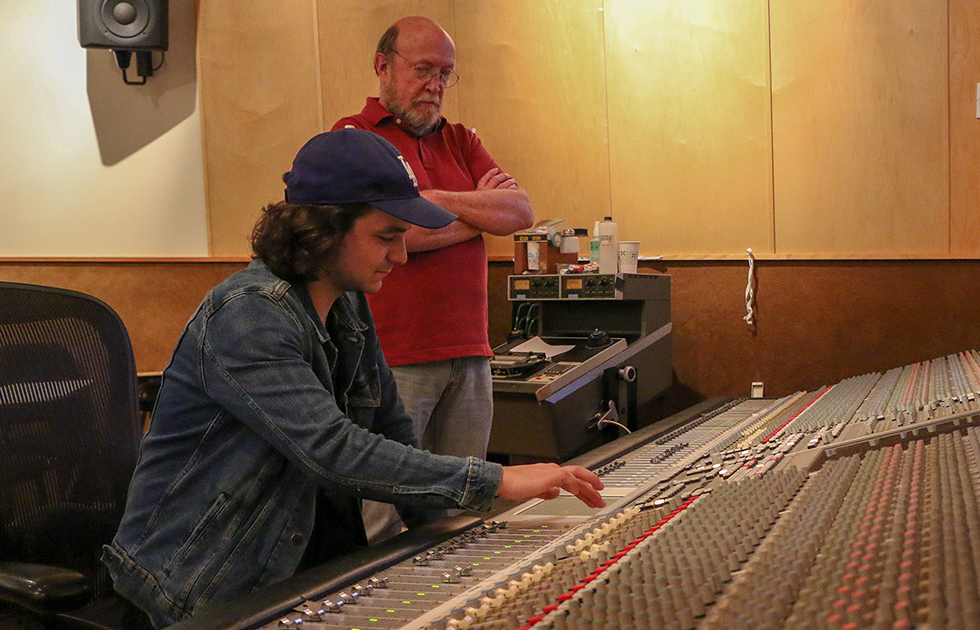 As a Music Production student, Joey Messina-Doerning recorded the USC Thornton Symphony with the guidance of his teachers. One year later, he received a GRAMMY nomination for Album of the Year as an engineer/mixer on Haim's Women in Music Pt. III.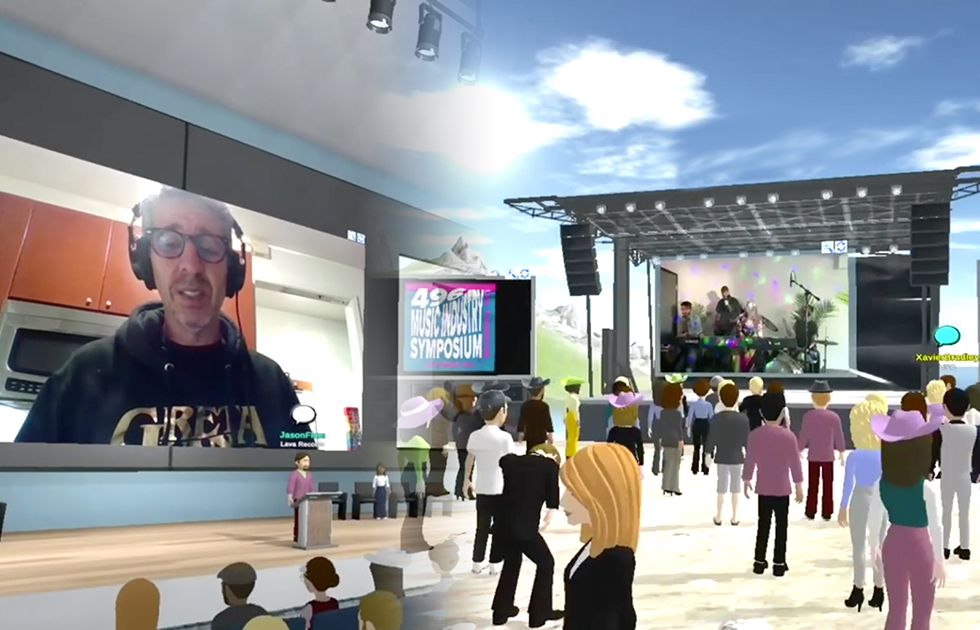 Music Industry students used their classroom training to produce two big events: a philanthropic music festival, as well as a networking event using the online platform Degy World. Both were shepherded by Associate Professor Kevin Lyman, creator of the Vans Warped Tour.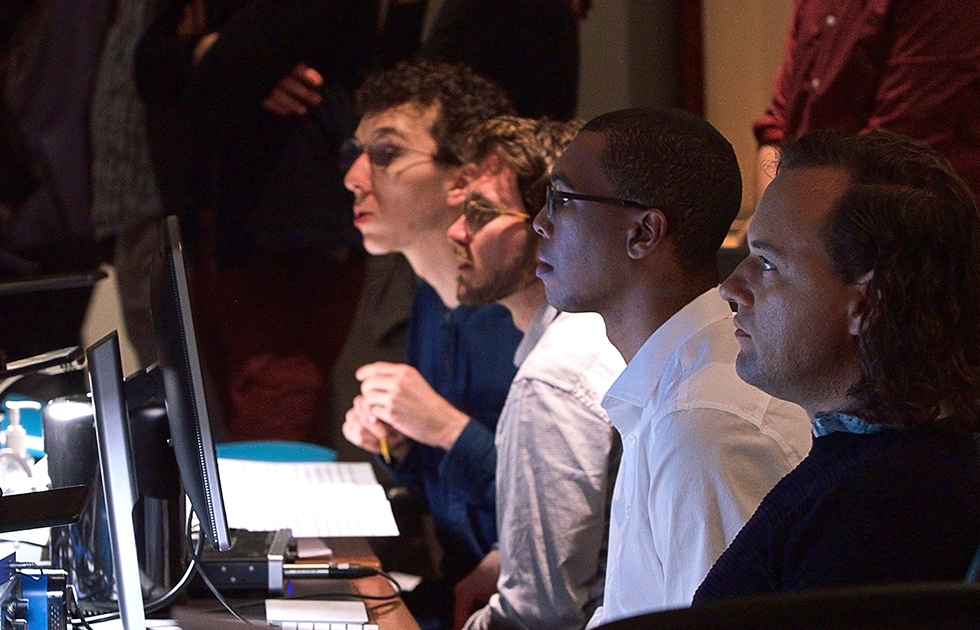 Sony/ATV Music Publishing and Bleeding Fingers Music, in partnership with USC Thornton, announced the USC Screen Scoring Diversity Scholarship for Black composition students to enroll in Thornton's celebrated Screen Scoring program.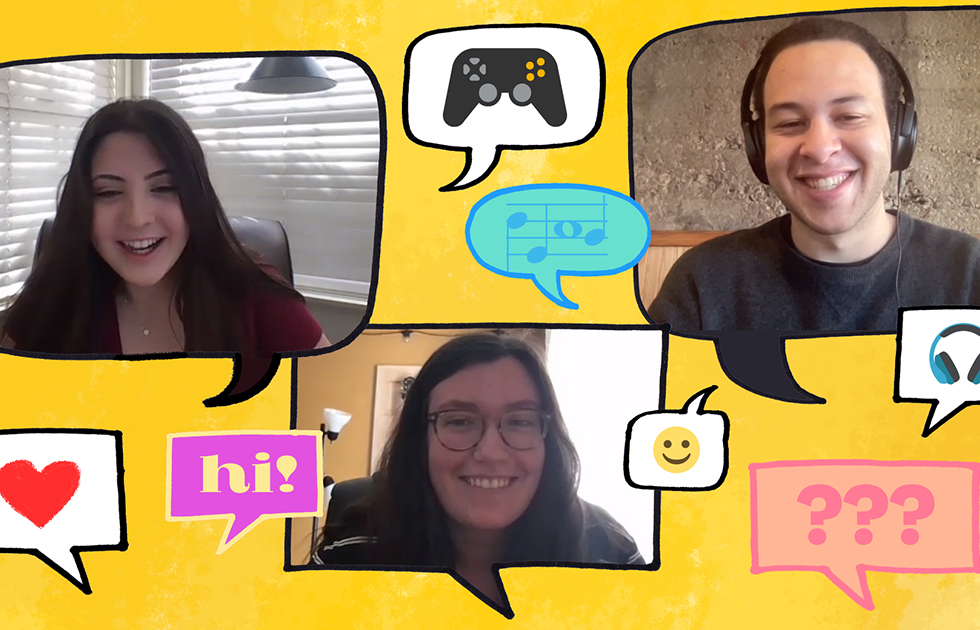 Students in the Popular Music program are each other's most loyal supporters. When they couldn't get together in person, two upperclassmen organized a game night as a way to meet the new freshman and keep the family tradition alive.

"The students are fearless, and I try to encourage that. I say, 'Hey no one's done this, so we can't be measured against anyone but ourselves.'"

— Kevin Lyman, Music Industry associate professor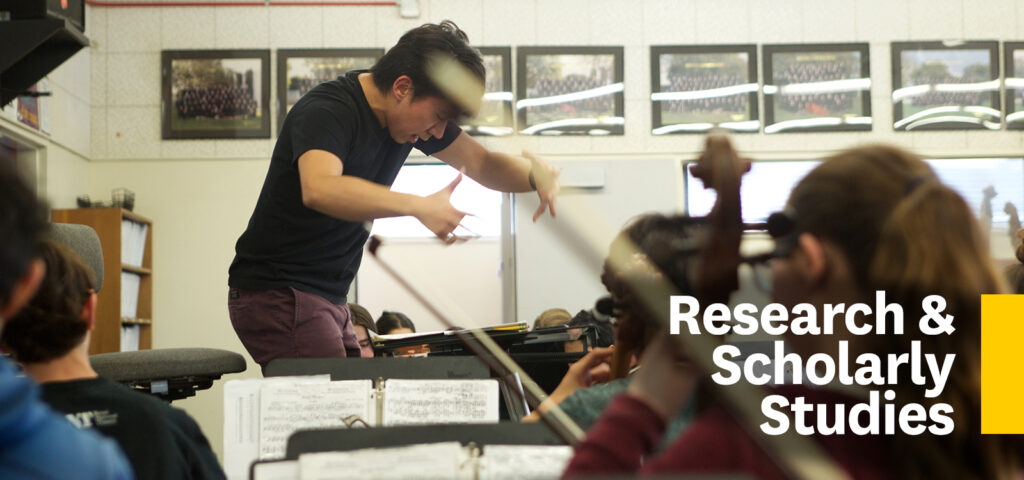 Making Research Matter
USC Thornton integrates leading-edge research in our coursework, from an award-winning podcast on pop, to deep dives into early music and jazz, the nation's only Polish Music Center, and innovative strategies in arts leadership. Alumni are working on and off the stage — in higher education and K–12 classrooms, archives, studios, and leadership positions throughout the arts. No one career looks like another, and we train students for success in multiple career paths. Take a look at the viewbook:
---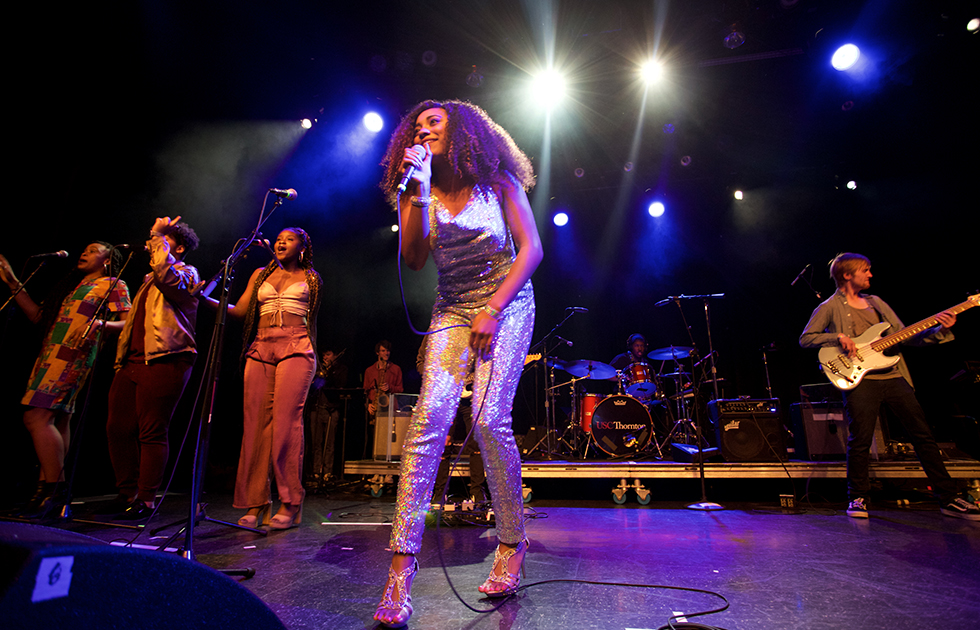 Entrepreneurial, individualized and interdisciplinary, USC's Arts Leadership (ARTL Program) encourages driven arts innovators and entrepreneurs to bring their aspirations to USC and learn how to create their own opportunities.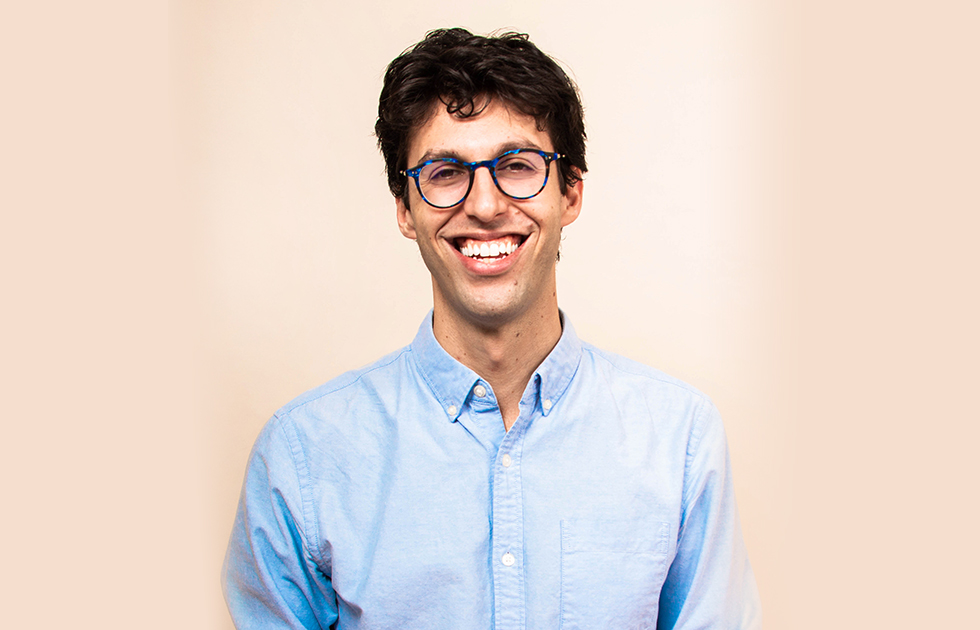 Nate Sloan, professor of Musicology, has an award-winning podcast, Switched on Pop, that was lauded in The New Yorker for "charmingly rigorous dissections of Taylor Swift and Weeknd songs, slipping in a fair amount of music history and theory."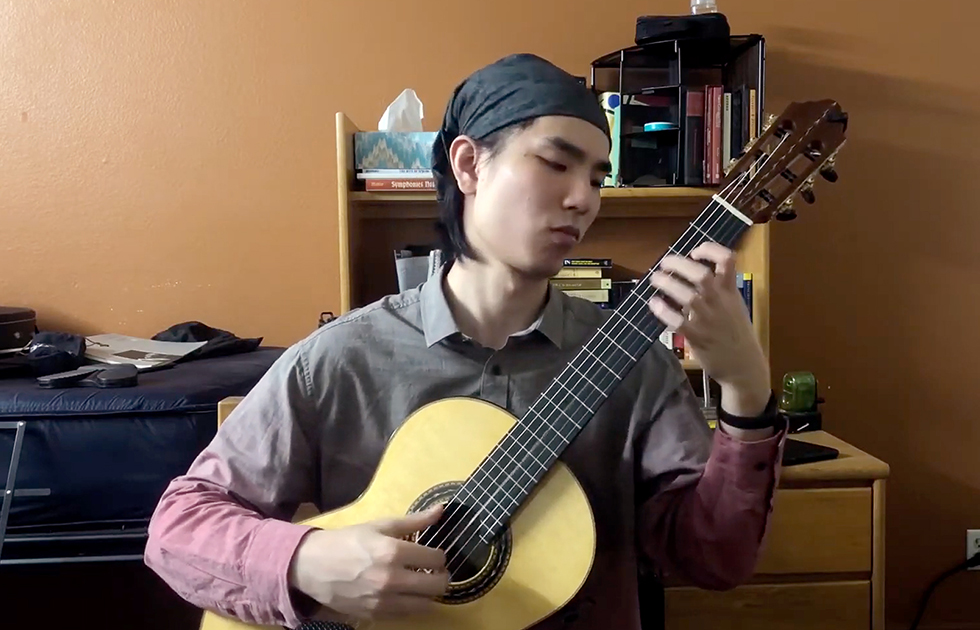 Classical Guitar student Robert Wang BM '23 expanded his studies into Early Music and Musicology, an example of the many possibilities to study across USC Thornton.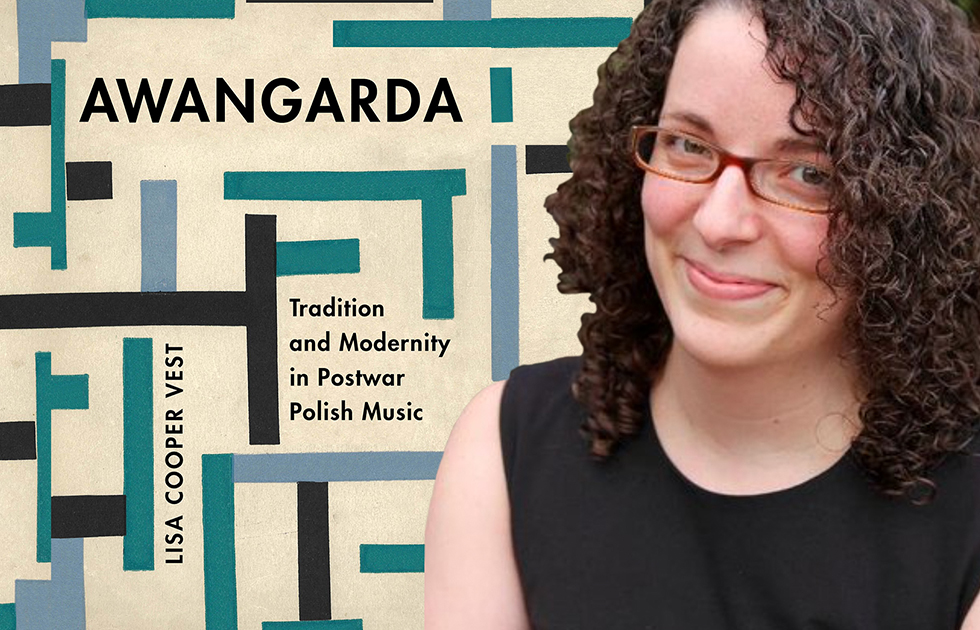 Musicology faculty frequently publish and present their research at national conferences. Lisa Cooper Vest released her first book, Awangarda: Tradition and Modernity in Postwar Polish Music, late in 2020. Bruce Alan Brown presented papers on the use of vaudevilles, or popular tunes, in an opéra-comique by Gluck and a ballet by Mozart.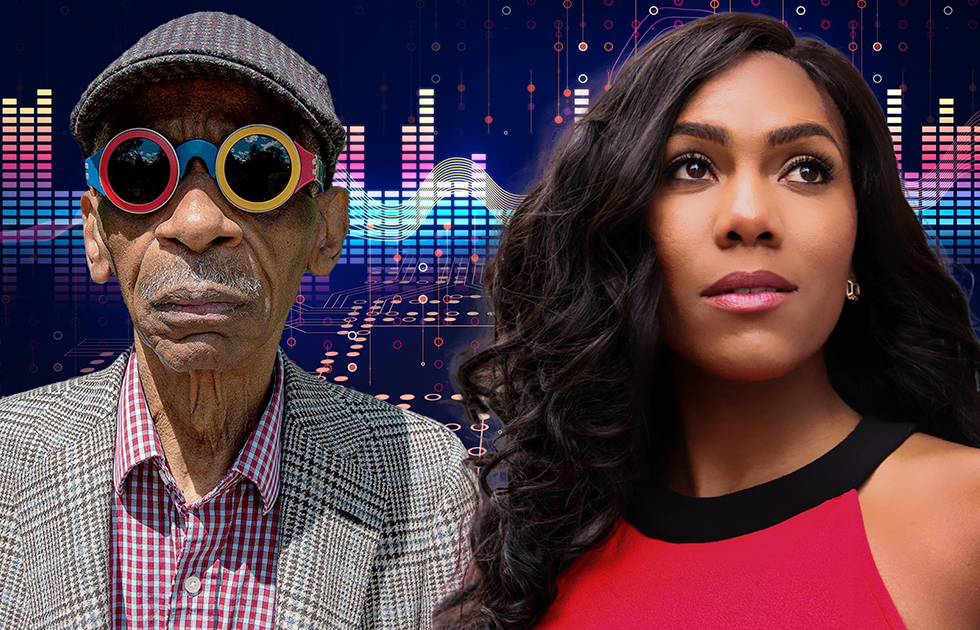 Acting on student and faculty input, the USC Thornton Board of Councilors created The Voices Fund to amplify the voices of musicians of color in our courses.

"It's really important for us as students to get involved in our community, particularly with programs that go into schools and develop lasting relationships with the kids."

— Rose Campion, USC's 2018 valedictorian, double majoring in music and history