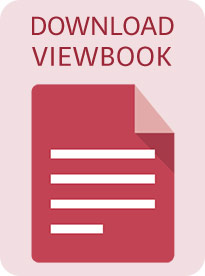 At the USC Thornton School of Music, we celebrate our location in Los Angeles, the nation's center for creativity and innovation. As the music profession changes, we are at the forefront of a forward-thinking educational model that prepares students for careers at the highest level as performers, composers, educators and industry leaders. Explore stories from our Divisions of Classical Performance & Composition, Contemporary Music, and Research & Scholarly Studies below.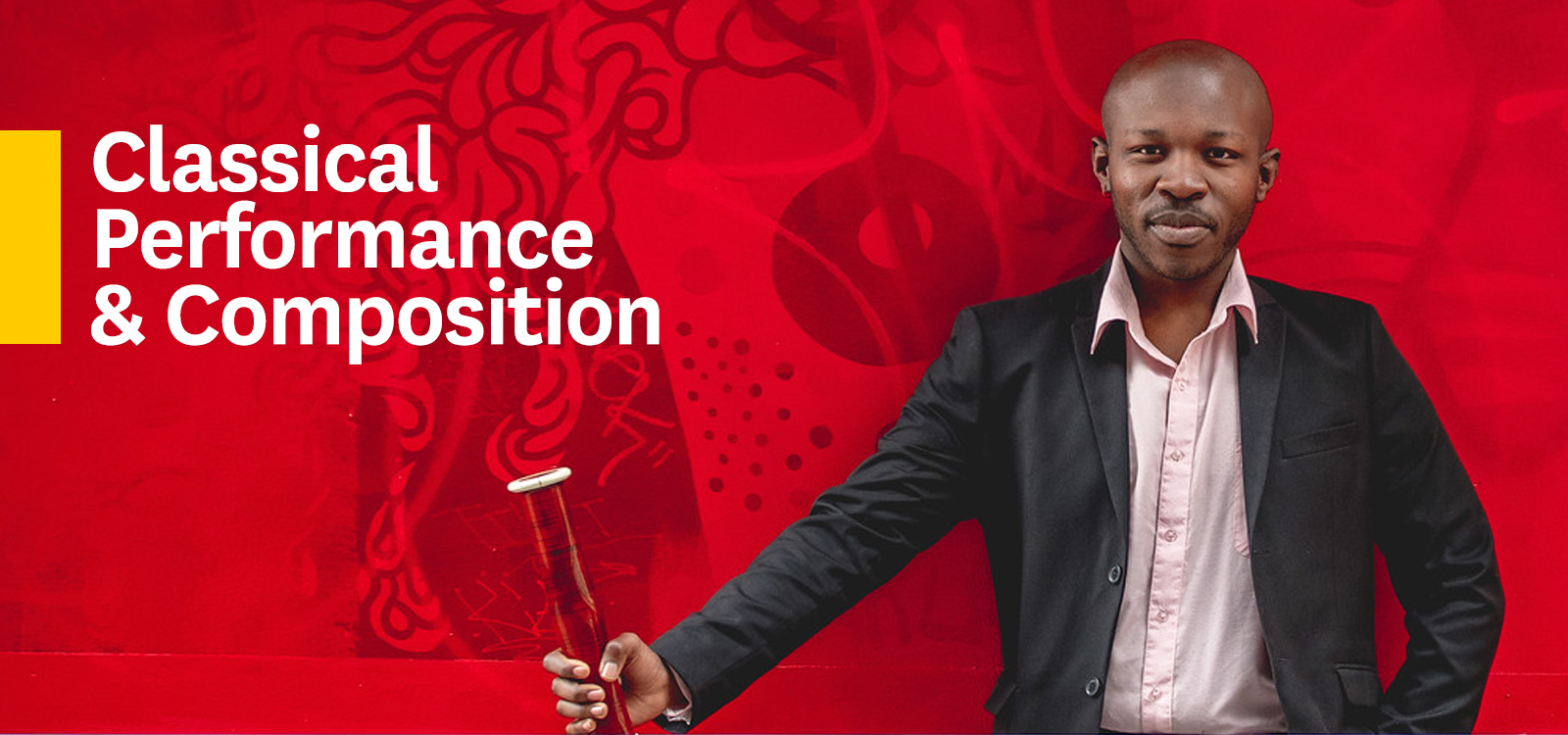 ON THE HORIZON: BRIGHT FUTURES
• Classical music is as vibrant as it has ever been, but the profession is changing as musicians develop multifaceted careers. Our curriculum challenges students to develop a distinct artistic voice and create a thriving life and career in music. Our goal? To train artists who will expand classical music's influence and impact, now and in years to come.
READ MORE >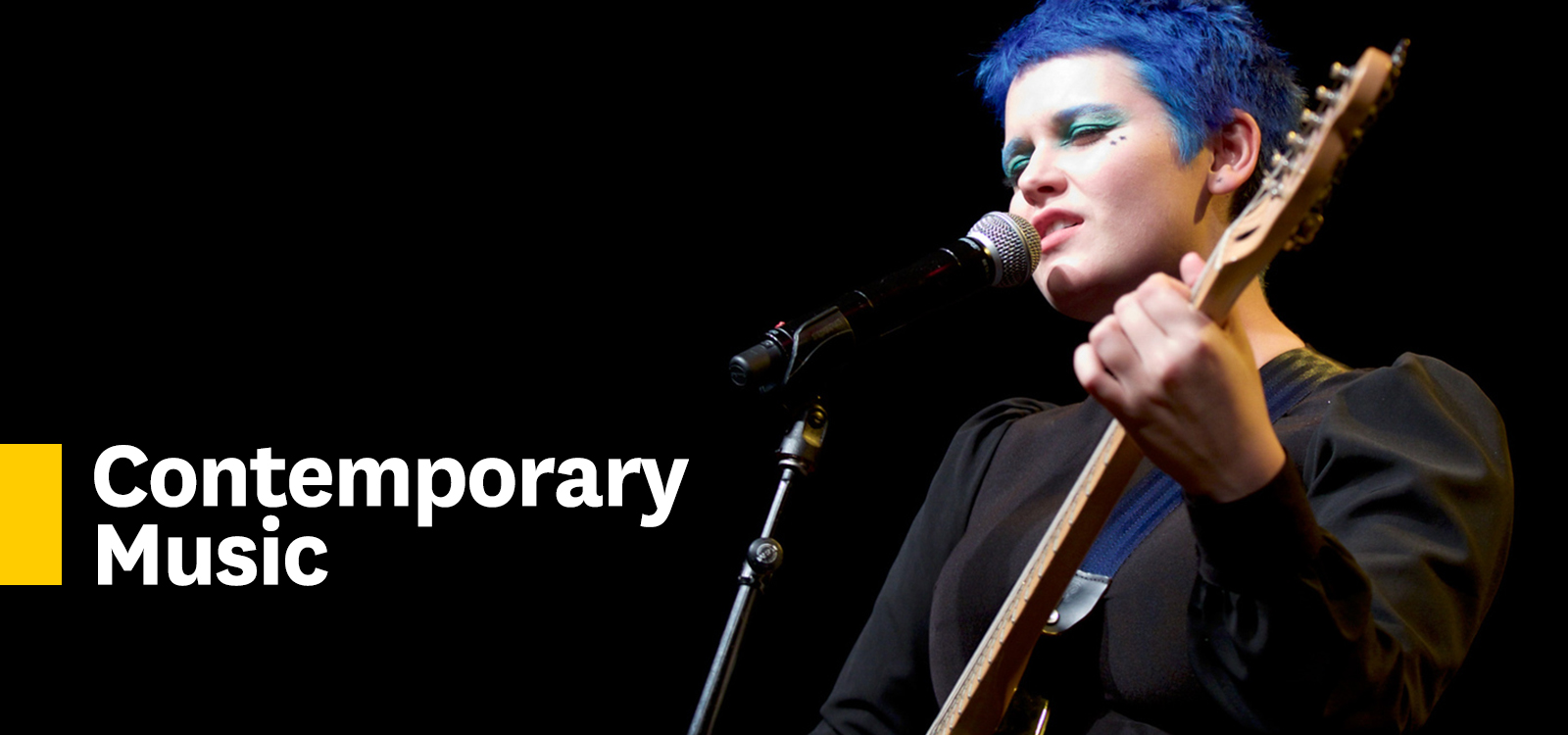 ALWAYS INNOVATING, ALWAYS COLLABORATING
• From Popular Music to Screen Scoring to Jazz Studies, the programs in the Division of Contemporary Music are among the industry's best and most celebrated. They have always been musical pathfinders and are also known for their embrace of new technology and creative collaborations with new media, dance, theater and musicians located around the world.
READ MORE >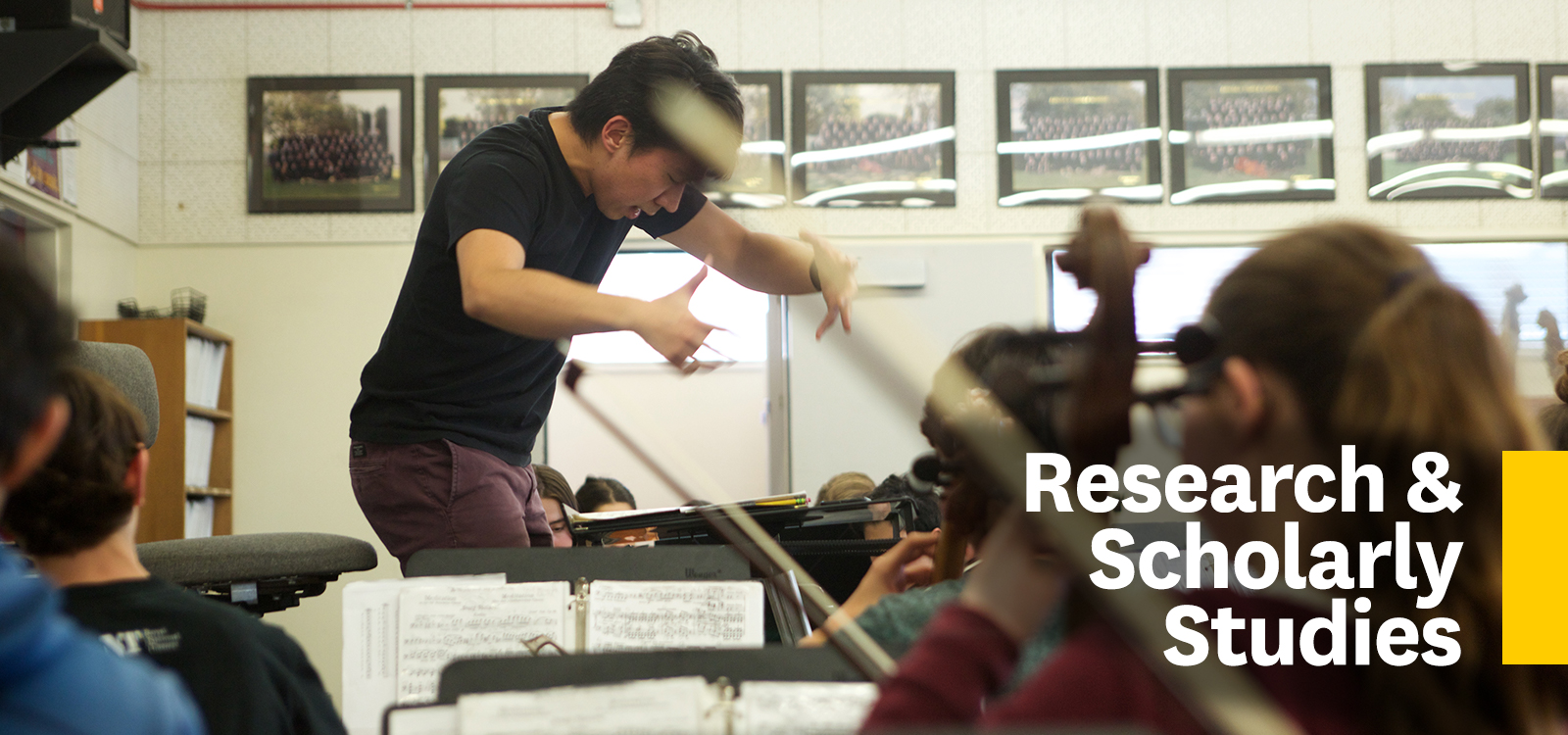 MAKING RESEARCH MATTER
• USC Thornton integrates leading-edge research in our coursework, from an award-winning podcast on pop, to deep dives into Early Music and jazz, the nation's only Polish Music Center, and innovative strategies in arts leadership. Alumni are working on and off the stage — in higher education and K–12 classrooms, archives, studios, and leadership positions throughout the arts. No one career looks like another, and we train students for success in multiple career paths.
READ MORE >