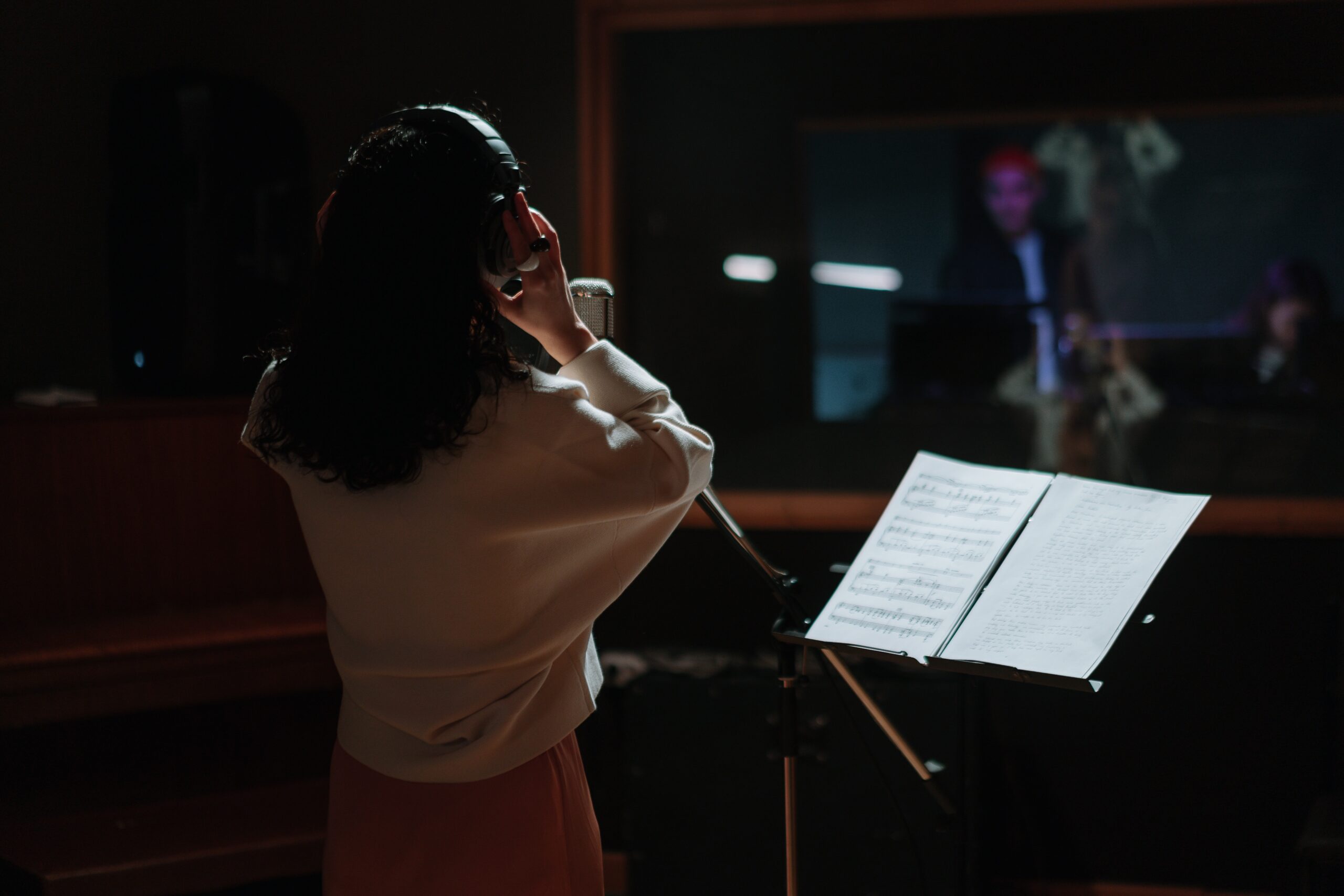 ACADEMICS
Music Technology
The USC Thornton Music Technology program is designed to go beyond training "desktop" musicians who can master computer programs to include work with acoustic instruments and competence in the traditional skill sets of producers such as Don Was, Sir George Martin or Phil Ramone.
Students enrolled in the program will also have the opportunity to develop skills using technology in live performance and multimedia. Music production students will be expected to collaborate with songwriters, artists and bands at USC Thornton School of Music, as well as video directors/designers and video game designers in the USC School of Cinematic Arts, USC Roski School of Art and Design, USC Viterbi School of Engineering and the USC Annenberg School for Communication and Journalism.
Undergraduate Programs
Bachelor of Music
Music Production
---
4 years | 132 units
The BM in music production is a four-year, 132-unit program consisting of course work in the major area, core music classes, USC's general education and writing, as well as electives to take advantage of the offerings of the Thornton School and of the entire university.
Refer to the USC Catalogue for complete course descriptions and degree requirements here.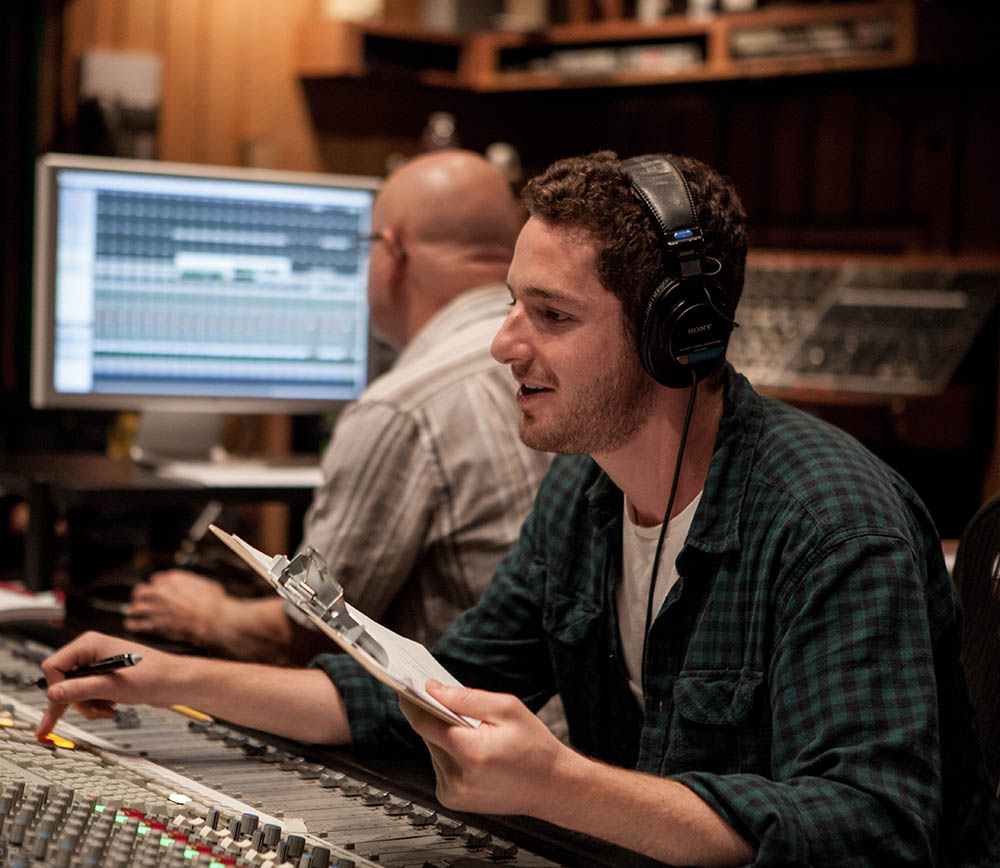 Minor in Music Production
Minor in Music Production
---
19 units
A successful career in the 21st century music industry often requires that musicians be the songwriter, performer, producer and/or audio engineer on any given project. The minor in Music Production allows students to develop the creative, collaborative and technical skills required to compose, arrange and produce for contemporary music projects.
Minor in Music Recording
Minor in Music Recording
---
18 units
The Music Recording minor provides the basic tools for high quality audio recording needed in today's music industry. Areas of study include digital equipment and recording, acoustics and speaker design, computer assisted recording and editing, remote recording techniques, advanced multichannel remix, audio mastering, and audio signal processing equipment.