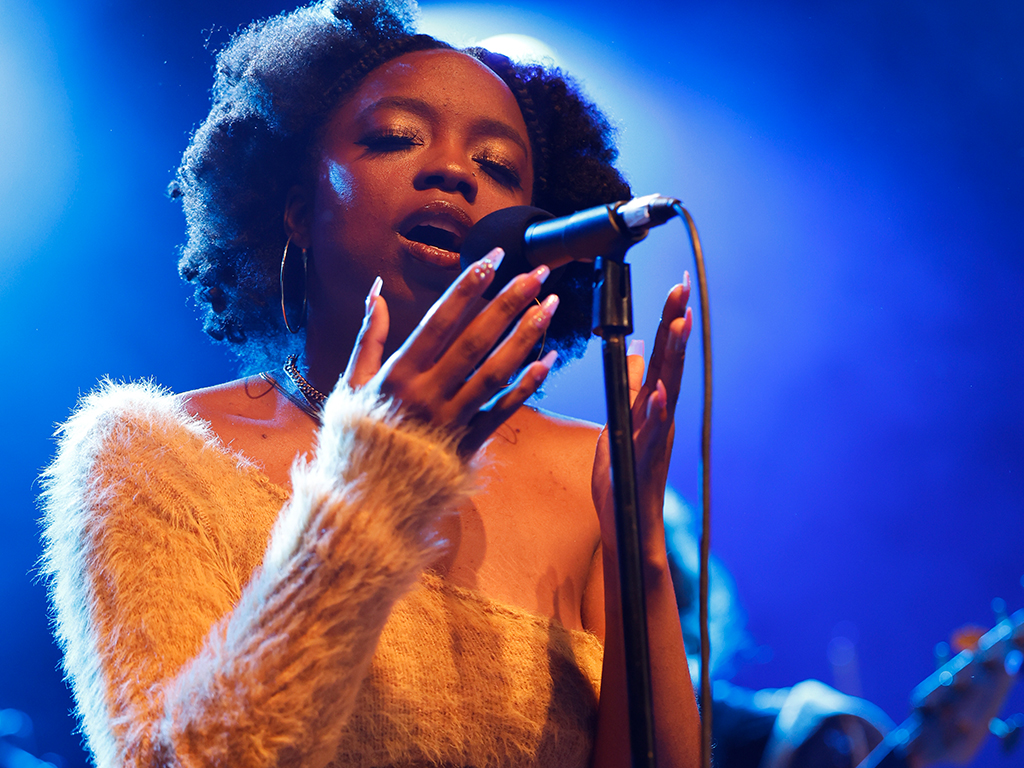 On the horizon: bright futures
Successful musicians of the future need to do so much more than play music. In addition to being virtuoso performers with distinct artistic voices, they need to function as digital-savvy technicians and entrepreneurs. We equip artists with the portfolio of skills they need to thrive.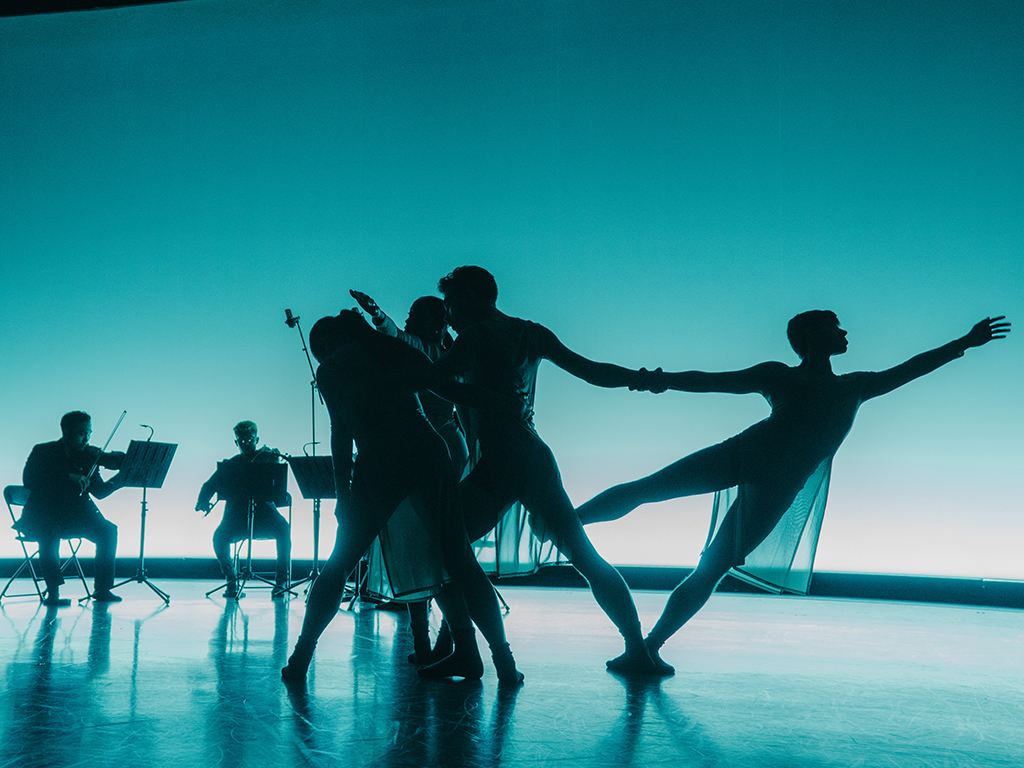 The Classical ReDesign
We've created a new model of classical music education for undergraduates by rethinking what it means to be a virtuoso in the 21st century.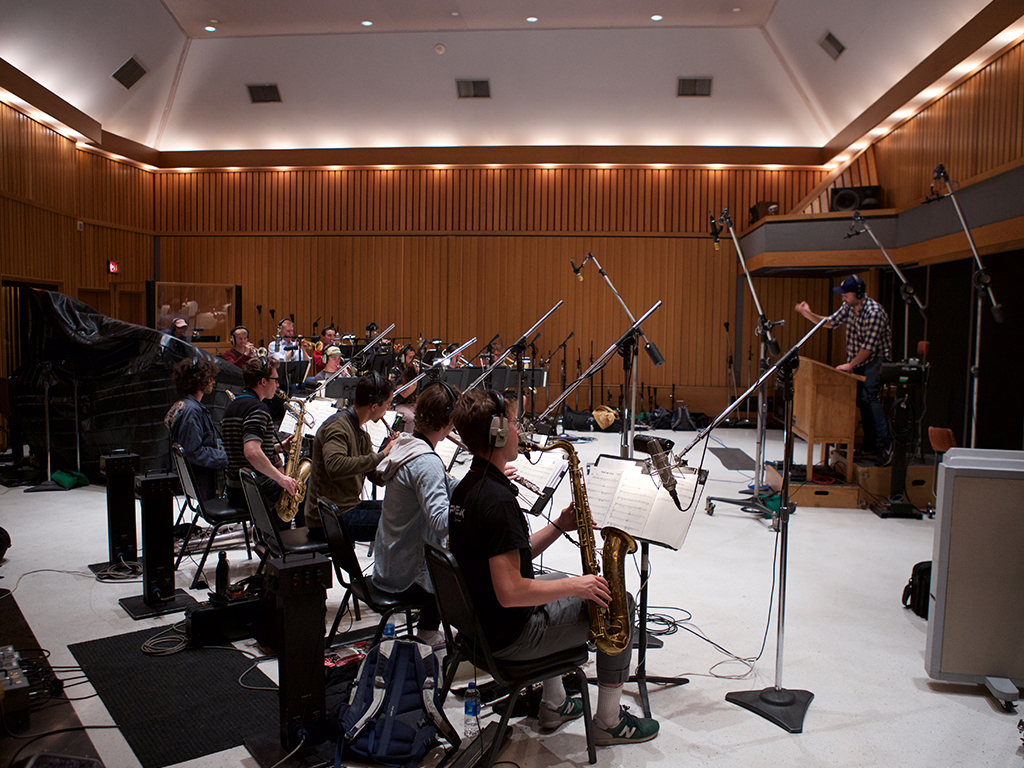 Thornton in Los Angeles
Students are only a subway ride away from professional companies in their field that are among the finest in the world.
Distinguished Austrian conductor Hans Graf leads the USC Thornton Symphony in the opening concert of the Spring 2024 semester.
Read our Viewbook to discover what makes USC Thornton unique among the finest music schools in the world.