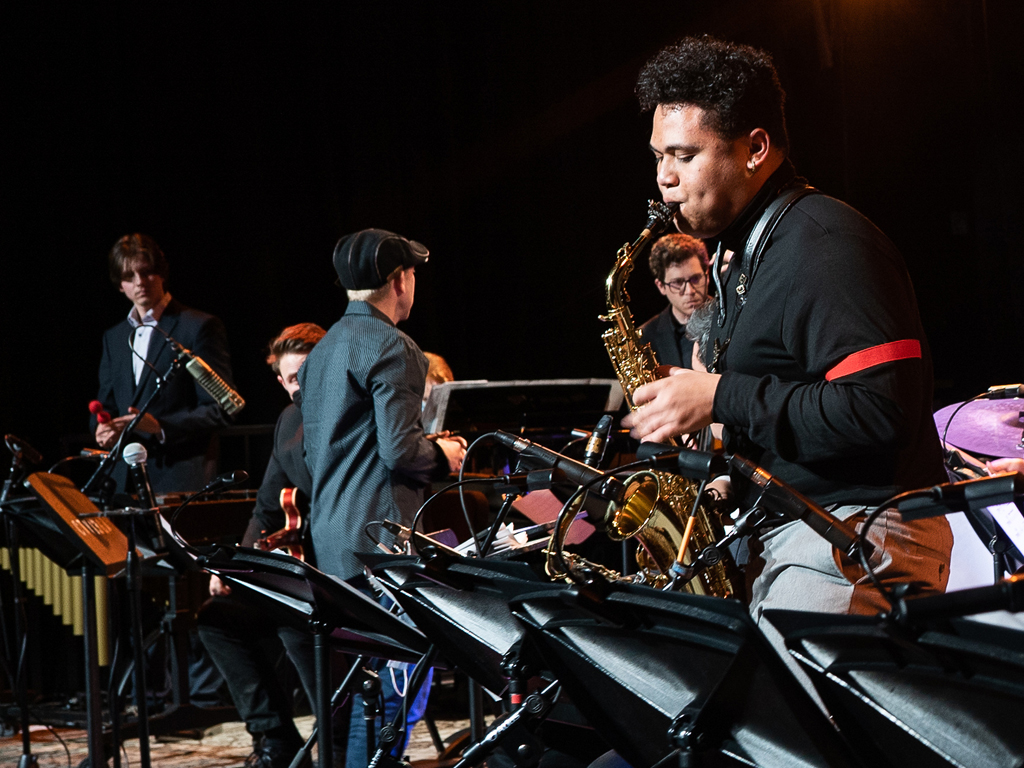 On the horizon: bright futures.
Successful musicians of the future need to do so much more than play music. In addition to being virtuoso performers with distinct artistic voices, they need to function as digital-savvy technicians and entrepreneurs. We equip artists with the portfolio of skills they need to thrive.
Always innovating, always collaborating.
USC Thornton students collaborate constantly across musical genres within the school, and with their peers in USC's world-class cinematic arts, dance, and theatre schools. We encourage study abroad, as musicians' multi-faceted careers increasingly are global. This international focus builds a multicultural sensibility and widens students' professional networks.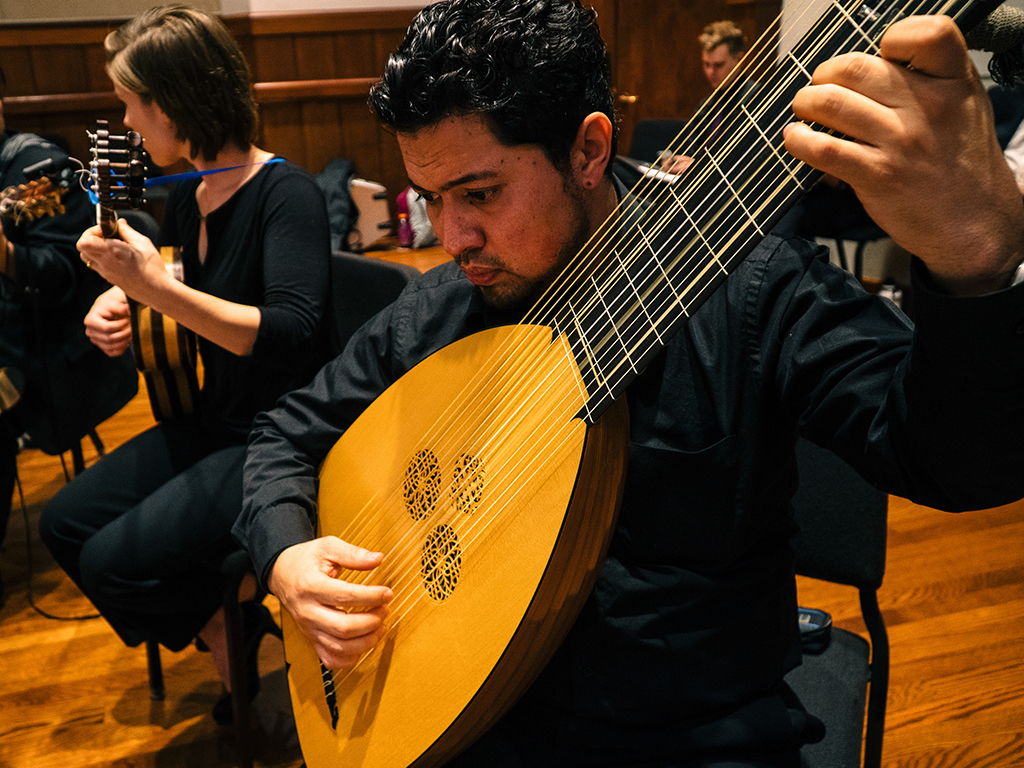 Opportunities abound.
No one career looks like another, and we train students for success in multiple career paths. These include stages, studios, higher education, K-12 classrooms, and arts leadership positions. Our location in Los Angeles, the creative capital of the world, provides a wealth of nearby opportunities.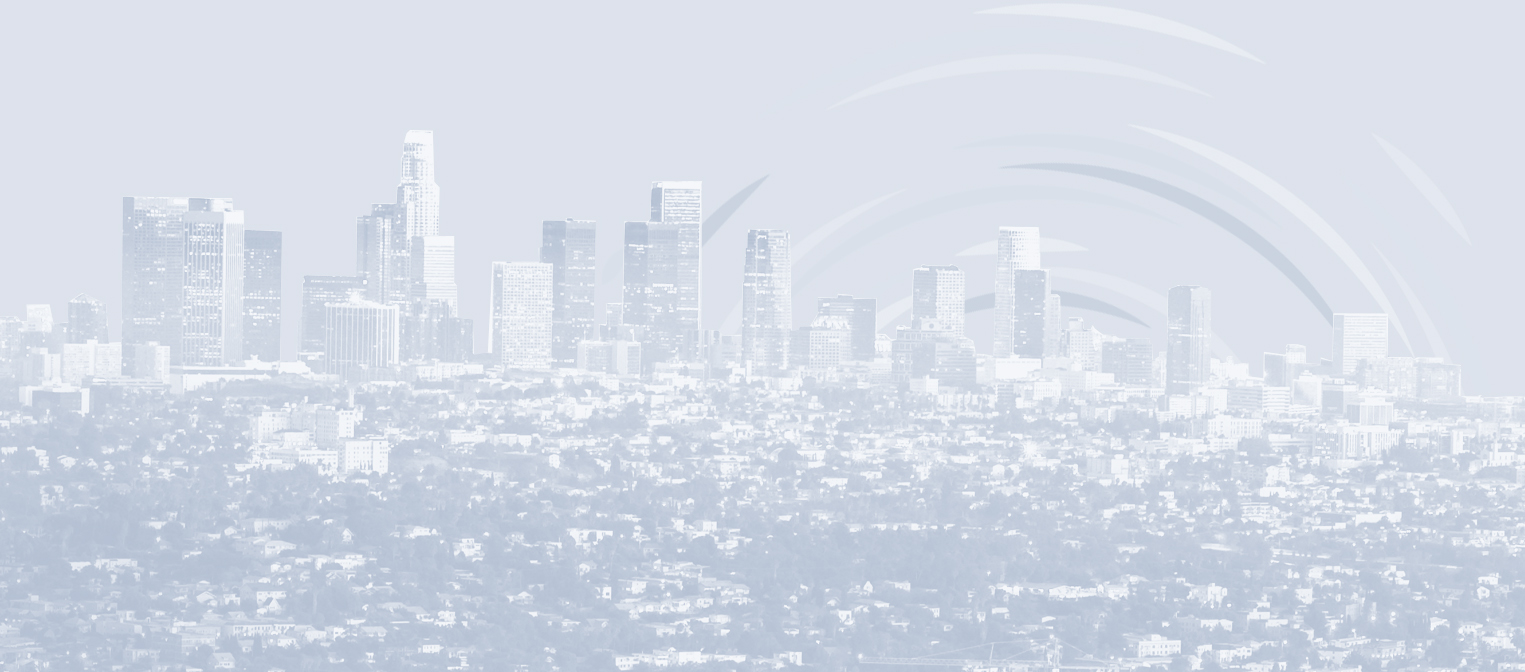 Learn about USC Thornton's commitment to justice, equity, diversity & inclusion.