The Polish Music Center at the USC Thornton School of Music is the only institute of its kind outside of Poland. An exceptional resource for research in Polish music and culture, it houses a unique collection of manuscripts by leading Polish composers (Lutoslawski, Penderecki, Bacewicz and many others), in addition to over 10,000 library items, including scores, books, periodicals, and recordings of Polish music.
Established in 1985 by Dr. Stefan and Wanda Wilk, the Polish Music Center at USC's Thornton School of Music is a unique research center for scholars, musicians, journalists and lovers of Polish music. The Center's extensive and growing collection of reference materials contains books, scores, manuscripts, recordings, periodicals, documents and numerous other items related to Polish music.
The PMC serves the USC community, audiences in Southern California and the public worldwide through concerts, the Polish Music History book series, a monthly online Newsletter and the PMC website that, since 1994, has provided a wealth of information, including biographies and catalogues of works, recordings and repertoire by Polish composers, as well as articles on the history of Polish music and dance.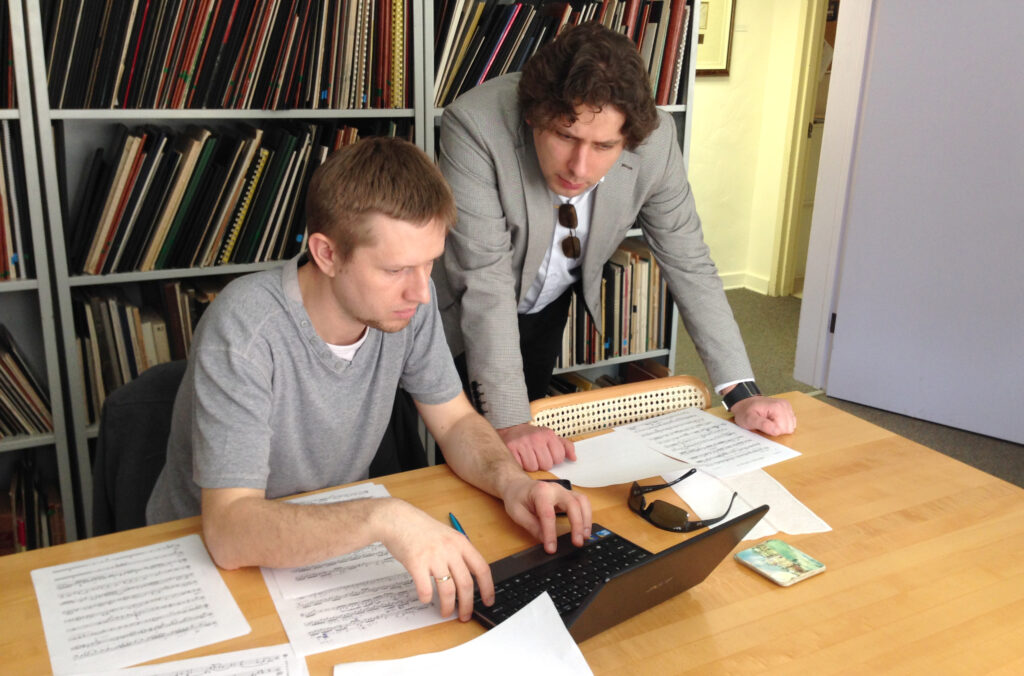 The PMC Manuscript Collection was initiated in 1984 with gifts of original scores by Witold Lutosławski and Stanisław Skrowaczewski. Their generous contributions became the foundation for one of the world's most important collections of manuscripts by modern Polish composers. Today the collection holds over 200 manuscripts by Bacewicz, Baird, Laks, Meyer, Penderecki, Ptaszyńska, Schaeffer and Tansman, among many others. Recent additions include the newly discovered symphonic music by Henry Vars, and the Zygmunt and Luisa Stojowski Collection. The Paso Robles Collection containing Paderewski's photographs, concert programs, personal correspondence, artwork, and personal items was donated to the PMC in 2008.
Since 2006 the PMC has been actively participating and coordinating the Paderewski Festival in Paso Robles. Beginning in 2009, together with the Festival and partners in Poland, the PMC has organized, supervised and ran the Cultural Exchange Program linking California's Central Coast and the Province of Tarnów, Poland.
The PMC collects manuscripts, scores, and recordings of Polish music, as well as books, articles and other information about Polish musical subjects. This site is in a continual process of evolution, so that it can optimally serve the world community. Thanks for your interest!
Visit the Polish Music Center's Web site.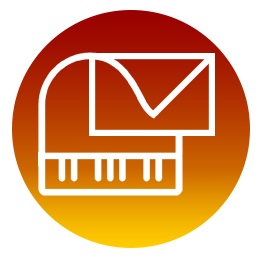 Contact
Marek Zebrowski, director and curator
Krysta Close, assistant director
STO 120
(213) 821-1356
polmusic@usc.edu
To visit the PMC:
Please call (213) 821-1356 for an appointment. Our general hours are 9:30-4:30 PST, but these hours are subject to change.
Street Address:
837 Downey Way, STO 120