Short-term international study opportunities are typically available each year to Thornton students. These opportunities tend to change from year to year and are often related to a student's particular major area of study. Short-term opportunities that have been offered in past years include:
---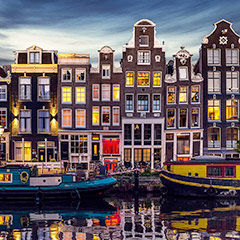 Amsterdam, Netherlands
The West Meets West Jazz Project is a Spring Break study opportunity at the Amsterdam Conservatory of Music for 10 jazz students and one faculty member to work with 10 local jazz students and faculty. Students will be mixed to form bands consisting of equal members from both schools. The week will include classes, masterclasses, coaching, recording sessions, and lots of performances on campus and in various venues around Amsterdam.
---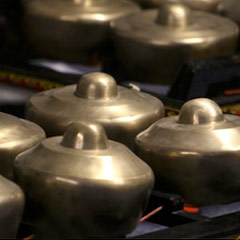 Bali, Indonesia
Thornton students will travel to Bali to collaborate with students and faculty from the Young Siew Toh Conservatory of the National University of Singapore in Bali. Participants will get hands-on experience engaging in a number of traditional Indonesian art forms through study with local master instructors in forms such as gong kebyar, jegog, kecak, and Balinese dance, as well as some music from West Java.
In addition to these ensemble activities, participants will work collaboratively on their own instruments under the supervision of faculty from the Yong Siew Toh Conservatory and Professor Richard Smith from USC Thornton. For more information, explore the trip's Facebook group.
Prior Knowledge needed: None.
Capacity: 10 students
Cost per student: $1500 plus airfare (Fee includes airfare, lodging, instruction, and field trips)
Open to: All Thornton undergraduate majors and minors
Applications are closed.
---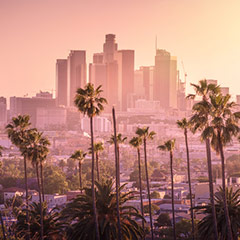 LA Experience
USC welcomes both Thornton students and students from international partner schools to Los Angeles for a week-long exploration of the city's vibrant local music scene. Participants will experience workshops, masterclasses, recording sessions, and live music events.
---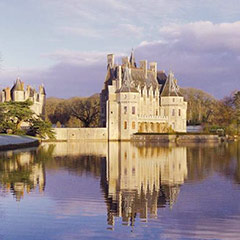 Missillac, France
As part of the Recount-Chamber Music Project, four students from the USC Thornton Strings program will travel to Missillac, France to perform as a quartet and work with students from the Paris Conservatoire.
---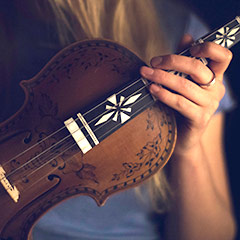 Oslo, Norway
Travel to Oslo Norway to participate in an immersive musical experience. Work alongside students from the Norwegian Academy of Music to explore Norwegian folk music traditions and instruments. Expand your musical horizons by bringing your instrumental, vocal and/or compositional skills to this week-long exploration of the rich traditions of Nordic music.
Click here to learn more about the Norwegian Academy's folk music course.
Prior Knowledge needed: None.
Capacity: 6 students
Cost per student: $250 plus meals (Fee includes airfare, lodging and instruction)
Open to: All undergraduate Thornton Music Majors
---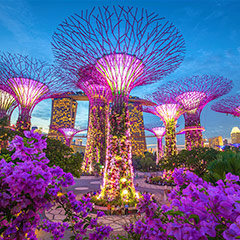 Singapore
One USC Thornton student will join musicians from around the globe to perform in a music festival in Singapore, one of the cutting-edge international capitals of the 21st century.
---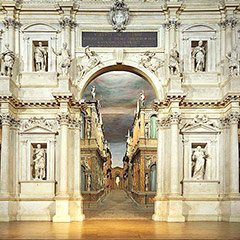 Vicenza, Italy
Up to 10 Vocal Arts and Early Music students will study at the Vicenza Conservatory for two weeks. Students will prepare their parts during the Spring semester under the direction of USC Thornton faculty members and then travel to Italy to meet with their Italian colleagues for 10 days of rehearsals, coaching and Italian language classes. The culmination of the project is a public concert at the Teatro Olimpico, a Unesco World heritage site.
Click here to download a PDF presentation about this opportunity.
---
How to Apply
These programs are only open to Thornton majors. Selection will be competitive with a final group of 4-16 students selected to participate.
ELIGIBILITY: These programs are open to sophomores, juniors or seniors.
APPLICATION PROCESS: Applications and deadline to submit your application be announced at the Thornton International Programs Information Session.
PLEASE NOTE: A non-refundable deposit is due upon student acceptance of an international collaboration.
QUESTIONS: Please contact the Thornton International & Career Programs Coordinator, at music.intl@usc.edu.