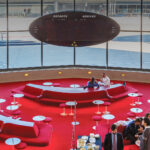 November 16, 2022
The USC Thornton Opera program presents Jonathan Dove and April De Angelis' witty and moving opera, "Flight."
---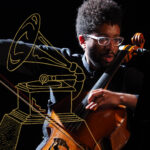 November 15, 2022
Alumni and faculty from the Jazz Studies program lead a lengthy list of USC Thornton nominees.
---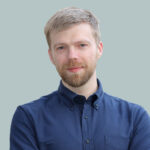 November 10, 2022
Acclaimed composer Andrew Norman will return to USC Thornton as associate professor of composition in Fall 2023.
---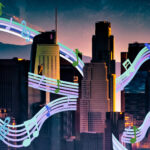 November 3, 2022
Music Industry program students gained hands-on experience and networking opportunities at the Black Music Action Coalition Awards.
---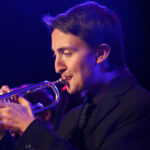 October 27, 2022
Jazz Studies alum took advantage of opportunities at USC Thornton to compose for jazz and orchestral musicians.  
---
October 14, 2022
USC Thornton is at the vanguard of a new approach to teaching music history.
---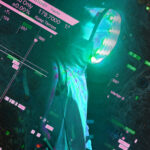 September 29, 2022
Composer/performer Rohan Chander (MM '22) impresses international jury with his identity-driven work. 
---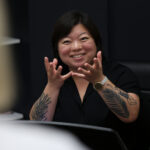 September 21, 2022
Thornton Strings Department faculty member Yura Lee utilizes her experiences as a lifelong professional musician to instill curiosity and commitment in her students.
---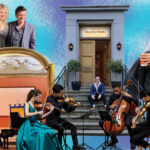 September 15, 2022
Thornton Student Ambassadors look back on a summer of unforgettable opportunities and important lessons.
---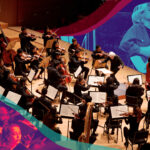 September 8, 2022
USC Thornton begins the new semester with a symphony performance highlighting personal, evocative compositions.
---