The setting: Studio A inside the iconic Capitol Records building in Hollywood, where the greats of music recorded legendary work. But today, students in the USC Thornton Jazz Orchestra are performing arrangements written by students in the screen scoring program while music production students are working the audio board. That's the kind of indelible, unique experience that students at USC Thornton can expect when studying in Los Angeles, one of the world's most vibrant cultural centers.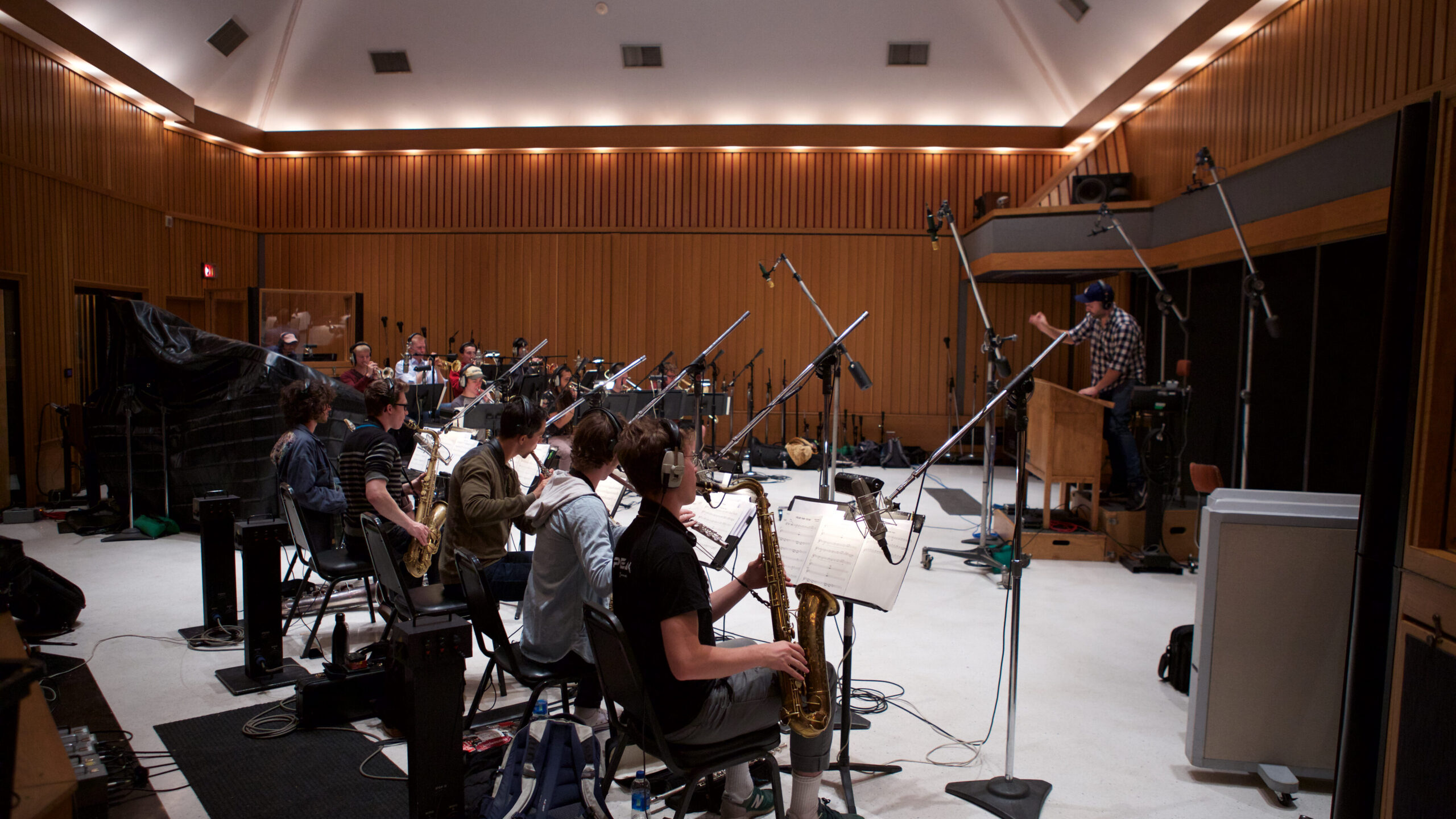 Students in orchestral music, opera, jazz, film scoring, songwriting and popular music performance are only a subway ride away from professional companies in their field that are among the finest in the world. And yes, their renowned offices, venues, stages and studios are accessible without a car. USC has two light-rail stations steps from campus. Students can easily get to Disney Hall, the Music Center, the Hollywood Bowl, the Greek Theatre, the Arts District, as well as celebrated clubs such as The Troubadour and the El Rey (where popular music students take the stage each year). Thornton students regularly perform at the nearby GRAMMY Museum, and faculty, students and alumni have performed on the Emmy Awards, as well as at the GRAMMY and Academy Awards.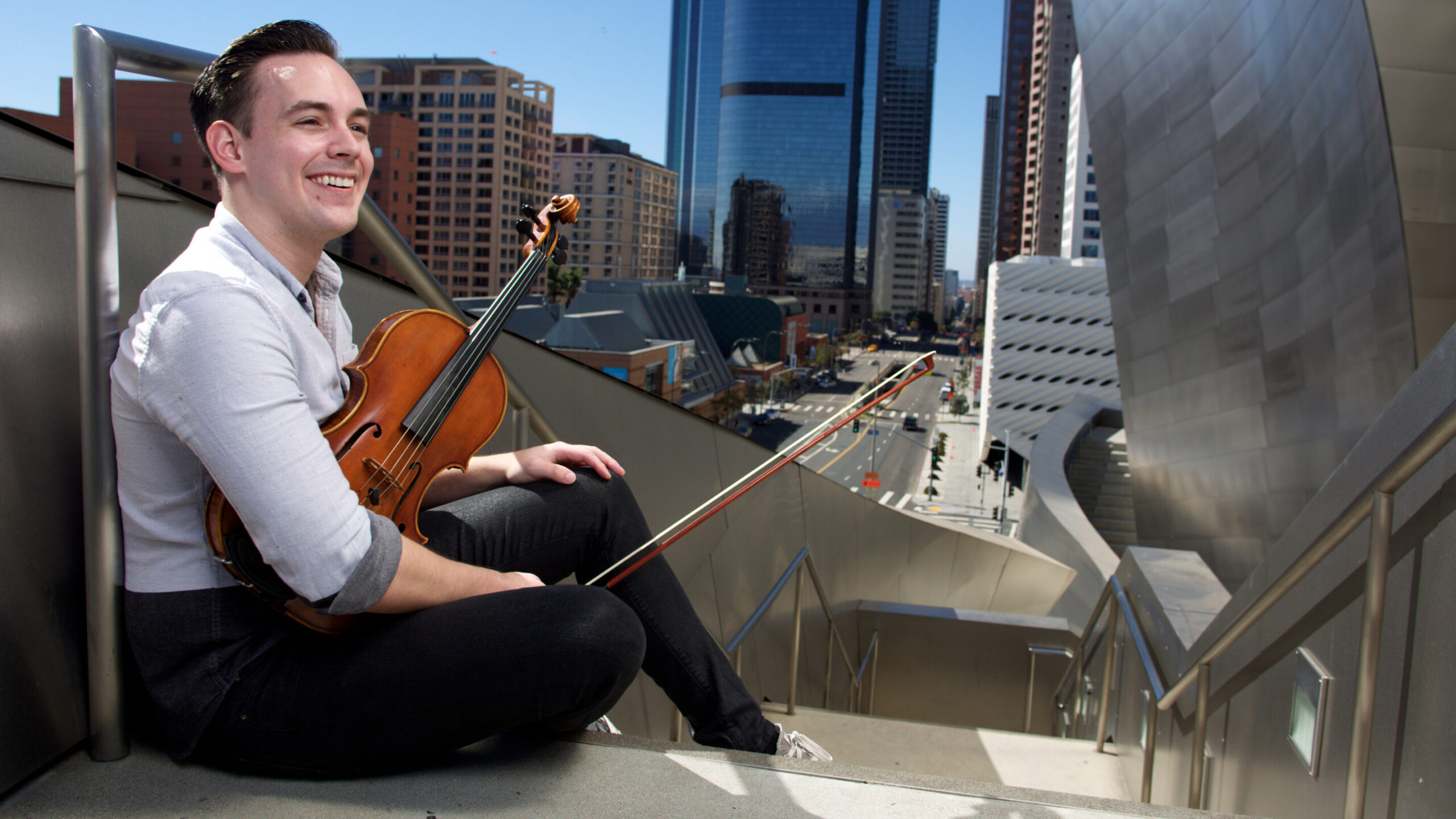 As befits a school founded in 1884 that is the oldest cultural institution still operating in Los Angeles, USC Thornton has longstanding ties with the many arts organizations that call the city home. USC Thornton faculty are members of the Los Angeles Philharmonic, the Los Angeles Master Chorale, the Los Angeles Chamber Orchestra and the LA Opera. Every week, students have meaningful opportunities to engage with leading professionals in all aspects of the live music, recording and entertainment industries.
Our students have regular opportunities to interact with professionals during on-campus masterclasses and Zoom discussions with artists wherever they are working around the globe. Students receive drastically reduced (or free) tickets to cultural events at the Los Angeles Music Center, the Los Angeles Philharmonic and the Los Angeles Chamber Orchestra and have opportunities to work in the many professional recording studios throughout the city.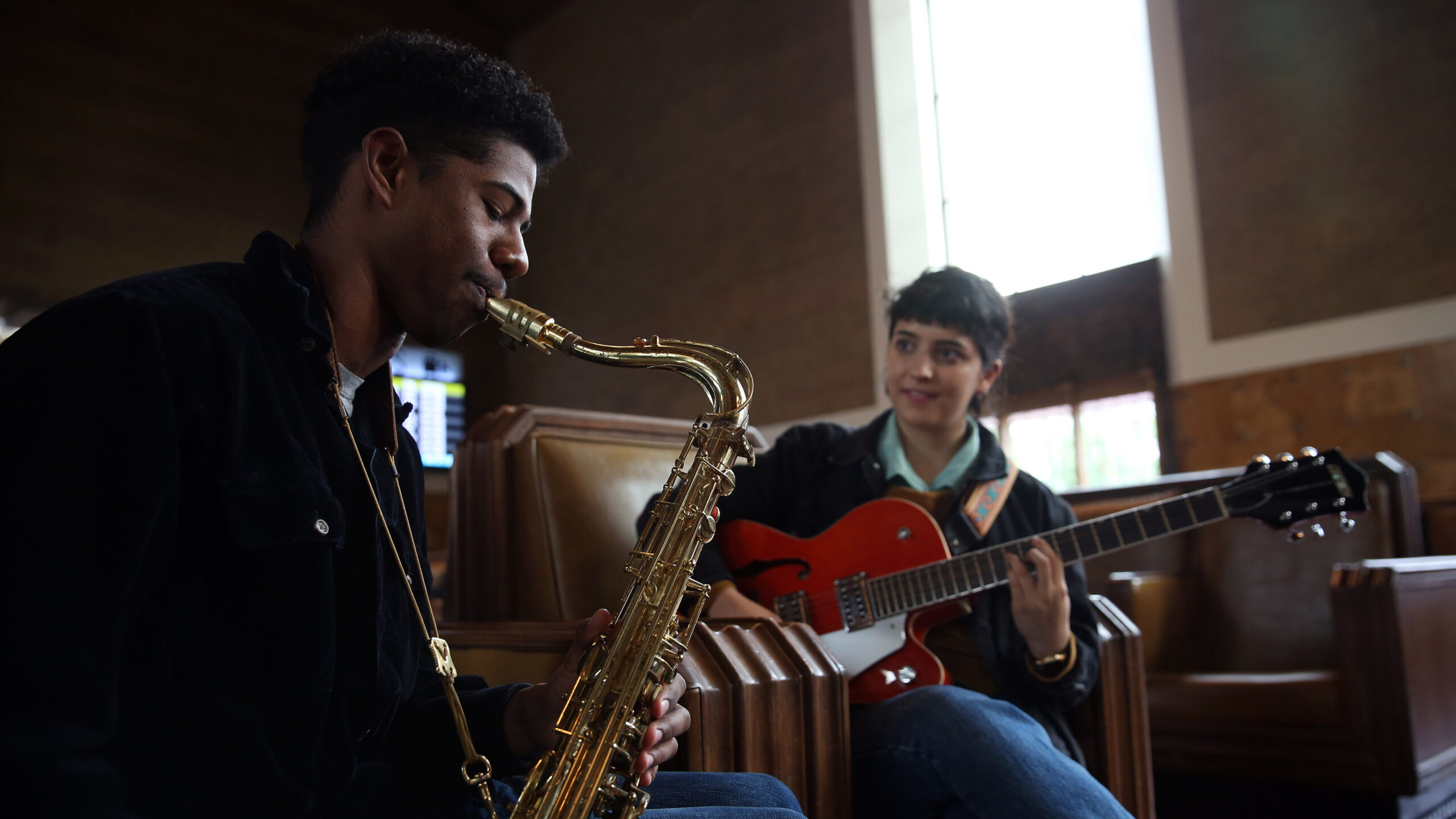 Thornton students also interact with more than 6,000 neighborhood students each year through the school's Community Engagement Program, where they lead school choirs and teach guitar and other instruments to K-12 students.
And as part of a university with six world-class arts schools, Thornton students form lifelong professional networks with fellow students in theatre, cinematic arts, dance and other artistic disciplines. They collaborate on indie films, music videos, student-run musicals and dance performances, opening up new creative opportunities in the process.
Unique among its peers, USC Thornton strives to be the country's most inclusive music school. We are a community built around — and for — the best young artists and intellects in the world. If this sounds appealing to you, you belong here with us.
Visit USC.edu for more information on culture and entertainment in Los Angeles.