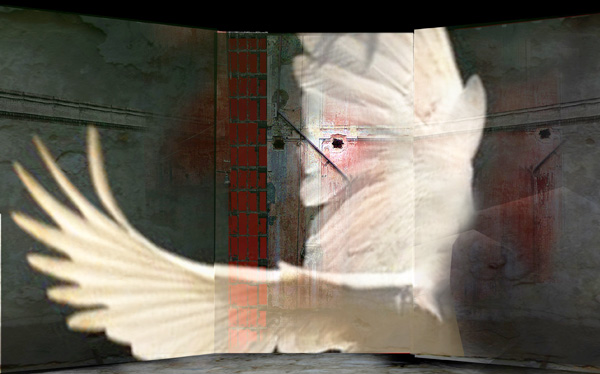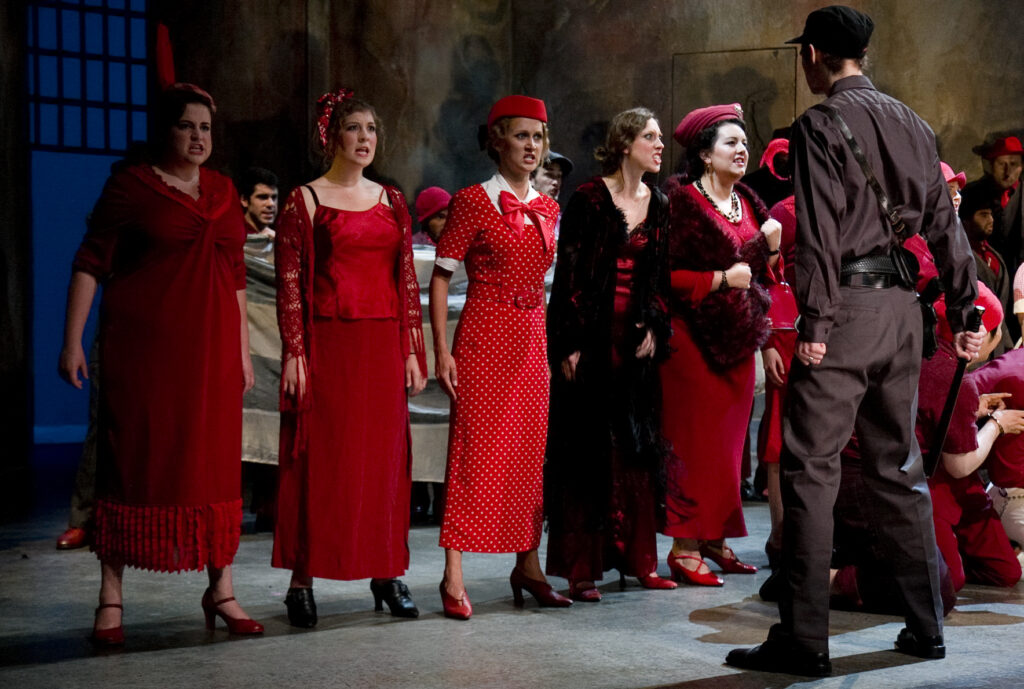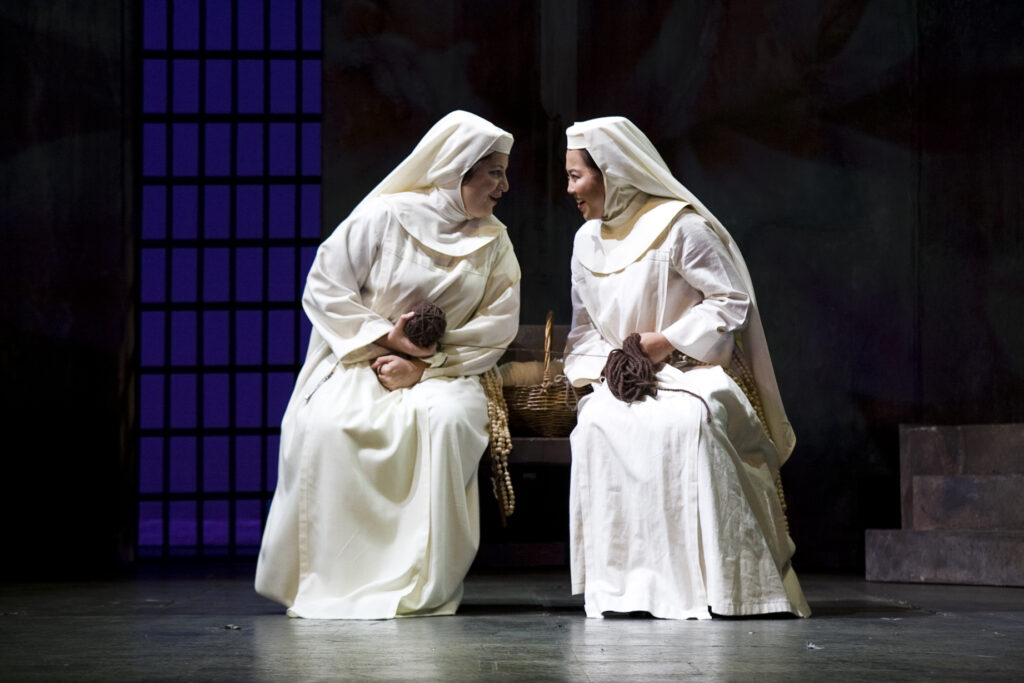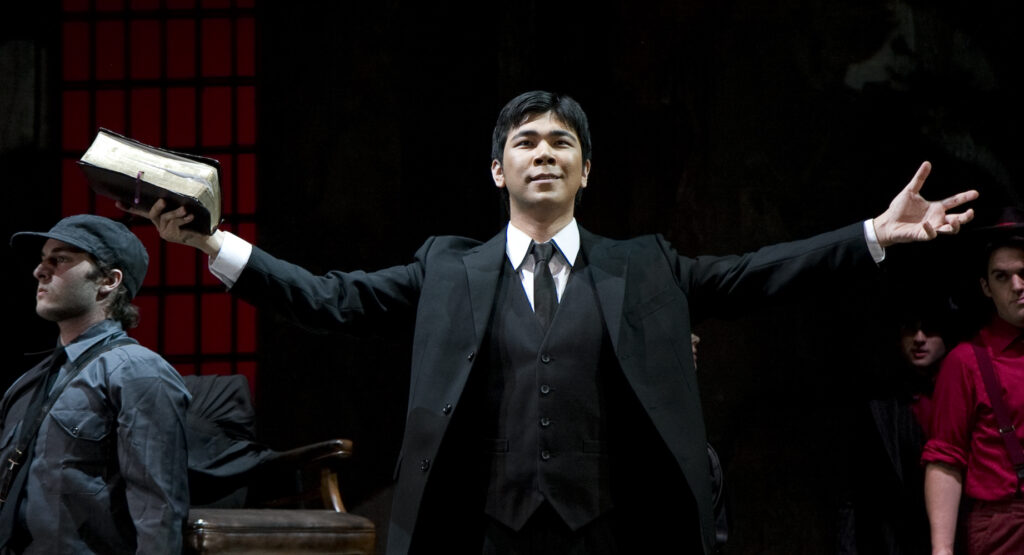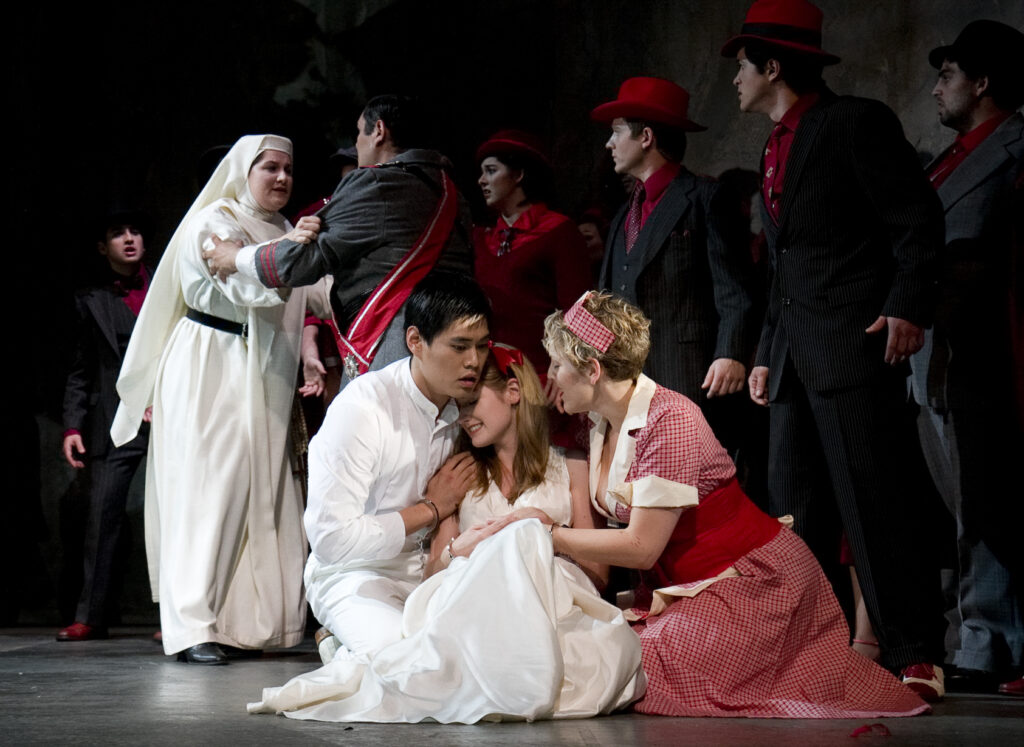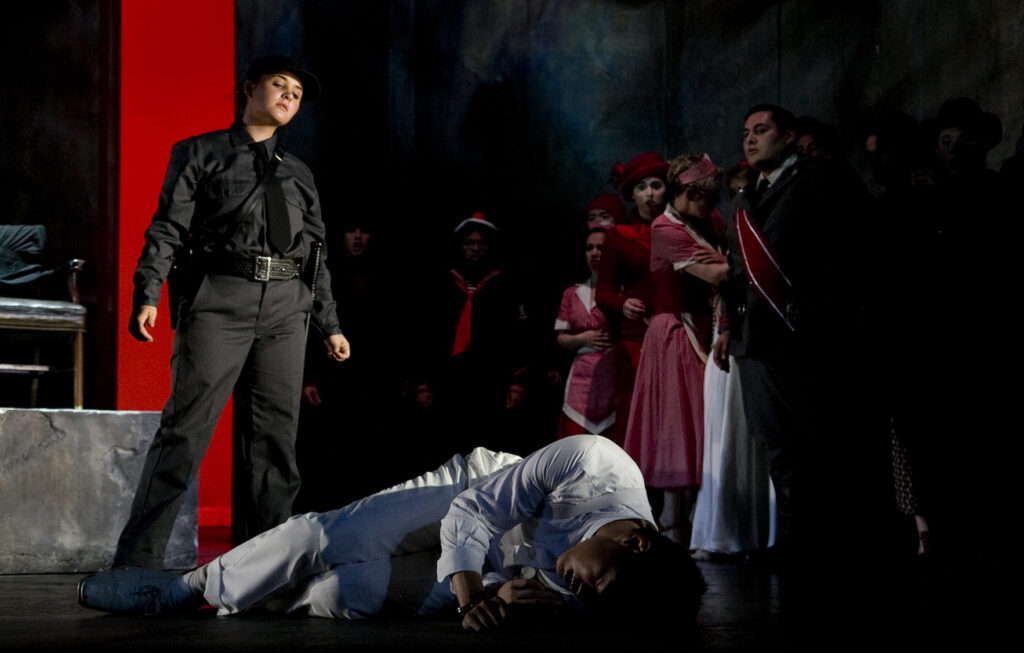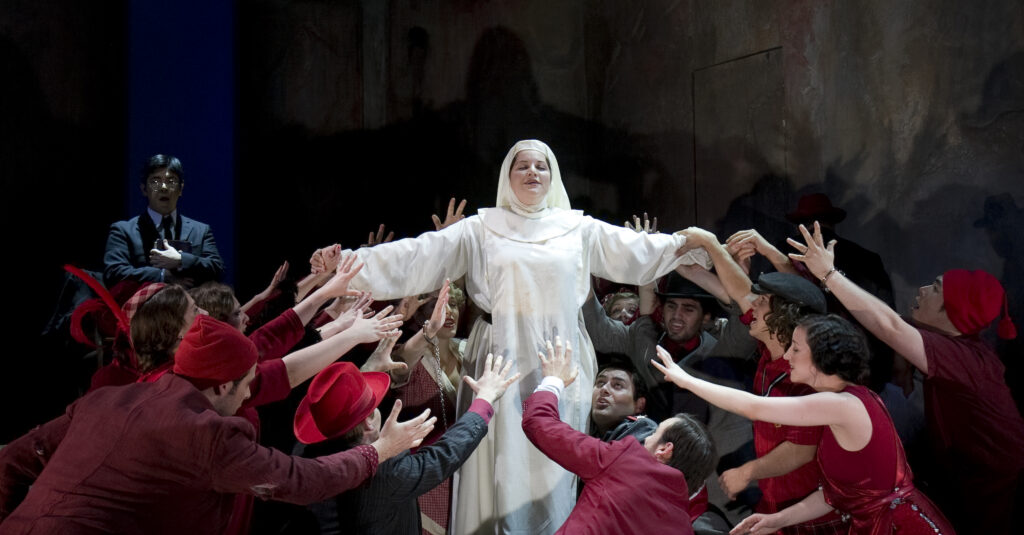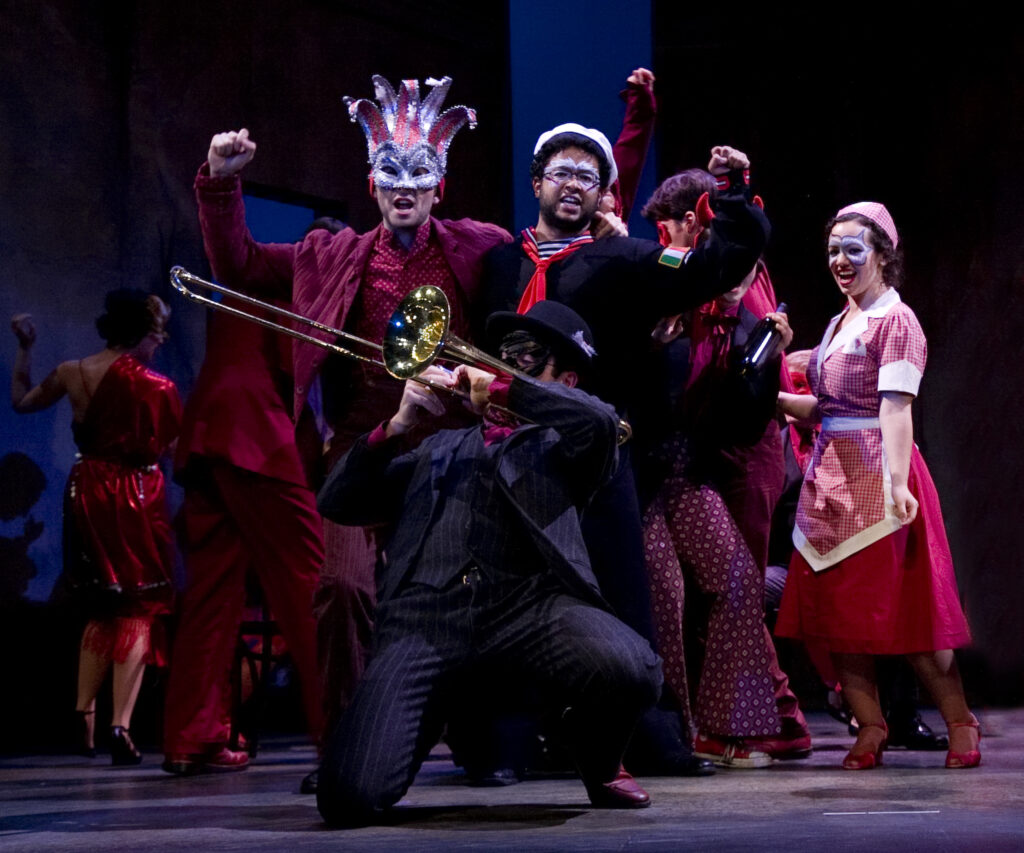 See the full photo gallery for Das Liebesverbot
A fun, sexy, and colorful evening of Italian opera with Das Liebesverbot ("The Ban on Love"), Wagner's second opera, presented by the talented performing artists of the USC Thornton Opera Program and the USC Thornton Chamber Orchestra.
Pre-performance talk
Ken Cazan and James Kincaid
April 21, 2010 | 6:30 PM
Bing Theatre, USC University Park Campus
Prior to the opera, USC's Aerol Arnold Chair in English and a Wagner expert James Kincaid joins USC's resident Stage Director Kenneth Cazan for a conversation about Wagner and the opera.
Presented by Visions & Voices: The USC Arts & Humanities Initiative.
The USC Thornton Opera Production of Das Liebesverbot is part of Ring Festival LA, which includes more than 75 cultural and educational institutions in Los Angeles presenting a wide variety of special exhibitions, performances, symposia and special events.