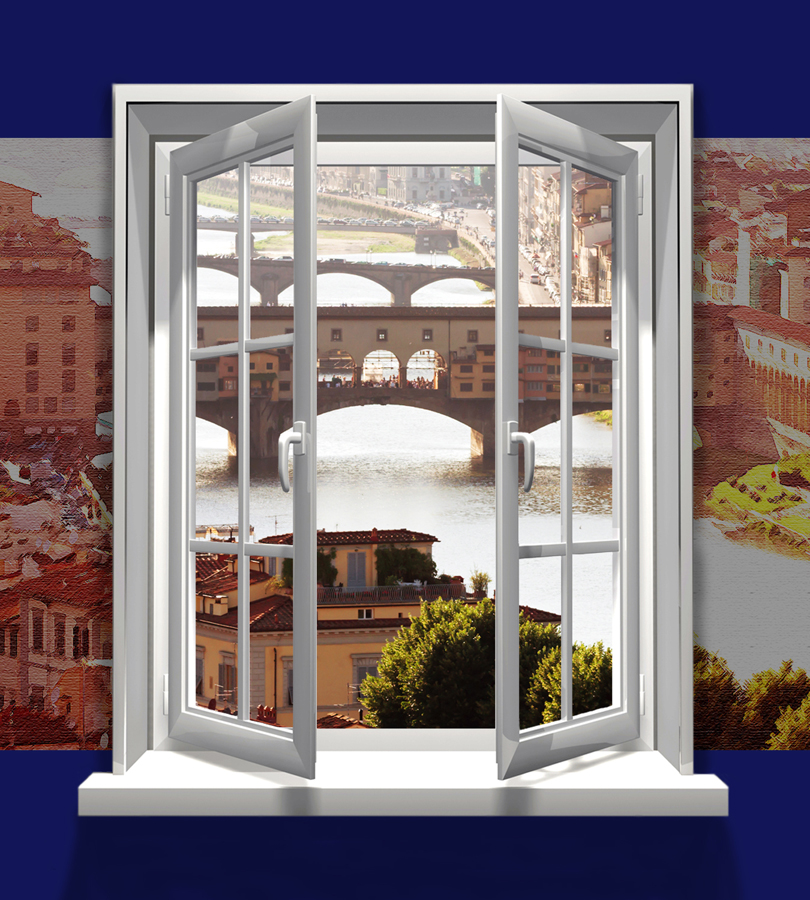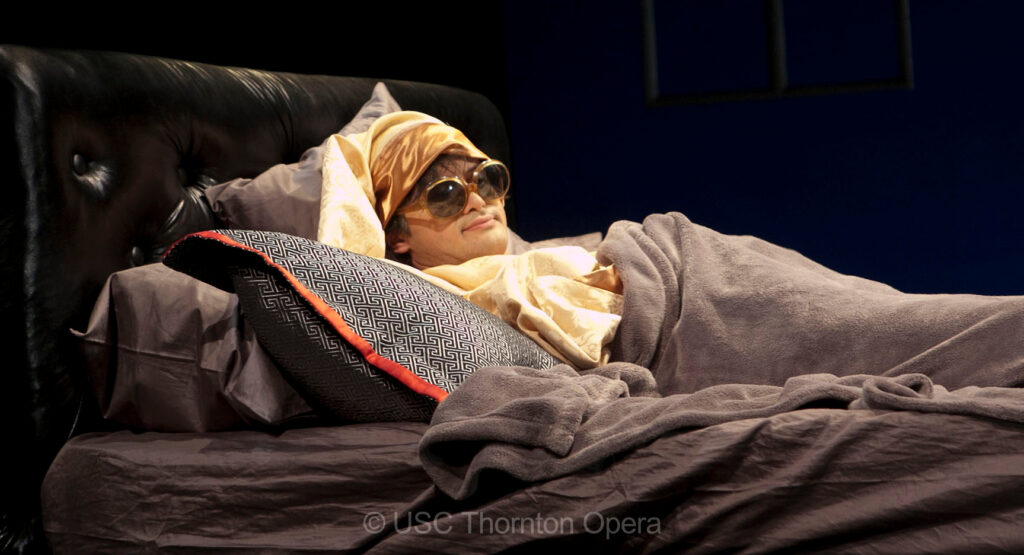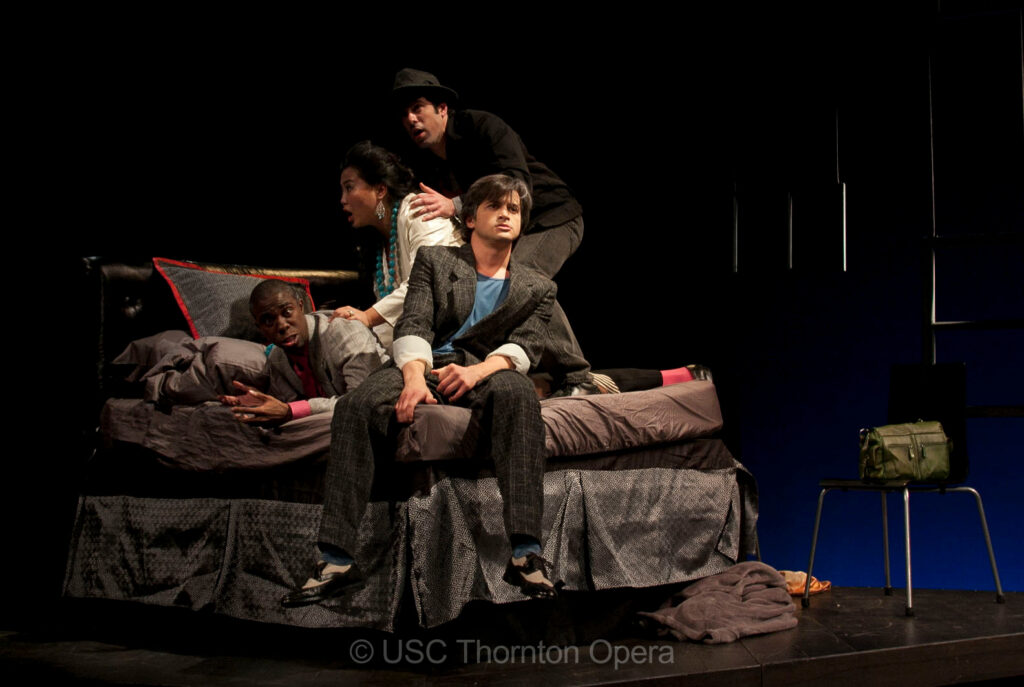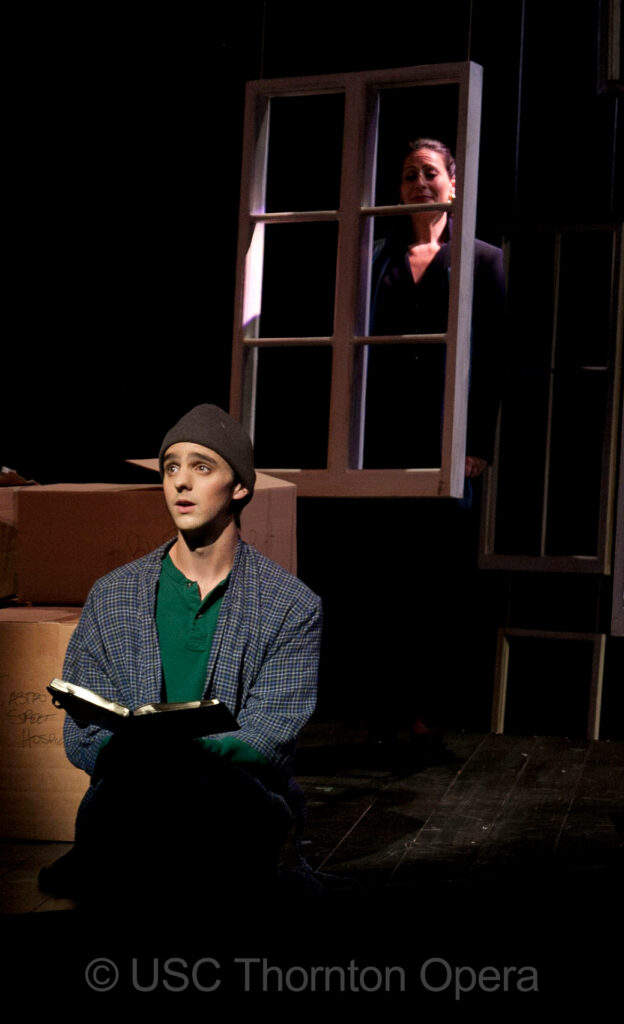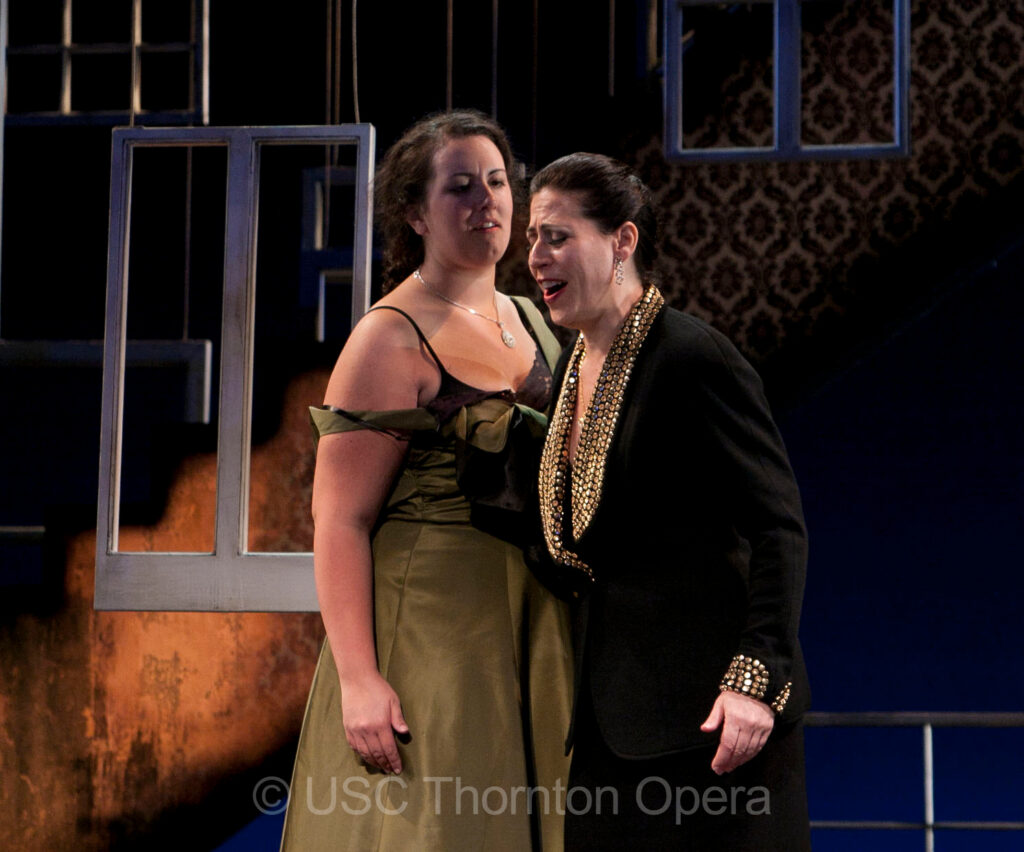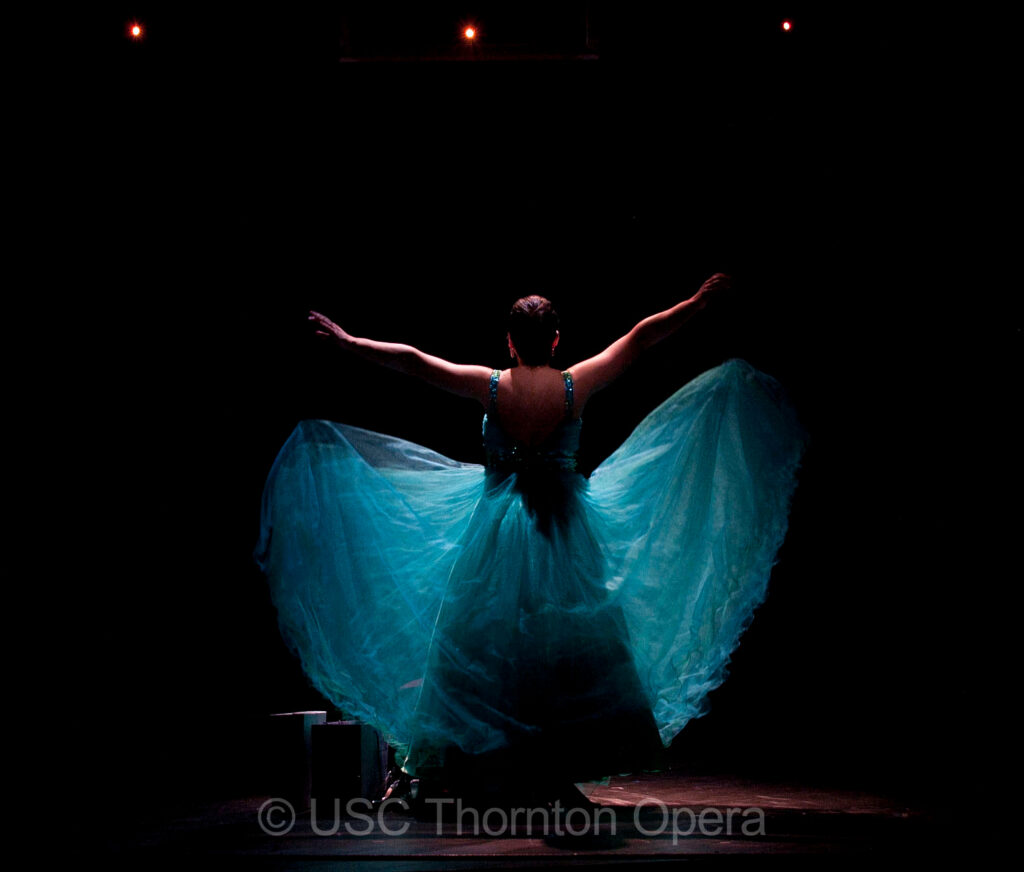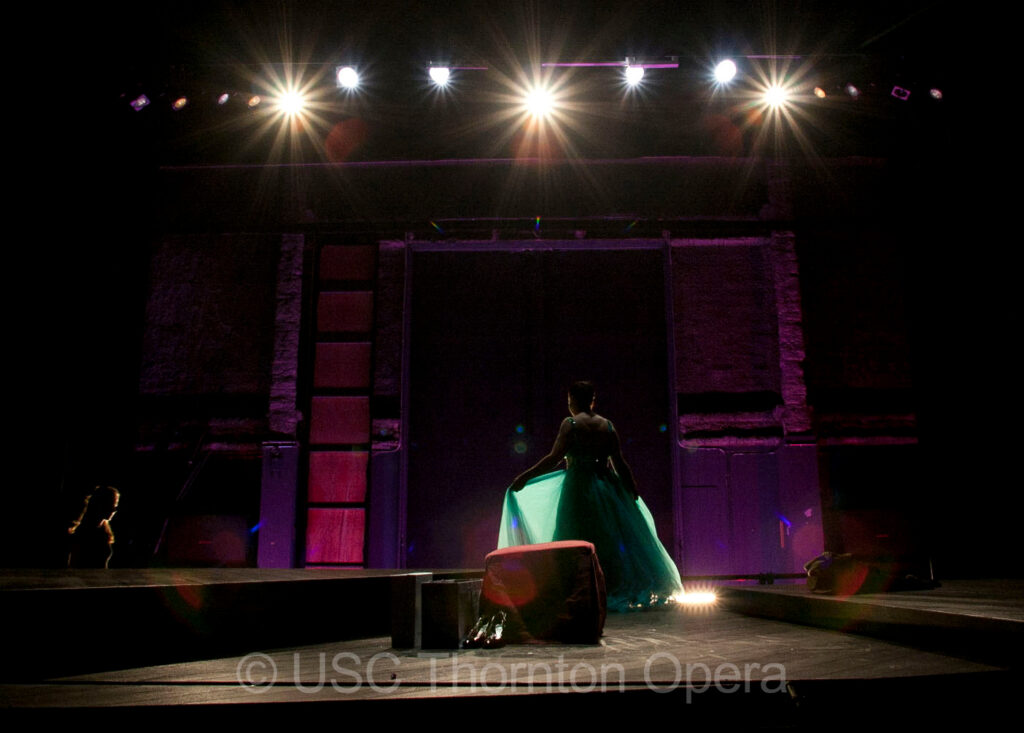 See photo galleries for:Gianni Schicchi – Three Decembers

USC Thornton Opera Program and the USC Thornton Chamber Orchestra present an evening of "families in crisis" as seen from two very different perspectives. Puccini's hilarious and sweet Gianni Schicchi tells of a family who have lost their inheritance to a remote monastery. They seek the aid of the wily Gianni Schicchi who uses his innate talents to rescue them from destitution. Or does he? Jake Heggie's tender and real Three Decembers relates the story of Madeleine Mitchell, a famous, aging Broadway actress and her estrangement from her gay son and alcoholic daughter. Set over three decades of Christmases, this alternately funny and devastating piece has something for everyone to identify with. Two families, two very different sets of crises, one funny and moving evening—that's what good opera theatre is all about!
These performances are rated PG-13 for language and mature subject matter.