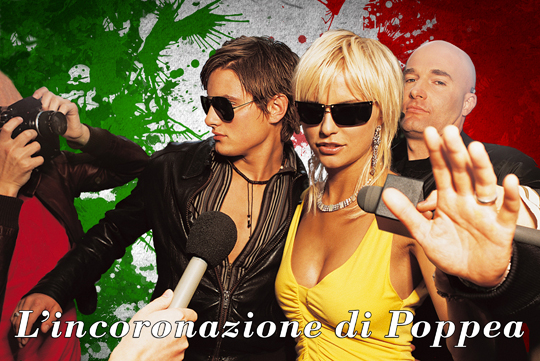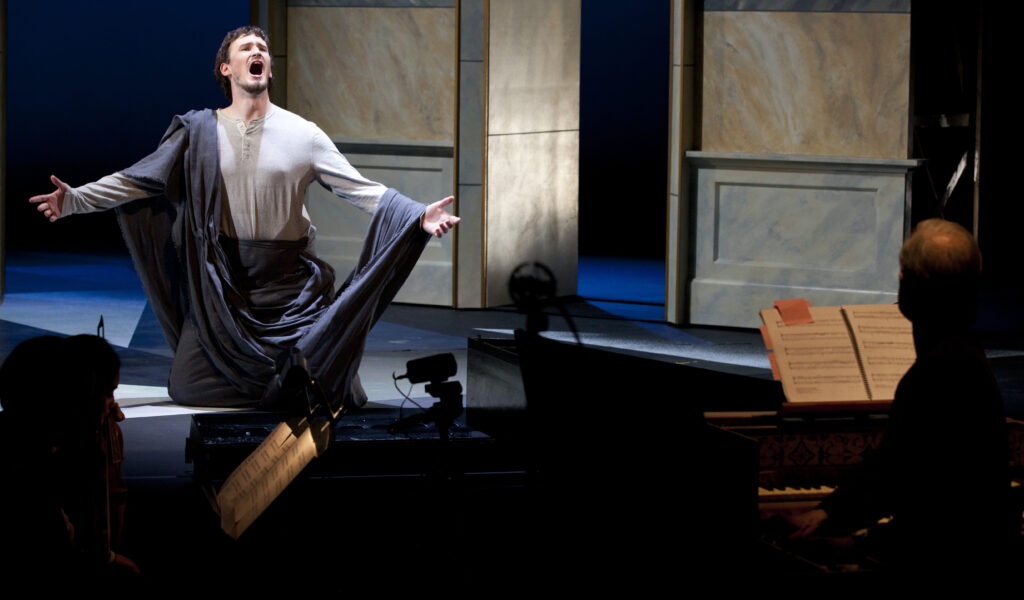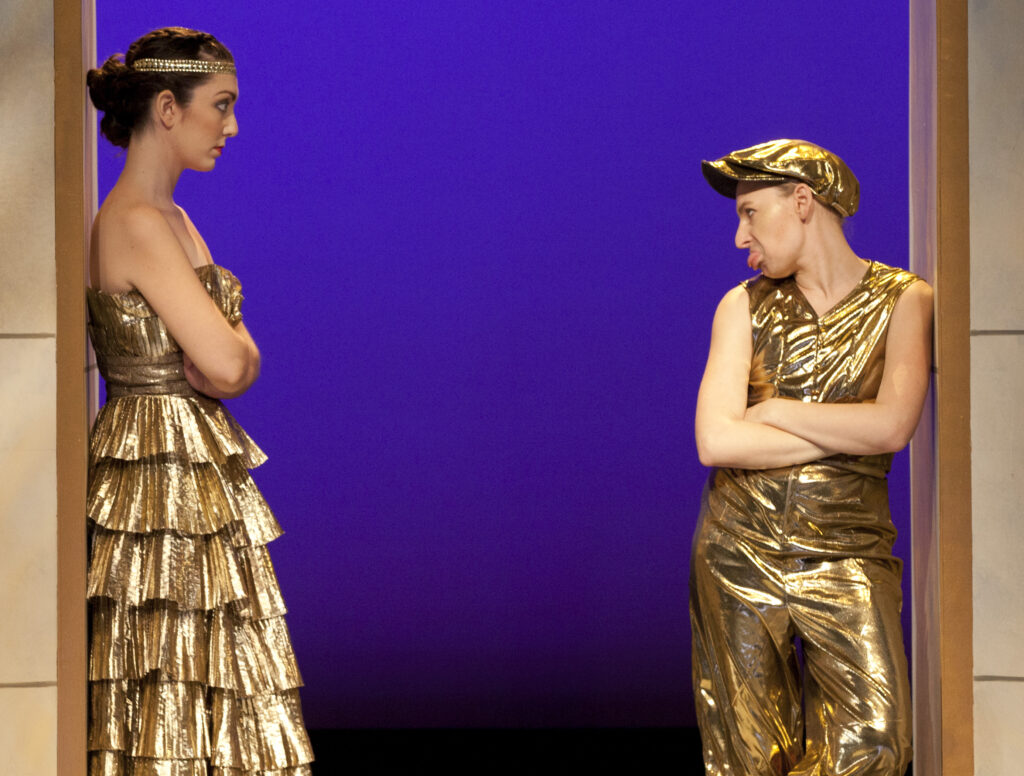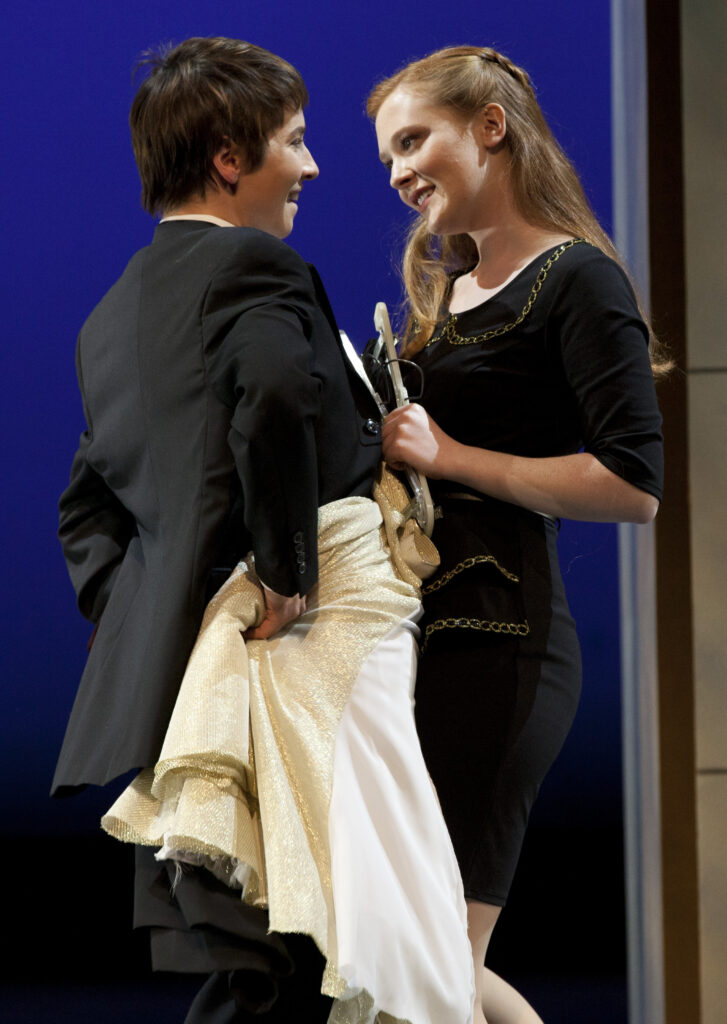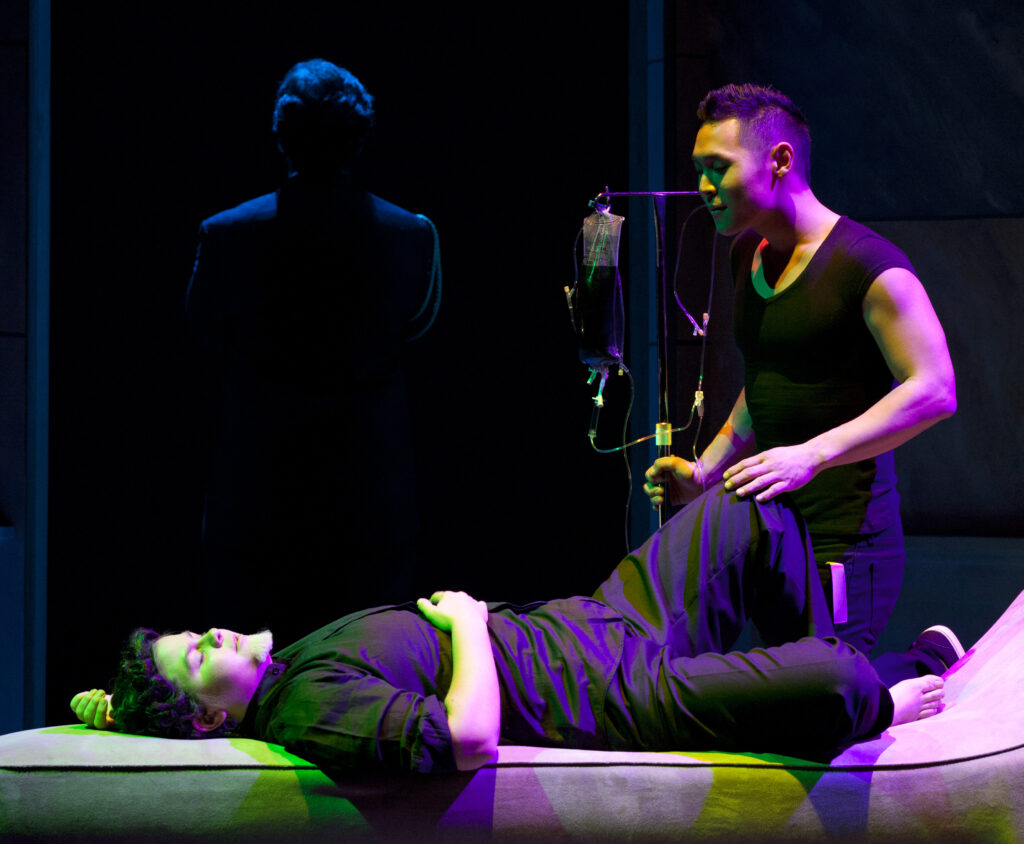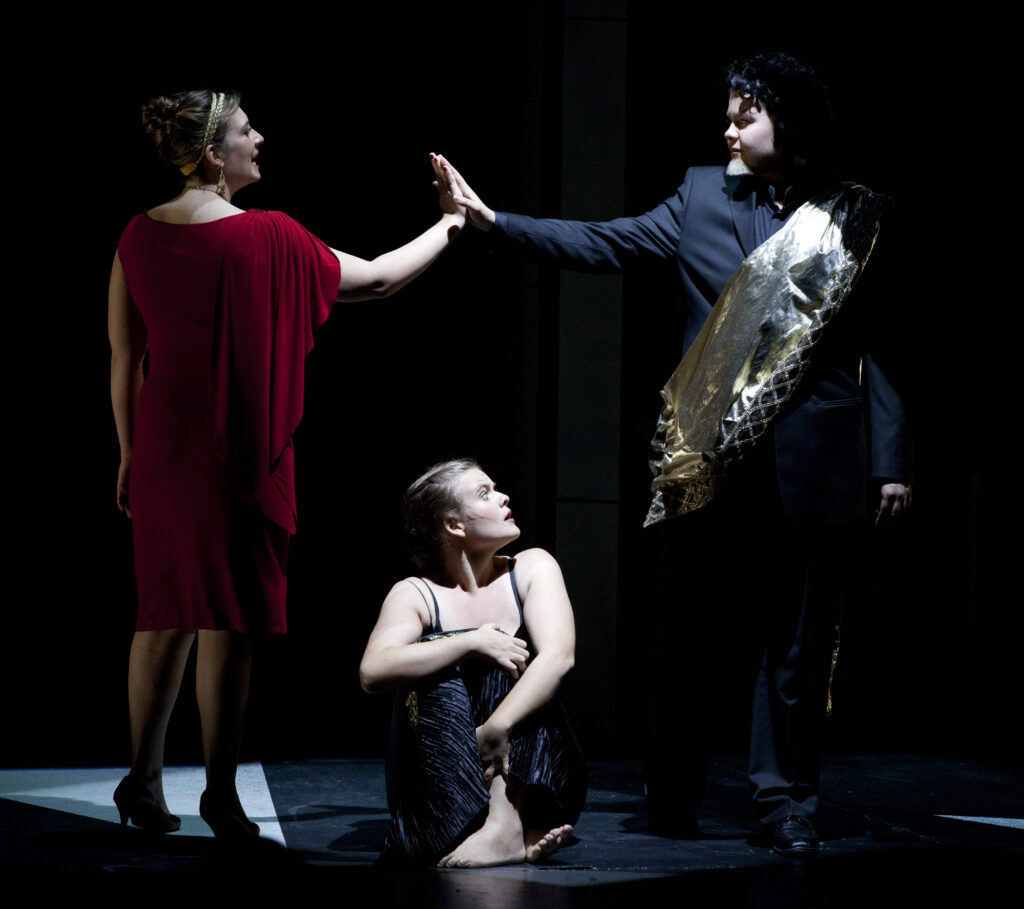 See the full photo gallery for L'incoronazione di Poppea
Politics, sex, and religion—the stuff of all great opera! Claudio Monteverdi's 17th century masterpiece, L'incoronazione di Poppea, combines all of the above with the sublime Baroque music of one of the great masters of the genre. The USC Thornton Opera and USC Thornton Symphony in collaboration with Thonton's Early Music program present a thrilling, edge-of-your-seat evening in a modern update of this timeless story of political corruption.
On Friday, November 22, a pre-performance discussion at 7:00 p.m. will feature renowned lutenist Paul O'Dette of the Eastman School of Music and the artistic team of resident stage director Ken Cazan, conductor Brent McMunn, and Early Music program director Adam Gilbert.