Concerts everywhere have been canceled, but the show must go on.
As venues around the world went dark, USC Thornton launched a new video series showcasing performances by students, alumni, and faculty, live from… somewhere. Living rooms, back patios, at home and around the world — wherever they may be.
Follow USC Thornton on Facebook and Instagram to enjoy the latest Live! From Somewhere videos.
Featured Video
---
Recent Performances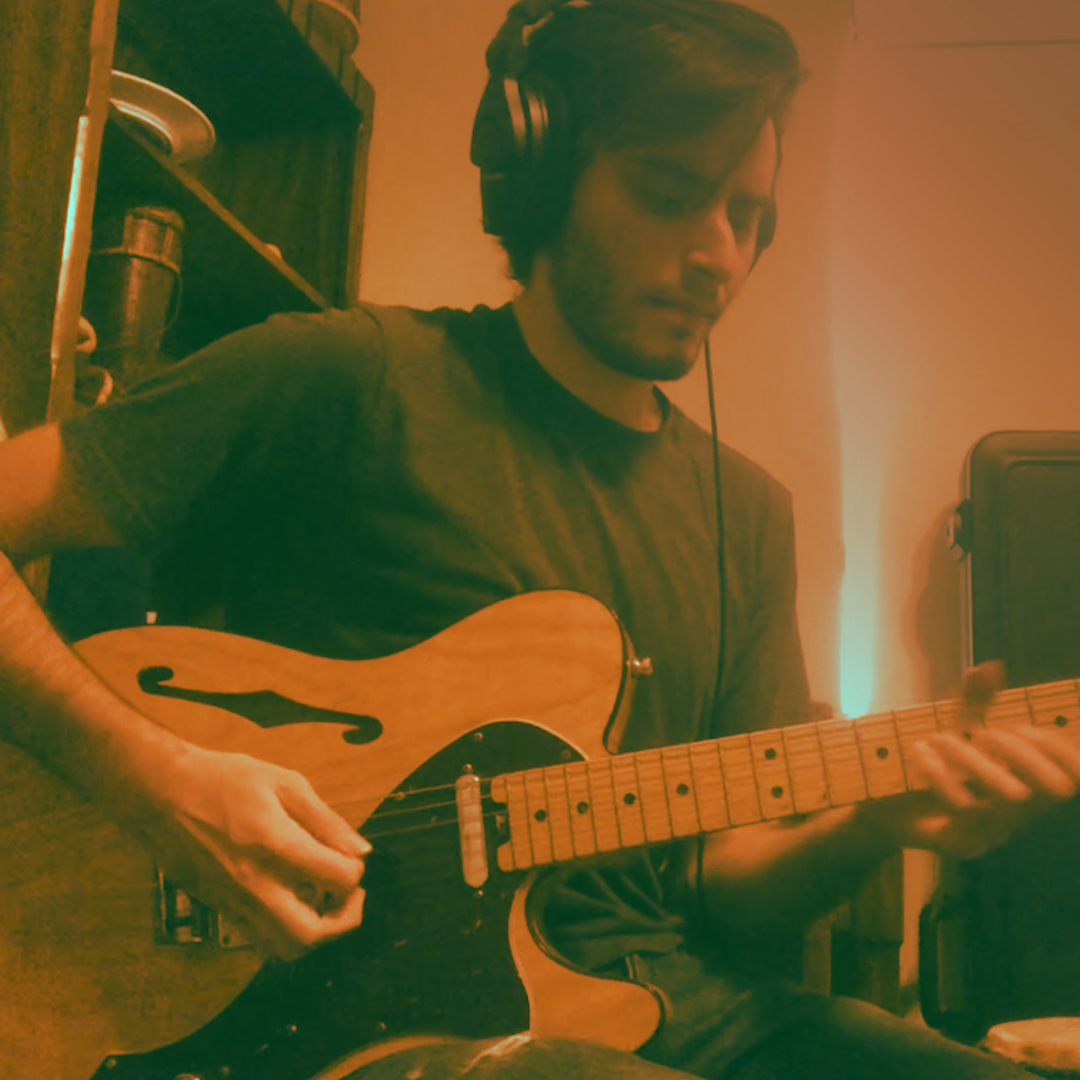 Jake Biller
Master's student Jake Biller performs an arrangement of "Cherokee" he created for a class.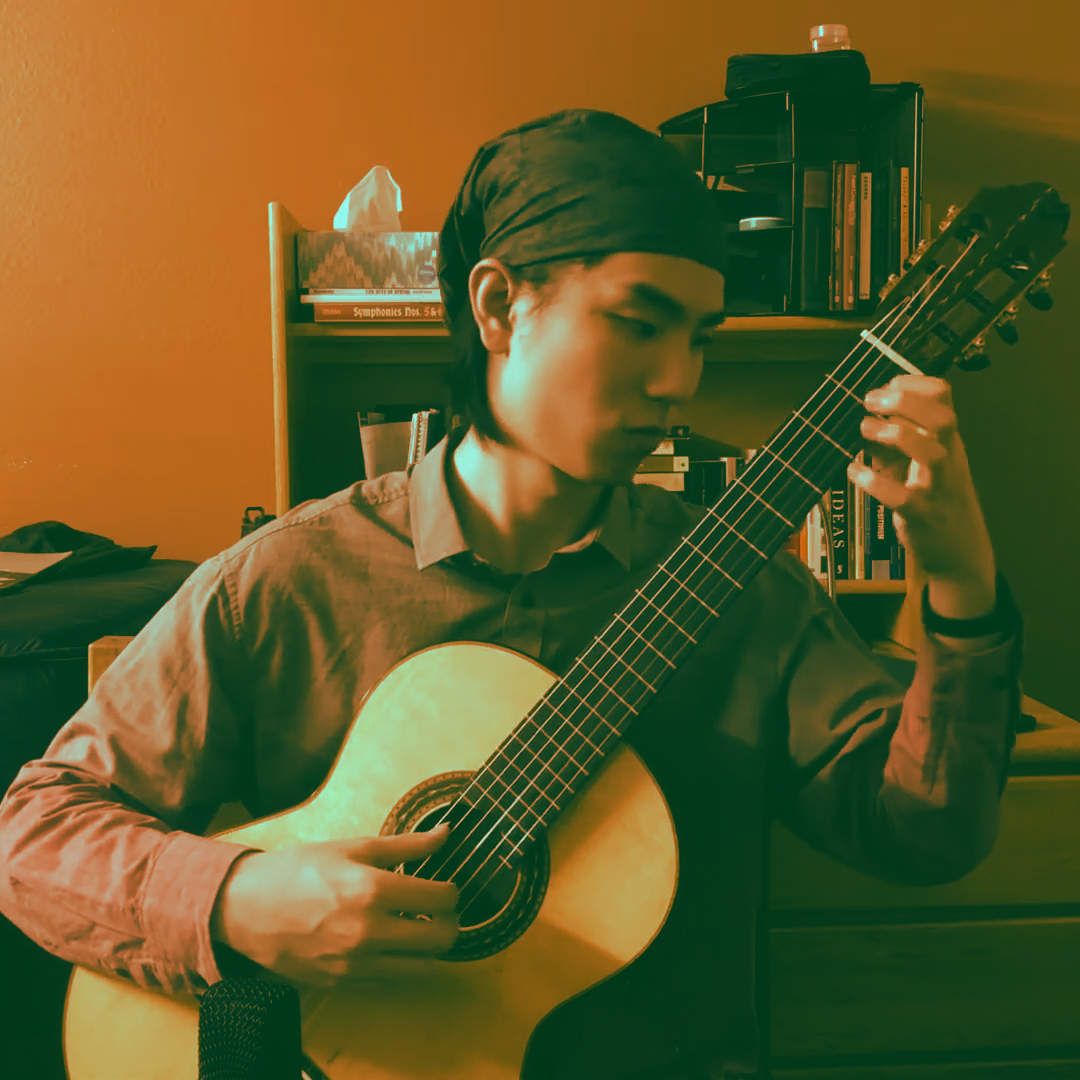 Robert Wang
Classical Guitar student Robert Wang performs a movement from Bach's Violin Sonata No. 2 from his USC dorm.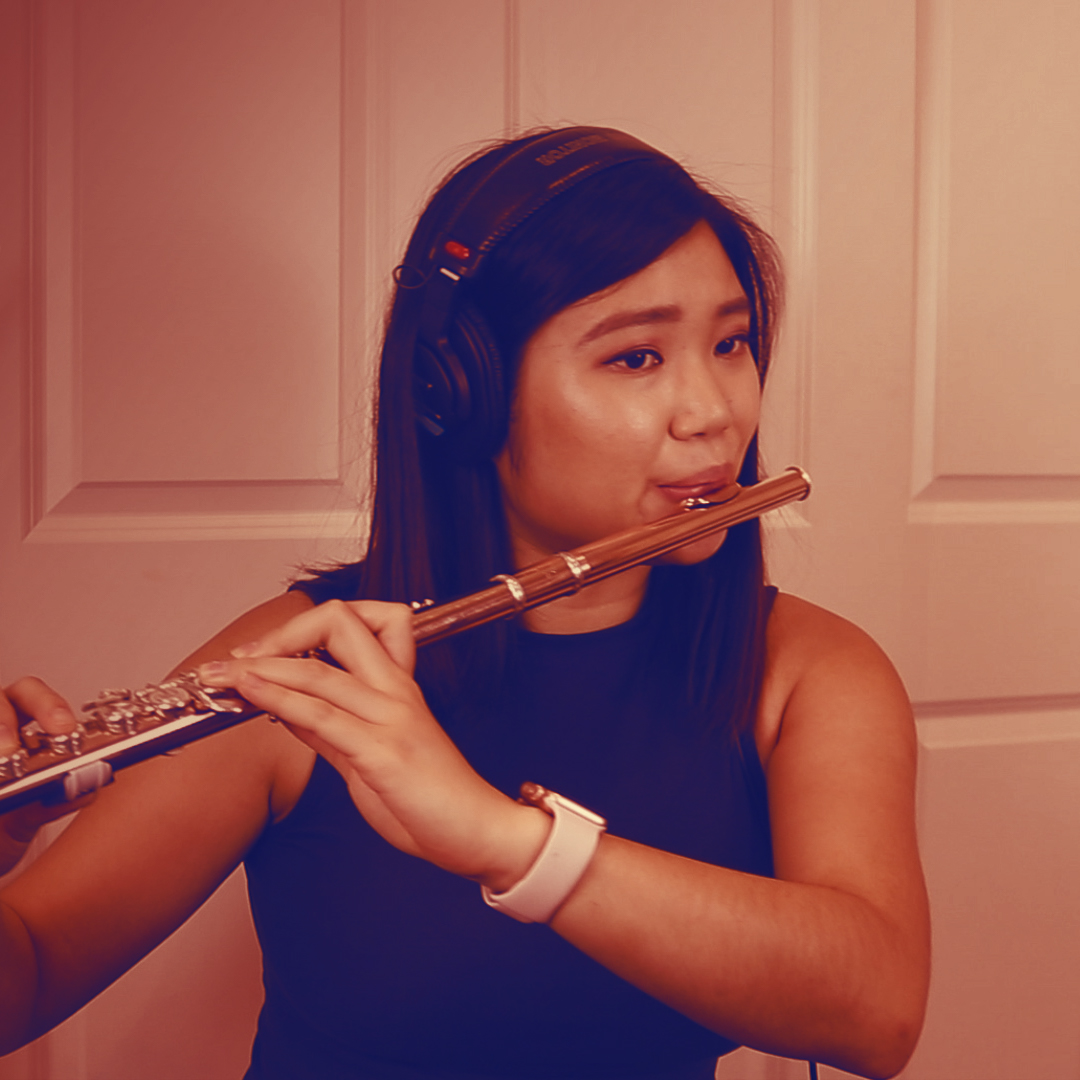 Deanna Pyeon
Master's student Deanna Pyeon shares her performance of Allison Loggins-Hull's "Bit of Everything."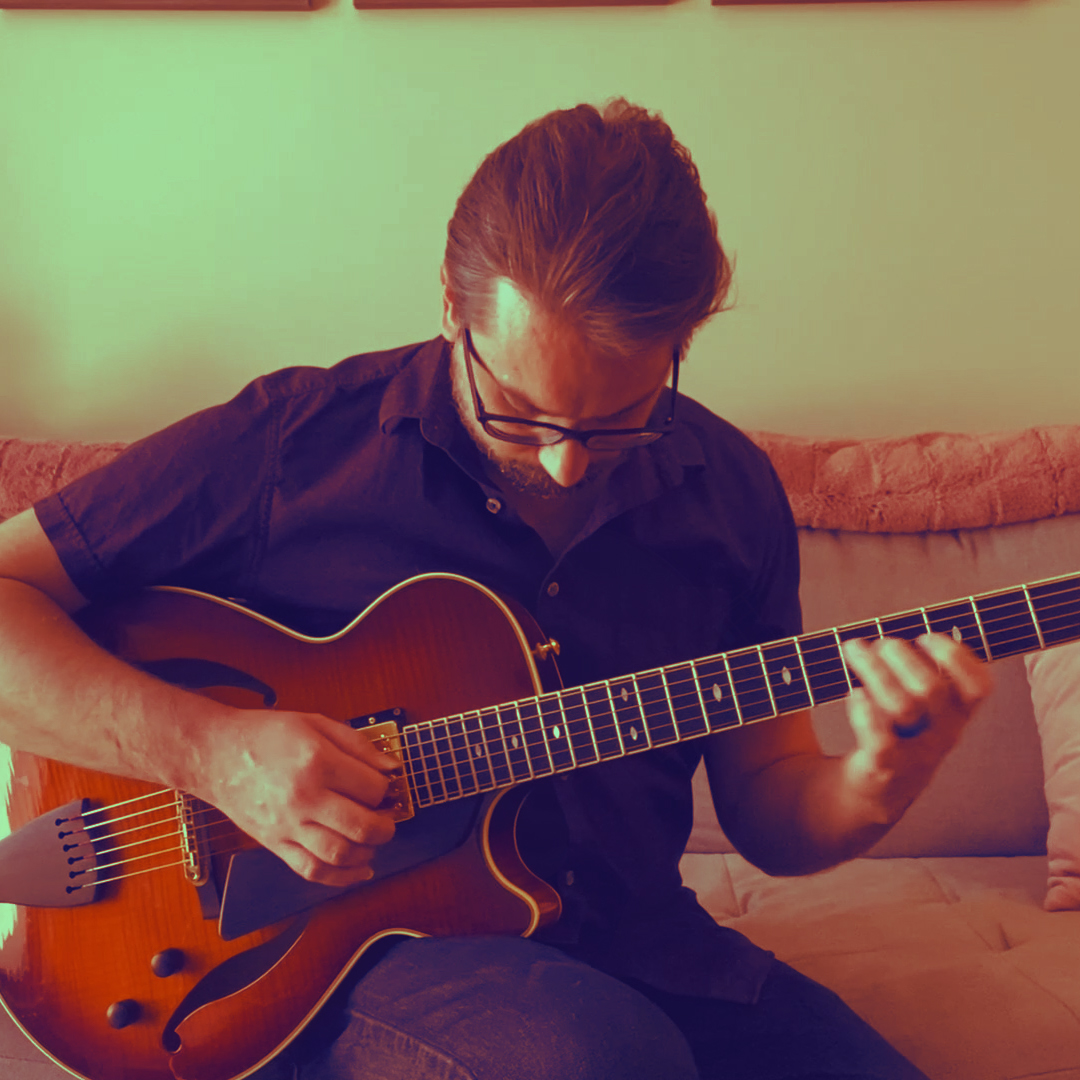 Jarret Myers
Doctoral student Jarret Myers performs the jazz standard "A Nightingale Sang in Berkeley Square."
Ismael Nascimento
Guitarist and doctoral student Ismael Nascimento celebrates his roots in Brazilian music with this performance.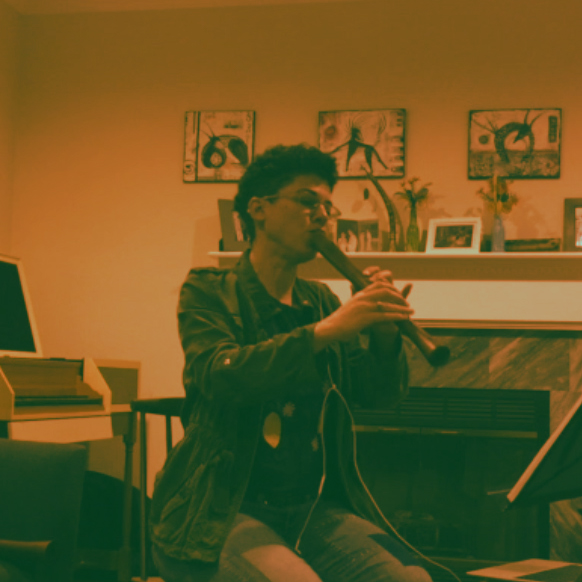 Rotem Gilbert
Faculty member Rotem Gilbert created a chamber ensemble of one to perform a historic piece.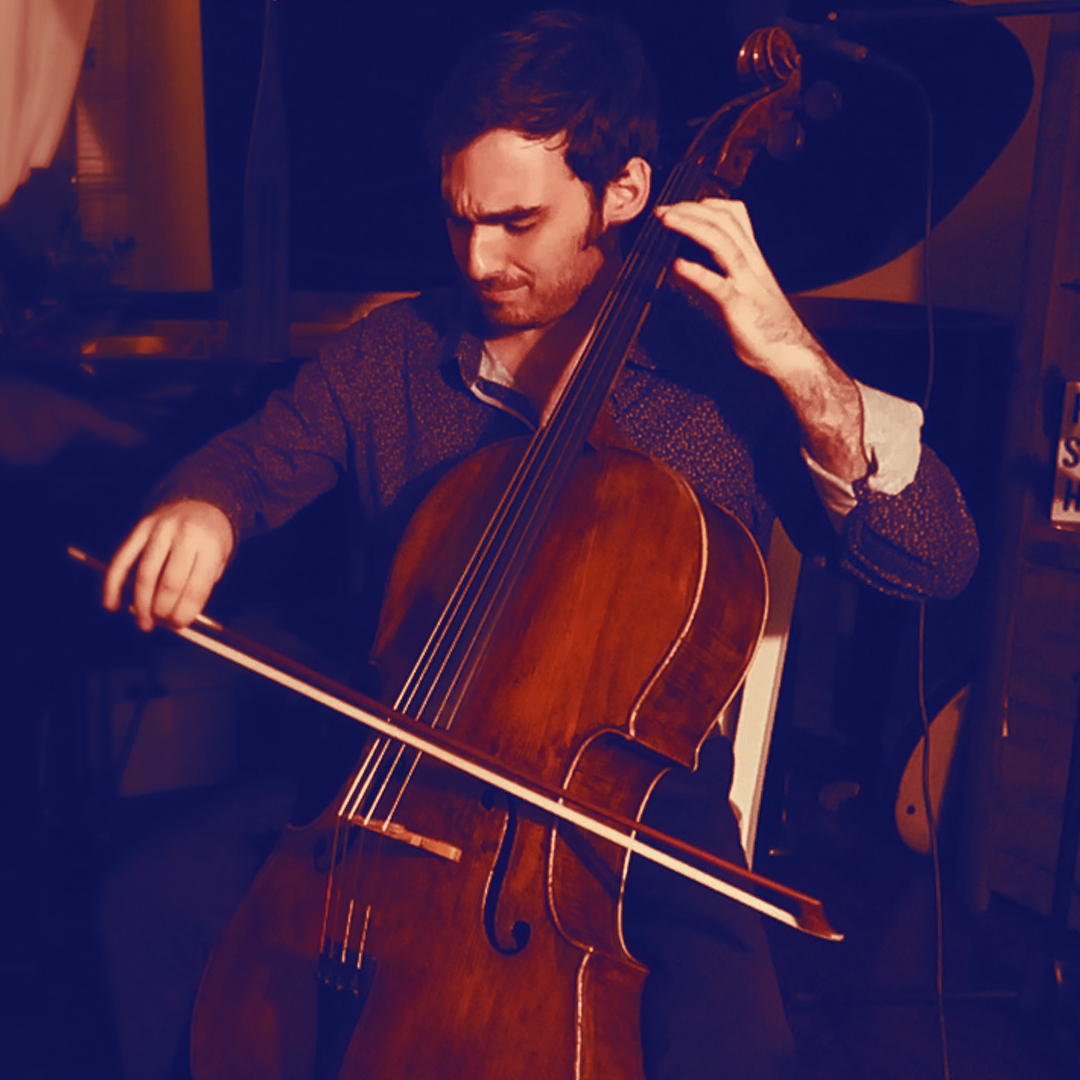 Benjamin Fried & Connie Kim-Sheng
Doctoral students Benjamin Fried and Connie Kim-Sheng bring us a lively duet recorded at home.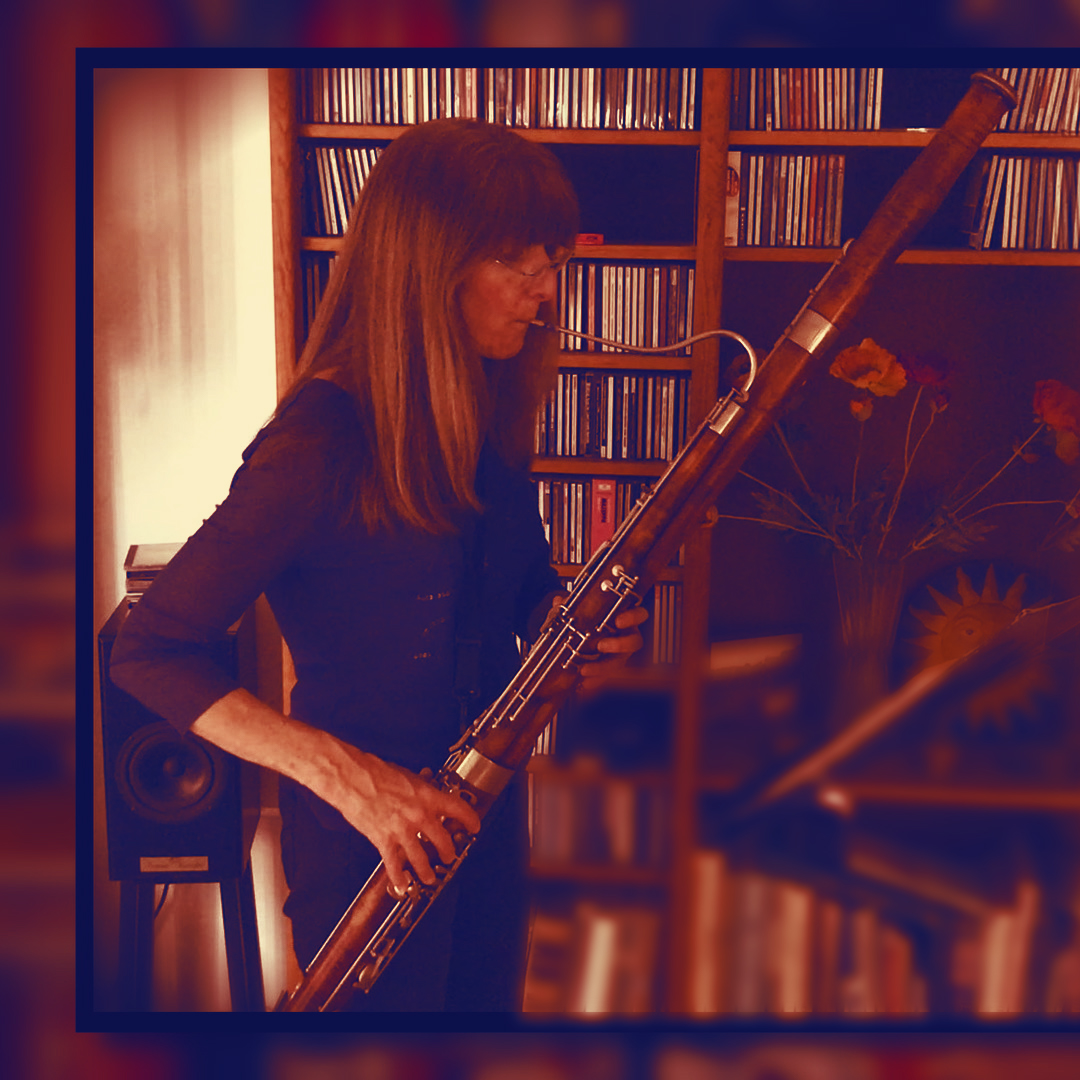 Judith Farmer
Faculty member Judith Farmer performs the third movement of "Equal Time," a new composition by Thornton alum Gernot Wolfgang.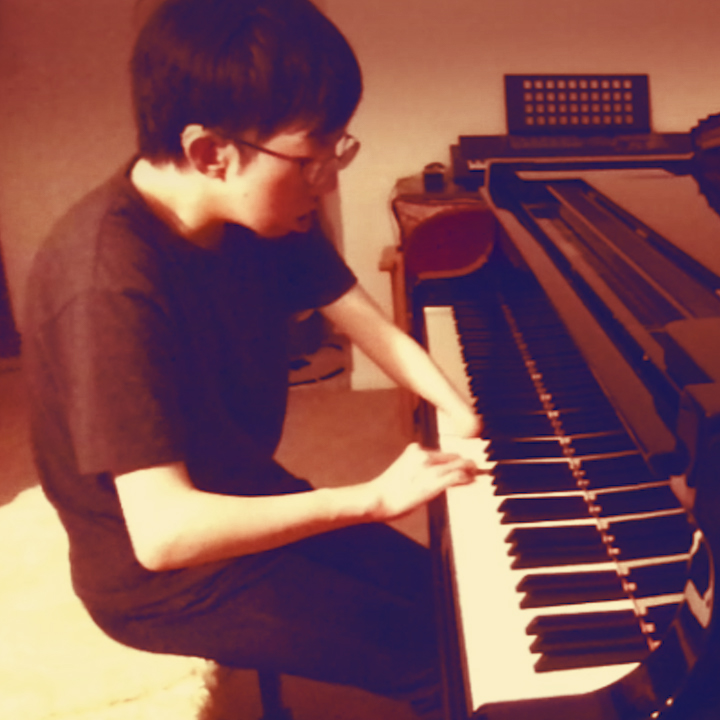 Wayne Yang
Wayne Yang performs Carl Vine's "Threnody" in dedication to those affected by the pandemic.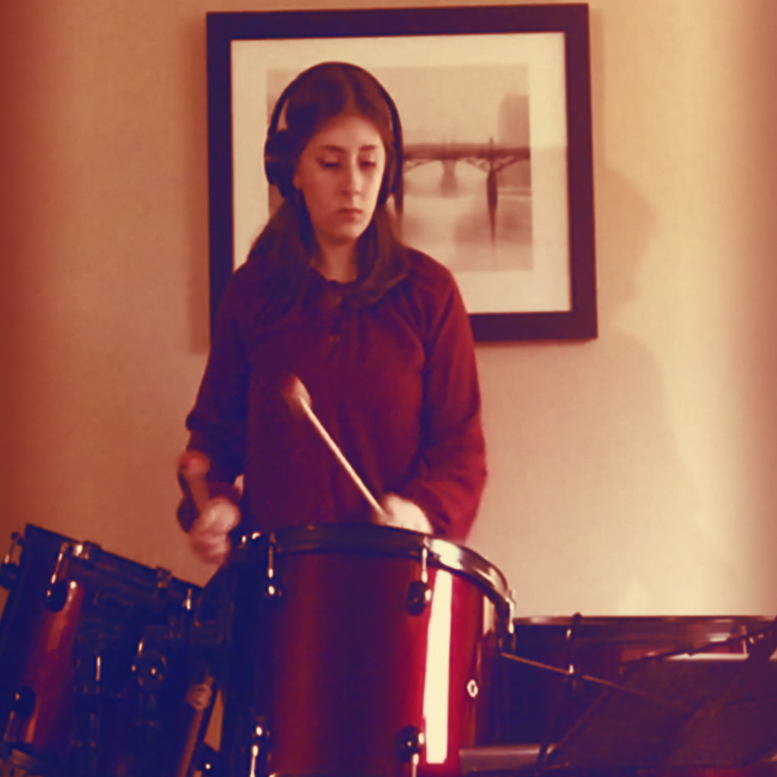 USC Percussion Group
The USC Thornton Percussion Group performs a virtual rendition of Mark Applebaum's "Catfish."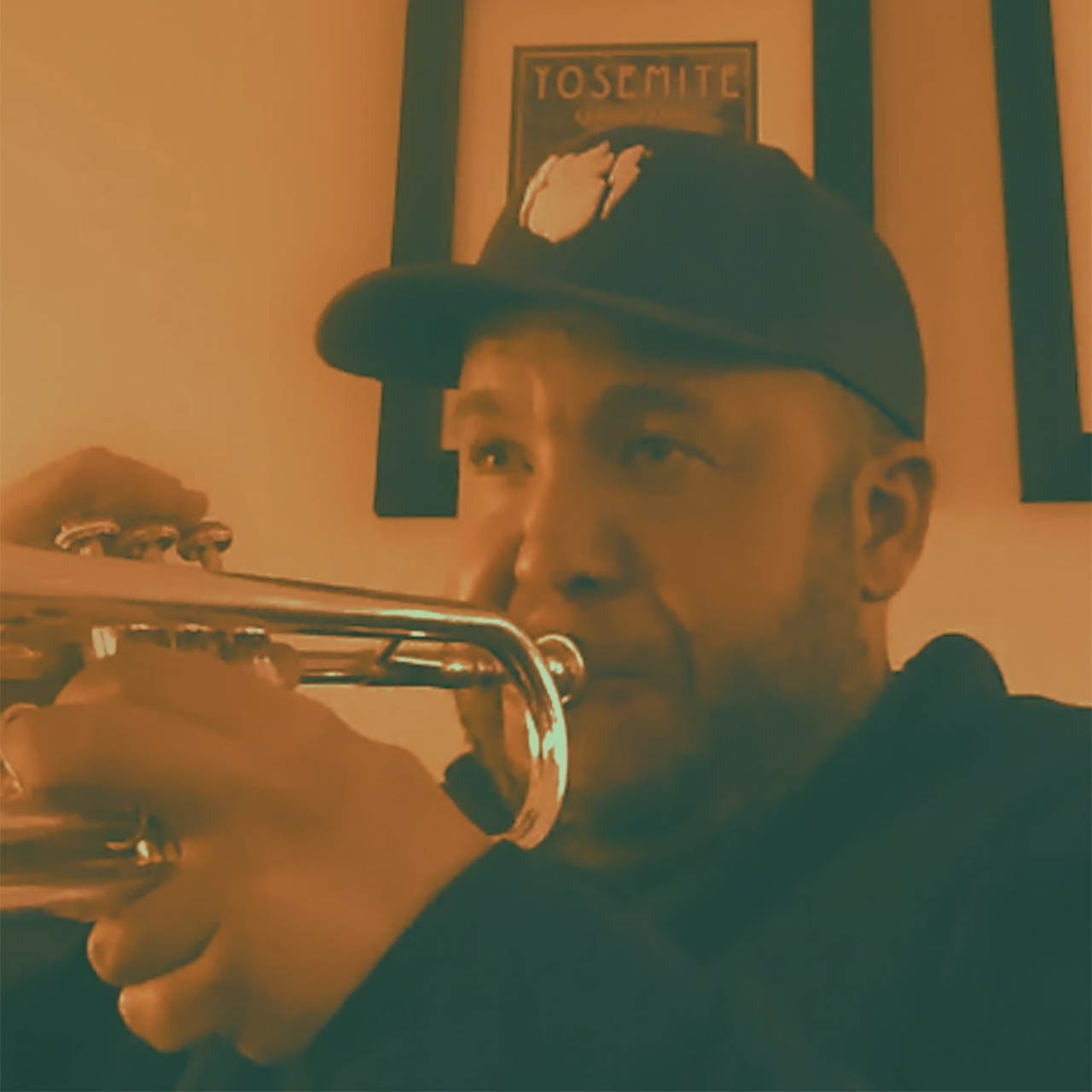 Walt Simonsen
Alum Walt Simonsen rings in the start of the school year with his performance of "Bernie's Tune."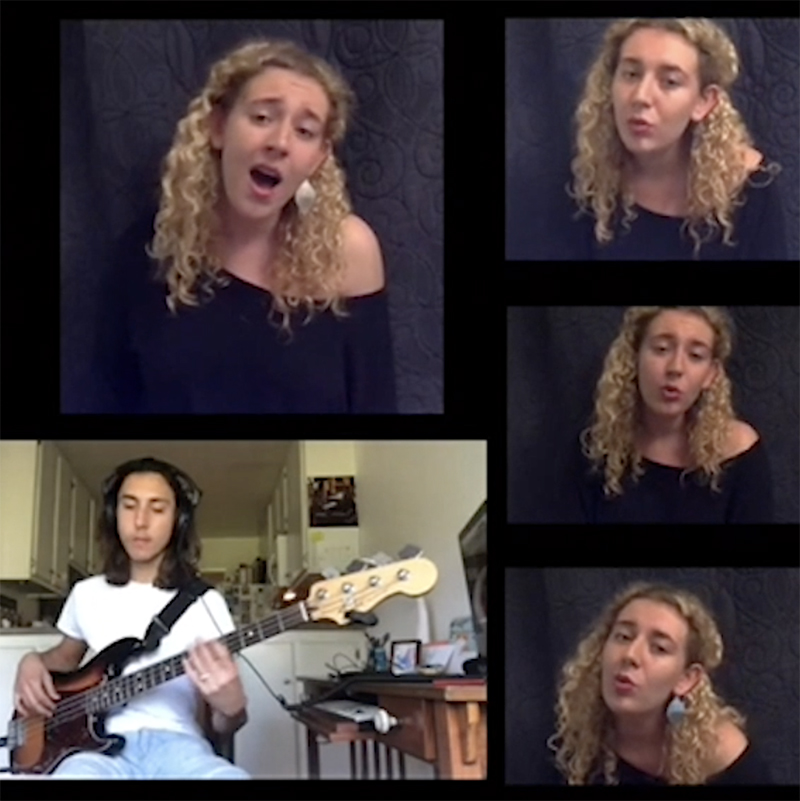 Dominic, Dario & Kira
Students Dominic Anzalone, Dario Bizio and Kira Levin share an original collaboration.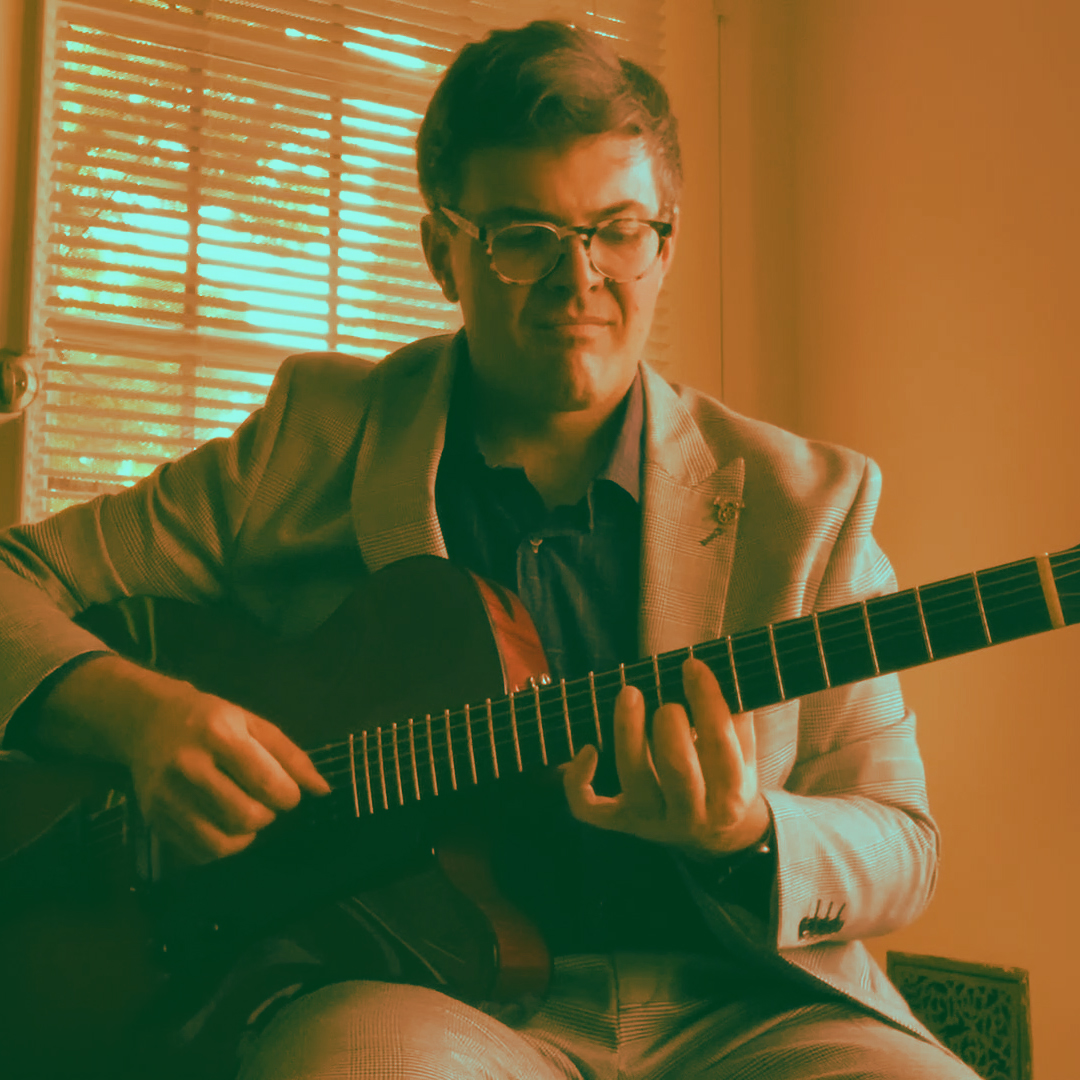 John Storie
Alum John Storie has fun with a cheerful standard, "On the Sunny Side of the Street."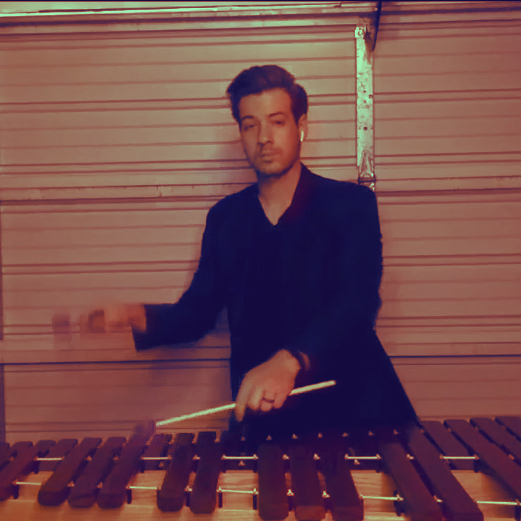 LA Phil percussion section
Thornton faculty and alumni of the LA Phil percussion section perform a festive tune.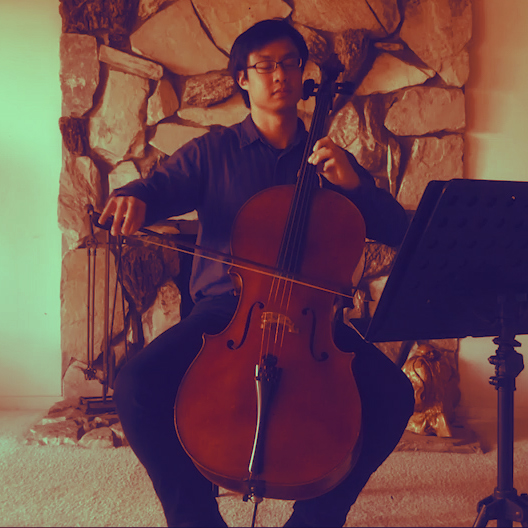 Zelter String Quartet
The Thornton musicians of the Zelter String Quartet perform a special arrangement of a traditional Danish folk tune.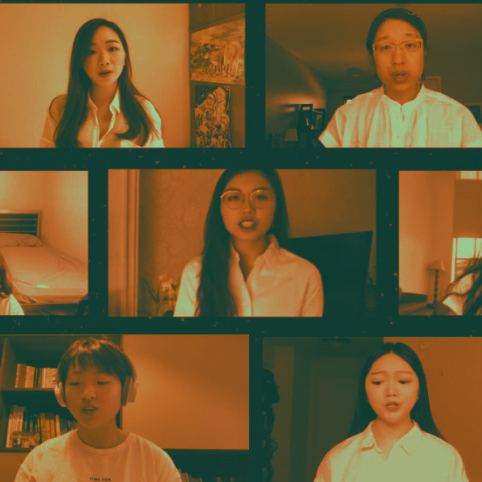 USC Oriana Choir
USC Oriana Choir collaborated virtually on a piece dedicated to all those seeking a better life.
Gina Luciani
As live performances shifted online, experienced content creator Gina Luciani was right at home.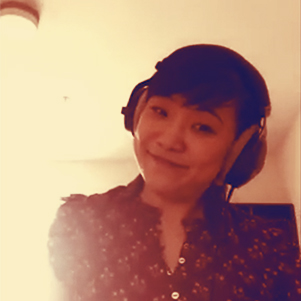 Marissa Honda
Since adjusting to making music at home, alum Marissa Honda has focused on music that lifts her spirits.
Chris O'Brien
Trumpeter Chris O'Brien made the most of his production skills and took quickly to making videos from home.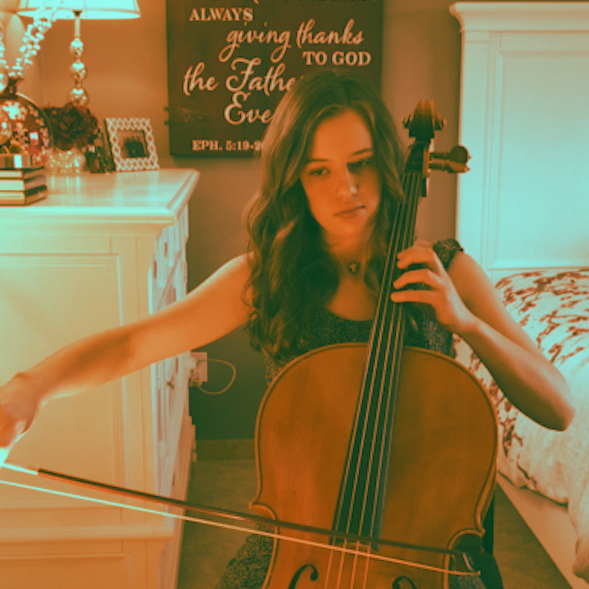 Madeline Sheard
Sheard performs "His Eye Is on the Sparrow" from her home in Minnesota.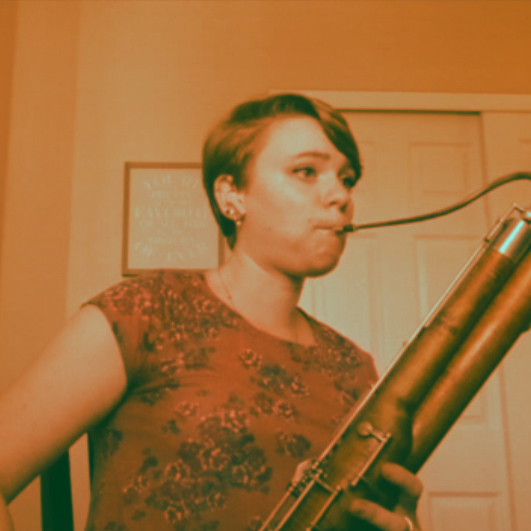 Richie Francisco & Friends
Richie Francisco, Sara Petty, and Annie Ranzani, and Stephen Nutt perform a lively tune.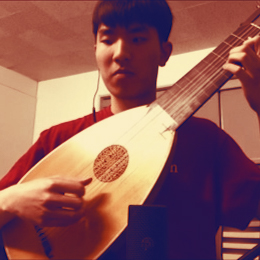 Baroque Sinfonia
Early Music ensemble Baroque Sinfonia recreated a past live performance by collaborating remotely.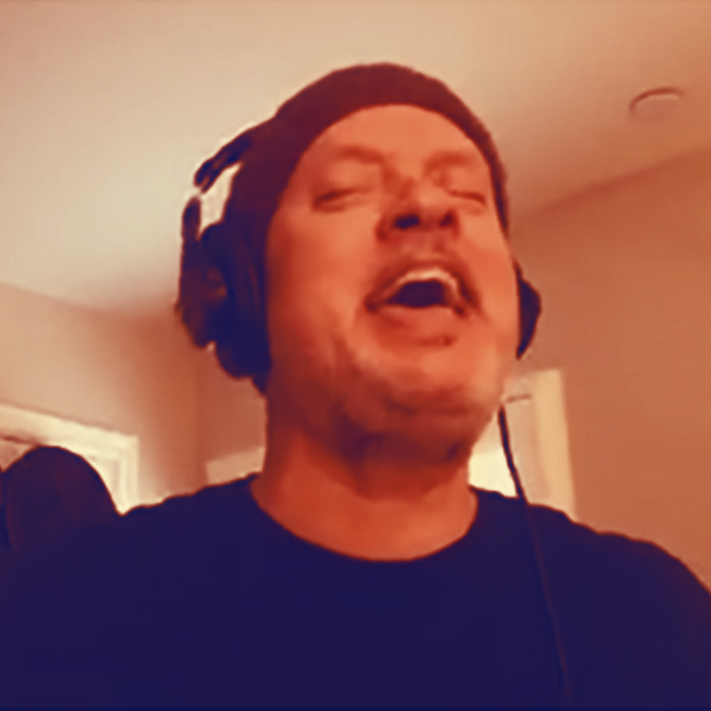 Popular Music Faculty
Popular Music faculty members uplift their students with a tribute to the late Bill Withers.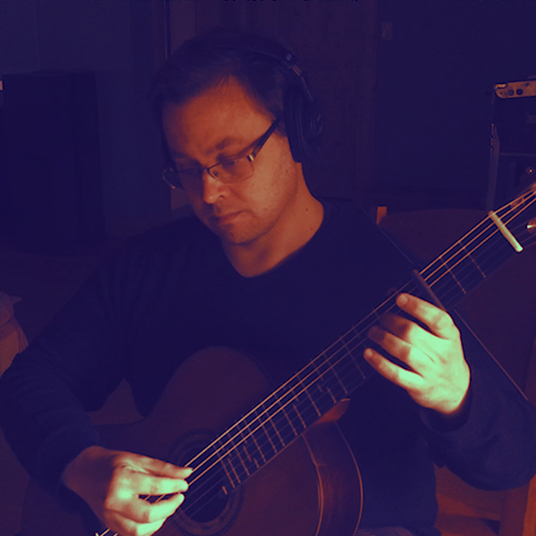 Michael Kudirka
Alum Michael Kudirka presents a performance of a 16th century tune, played on a guitar he made himself.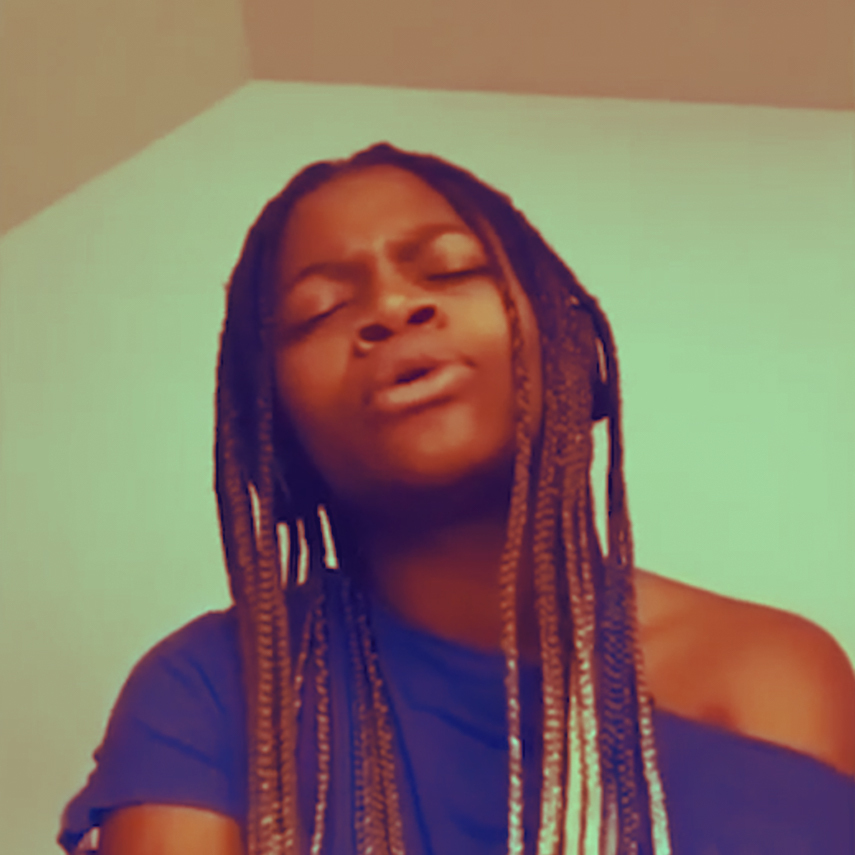 Tehillah Alphonso
Tehillah Alphonso delivers a stirring performance of her arrangement of "Give You Blue" by Allen Stone.
Sang Won (David) Park
Sang Won (David) Park performs a piece he's preparing for his Senior Recital and grad school applications.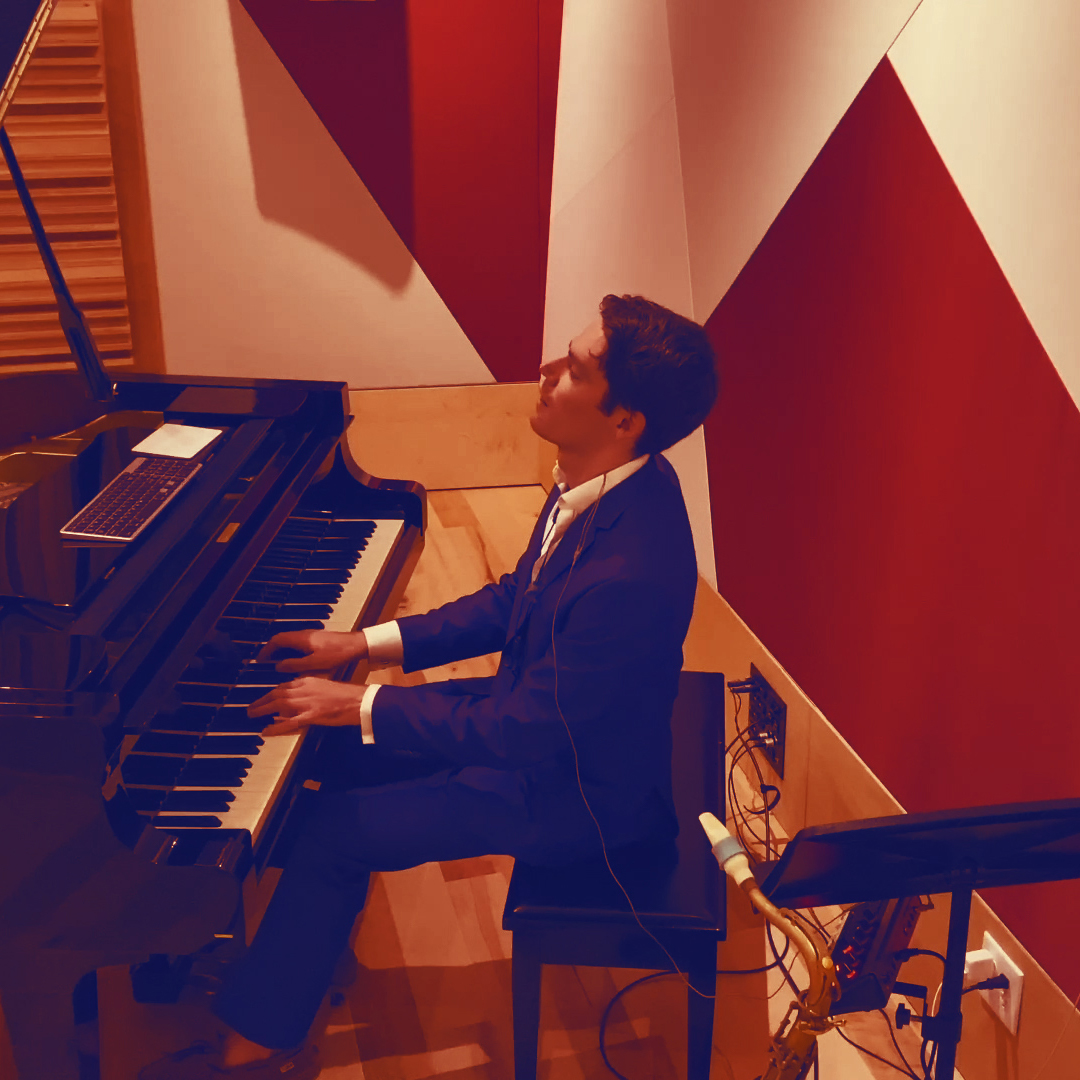 Daniel Weidlein
Daniel Weidlein plays his original composition, "Irma," from his home studio in a duet with himself.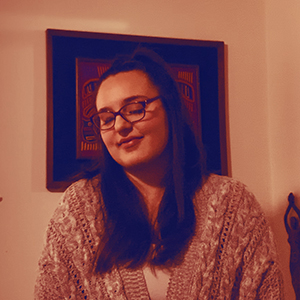 Geovanna Nichols-Julien
Vocal Arts alum Geovanna Nichols-Julien performs "La Vie en Rose," a favorite with classical singers.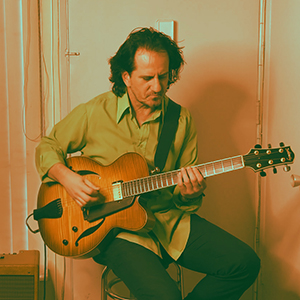 Shea Welsh
Alum Shea Welsh, leader of USC's Summer Guitar Seminar for 18 years, performs a jazz standard.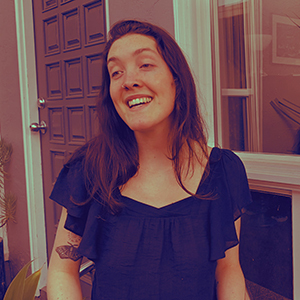 Hazle Thunes
Jazz Voice major Hazle Thunes finds a way to make music with her family, despite social distancing.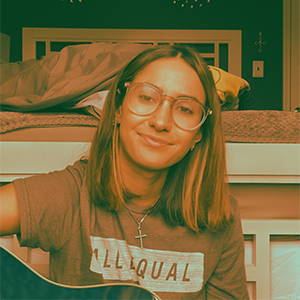 Alexa Rumberg
Senior Music Industry major Alexa Rumberg finds solace playing music with a cover of a Soccer Mommy song.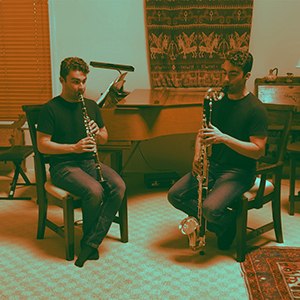 Max Opferkuch
USC Thornton student Max Opferkuch performs Bach's Invention No. 8 in F major, accompanied by… himself!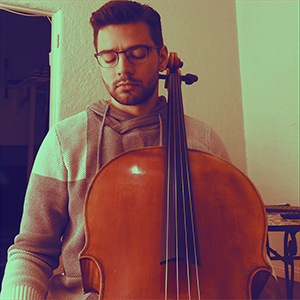 Juan-Salvador Carrasco
Thornton student Juan-Salvador Carrasco performs "Le Cygne," by Camille Saint-Saëns, with the help of a rare artifact.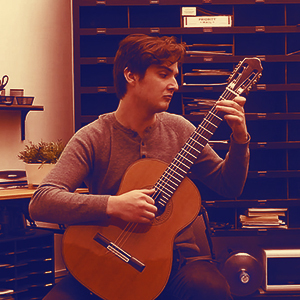 Nolan Juaire
Classical Guitar major Nolan Juaire performs "Felicidade" by Antônio Carlos Jobim from the Thornton office where he works.