This fall, USC Thornton welcomed the second cohort of musicians to the Los Angeles Orchestra Fellowship, a post-graduate program designed to create new professional pathways for underrepresented musicians in classical music. Learn more about the newest cohort, their journey to a life in music, and how they hope to see change in the world of classical music.
Meet the cohort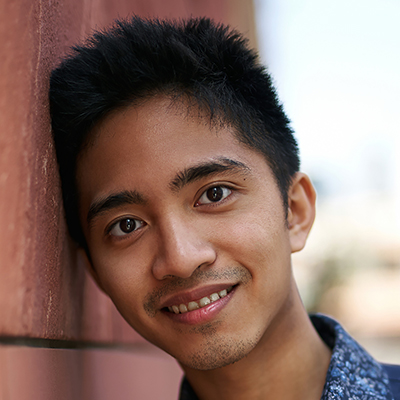 Jay Julio Laureta
Meet Jay Julio Laureta, a prize-winning violist and first-generation Filipino-American from Uniondale, New York. This summer, Laureta launched Sound Off: Music for Bail, an organization combining classical music performances with educational presentations about the American criminal justice system.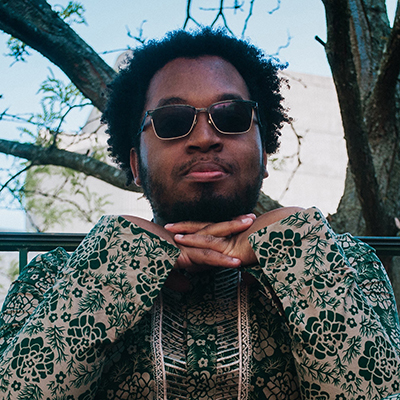 Wilfred Farquharson
Meet Wilfred Farquharson, a violist from Atlanta, Georgia who graduated from the Jacobs School of Music at Indiana University. Farquharson looks forward to mentoring students with the Inner City Youth Orchestra of Los Angeles, and aspires to be a model of excellence for other aspiring musicians of color.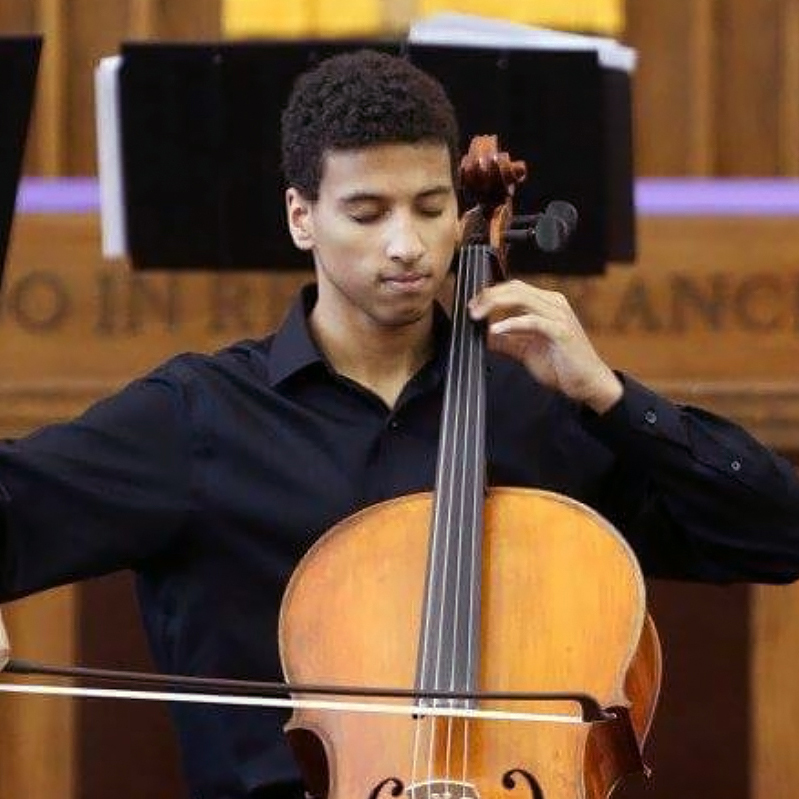 Myles Yeazell
Meet Myles Yeazell, a cellist from Cincinnati, Ohio, where he studied at the University of Cincinnati College-Conservatory of Music. "I hope one day, kids will aspire to be professional musicians just as they do to become professional athletes," he says.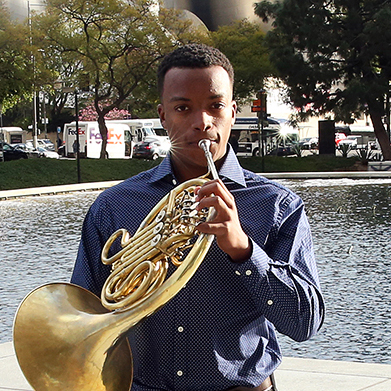 Malik Taylor
Meet french horn player Malik Taylor (BM '20), a Los Angeles native and USC Thornton alum who graduated last spring. Taylor first picked up a french horn in his middle school band, where he returns often to play for the students and teach them about his love for classical music.