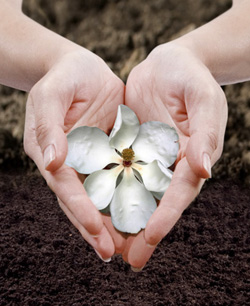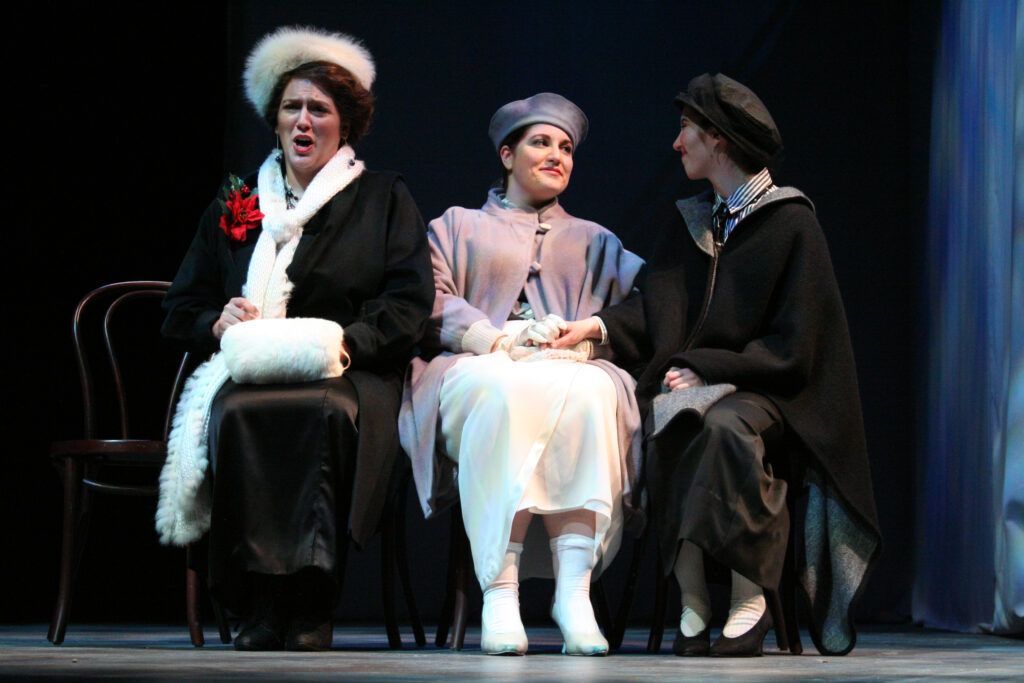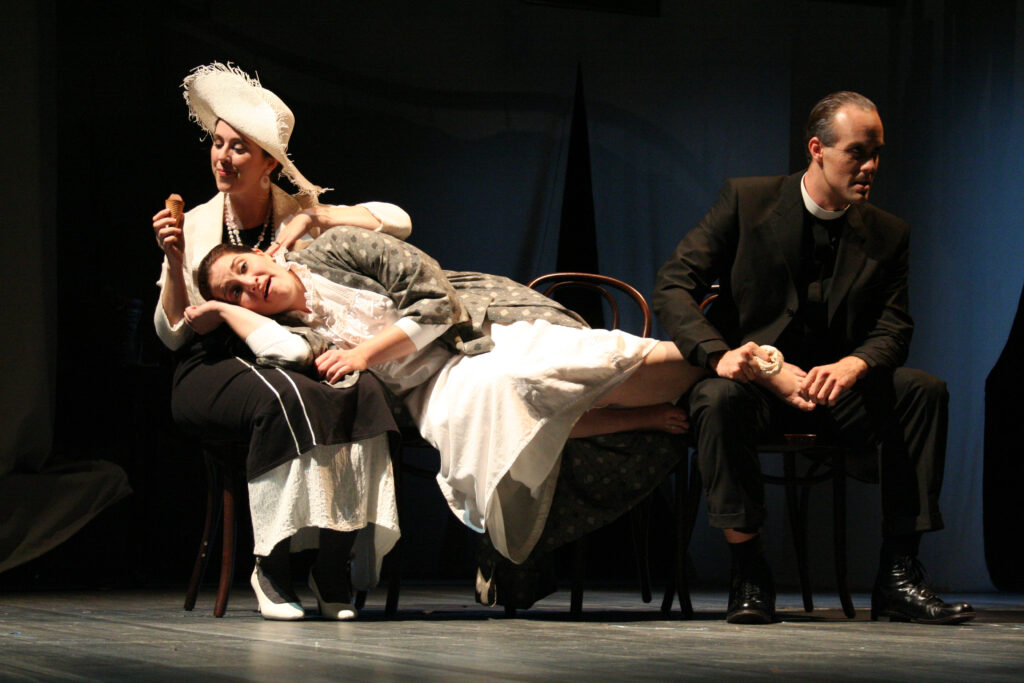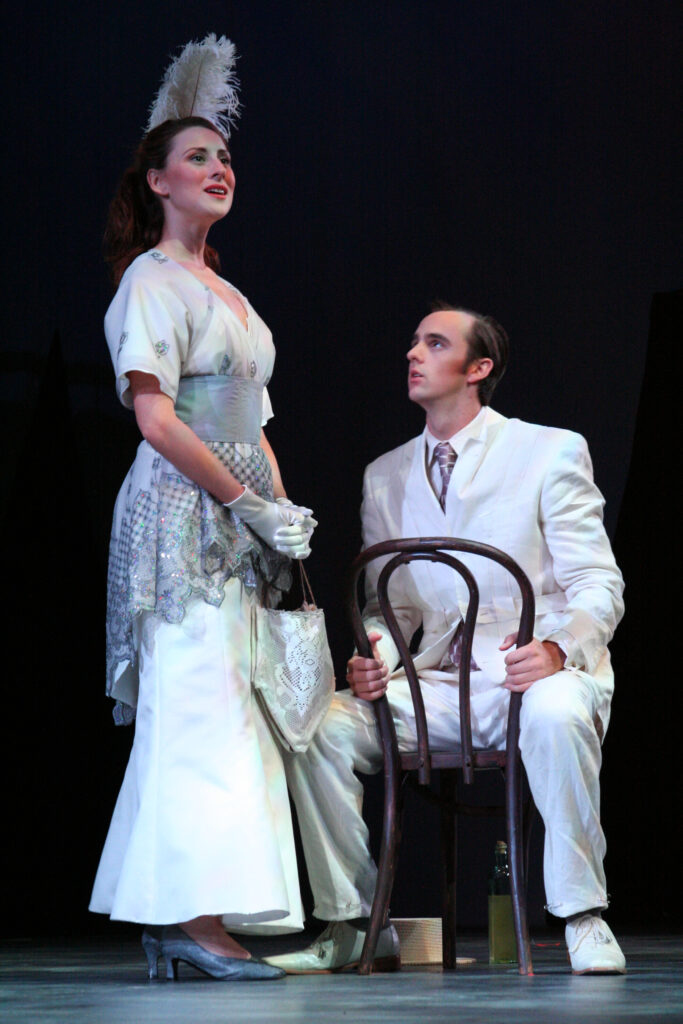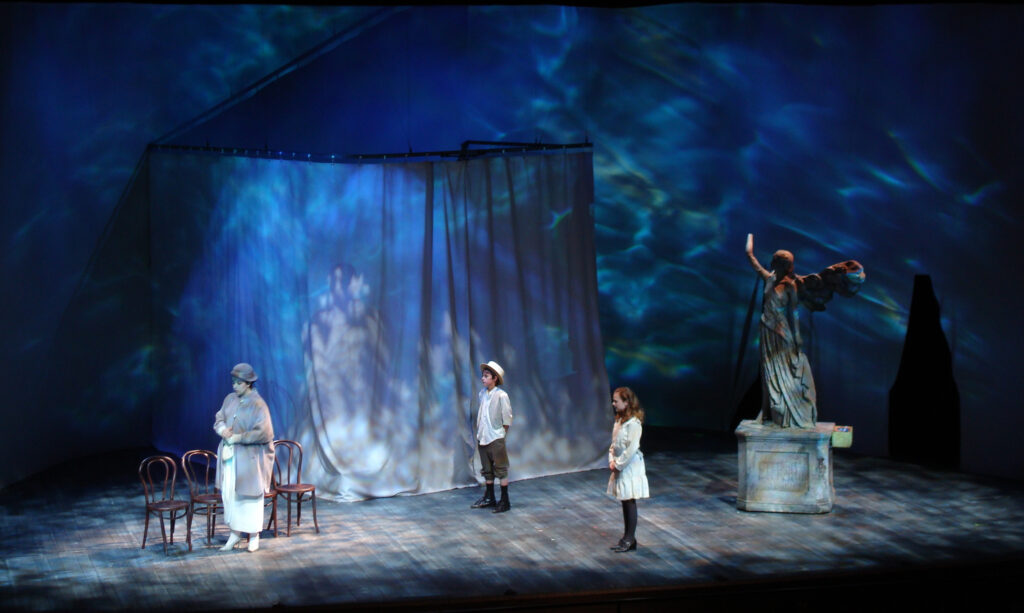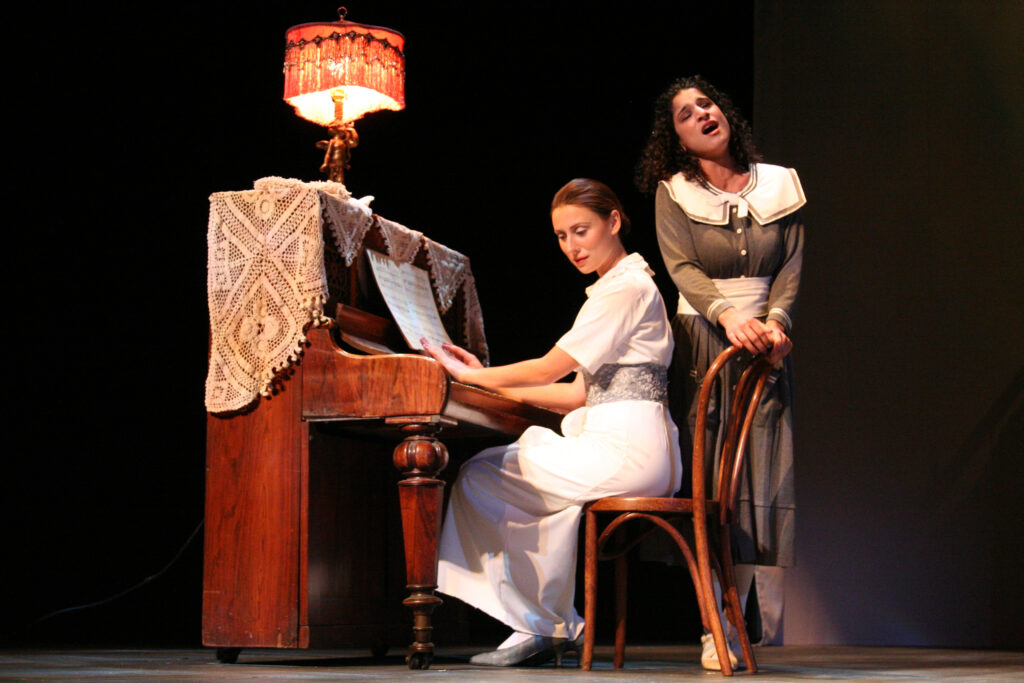 See the full photo gallery for Summer and Smoke
The USC Thornton Opera Program and the USC Thornton Chamber Orchestra present Hoiby's work as part of a season of ordinary women in extraordinary circumstances.
Summer and Smoke is a sensitive yet compelling operatic study of Alma Winemiller, a woman obsessed with the "boy next door," who elevates herself above the bigotry and stifling atmosphere of early 20th century Glorious Hill, Mississippi. In the process, her sensitivities and growing drug addiction almost destroy her.
Based on the play of the same name, this intriguing, beautifully melodic character study is crafted by two of America's master storytellers: playwright Tennessee Williams and composer Lee Hoiby.