August 20, 2019
While the campus was quiet this summer, we took the opportunity over seven weeks to look back and celebrate a fantastic 2018-2019 academic year.
---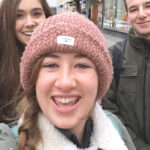 September 18, 2018
As part of USC Thornton's international exchange programs, a group of students traveled to Oslo for a week at the Norwegian Academy of Music.
---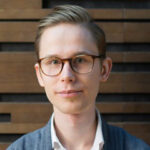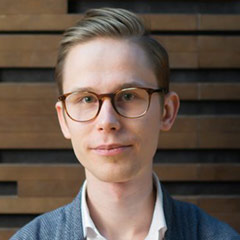 June 29, 2018
Finnish composer Tuomas Kettunen, a master's student at the Sibelius Academy in Helsinki, recently concluded a semester as an exchange student at USC Thornton, where he studied with Donald Crockett and took classes in orchestration, game scoring, and music technology. Kettunen shared the fruits of his work from the Writer-Composer class, led by Lisa Sylvester,… Continue reading Composer, exchange student Tuomas Kettunen shares collaborative work
---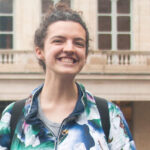 June 28, 2018
Thornton Music Industry junior Sloan Pecchia looks back on an unforgettable visit to Paris as part of the 2018 Maymester course.
---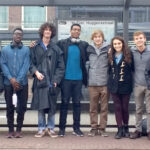 April 25, 2018
As part of USC Thornton's International Experiences program, Jazz Studies students traveled to Amsterdam for Spring Break.
---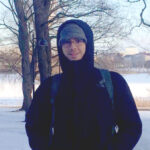 October 12, 2017
Last spring, Composition student Curtis Green traveled to Helsinki to study at the Sibelius Academy as part of USC Thornton's new International Exchange Program.
---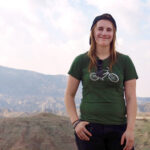 May 2, 2017
Thornton's first international exchange student, a Finnish musician and audio engineer, revels in the city's diversity and the collaborative spirit of learning at USC.
---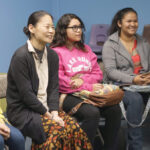 February 8, 2017
Midori Goto's violin studio performs outreach concerts that open students and communities to the power of music.
---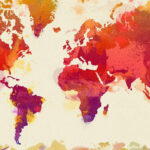 November 22, 2016
USC Thornton recently joined the Association of European Conservatories, one of many new initiatives intended to create international opportunities for students.
---
October 7, 2016
USC Thornton and the USC Glorya Kaufman School of Dance collaborate on a new Maymester course in Paris this spring.
---