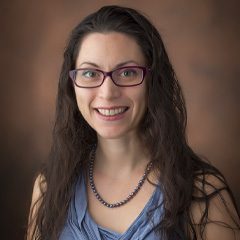 October 26, 2022
USC Thornton Vocal Arts department alumna Reyna Gordon (BM '01) has led the first large-scale study that discovered how the ability to move in synchrony with the beat of music is coded in human genomes. Assembled by an international multidisciplinary team of experts and in collaboration with personal genetics company 23andMe, the study assessed beat… Continue reading Reyna Gordon leads scientific study of genetic link to musicality traits
---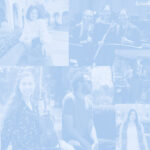 May 5, 2022
As USC Thornton commences the spring 2022 semester, graduating seniors look back at their time as Thornton Ambassadors.
---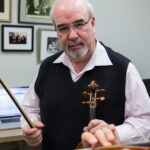 March 10, 2022
Glenn Dicterow and Elizabeth Hynes are recognized with prestigious endowed faculty positions at USC Thornton.
---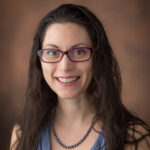 February 1, 2022
Vocal arts alum Dr. Reyna Gordon (BM '01) has been promoted to associate professor and awarded tenure in the Vanderbilt University Medical Center Department of Otolaryngology – Head & Neck Surgery. Gordon currently serves as one of the co-directors of the Vanderbilt Music Cognition Lab, where she leads an interdisciplinary research program focused on musicality… Continue reading Reyna Gordon promoted to associate professor at Vanderbilt University Medical Center
---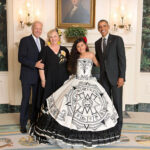 November 15, 2021
Alondra Santos, a sophomore in the USC Thornton Vocal Arts program, was recently featured in a Daily Trojan article discussing her background as a mariachi performer and its influence on her artistry as a singer-songwriter. The piece also explores the close student-mentor relationship that Santos has established with vocals arts & opera faculty member Elizabeth… Continue reading Alondra Santos featured in Daily Trojan
---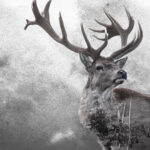 October 26, 2021
USC Thornton School of Music and Uniarts Helsinki's Sibelius Academy collaborate on world-premiere opera "All the Truths We Cannot See: A Chernobyl Story."
---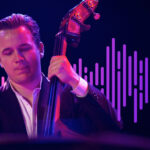 October 20, 2021
Select events for the Fall 2021 semester will stream on Thornton/LIVE with limited in-person audiences.
---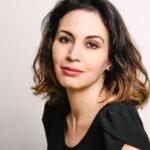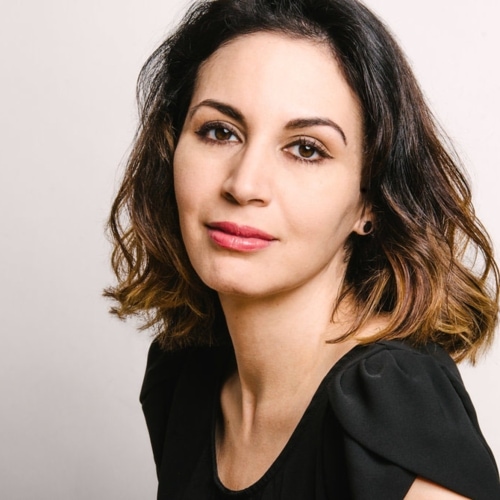 September 29, 2021
DMA student and composer Leaha Maria Villarreal premieres art song with Prima Voce Emerging Artists Fall Concert Series.
---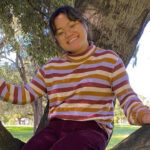 April 28, 2021
USC Thornton Student Ambassador Rachel Tan discusses the opportunities for creative and professional growth both inside and outside the classroom.
---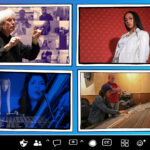 January 7, 2021
Take a look back at some of our favorite stories from the summer and fall of 2020, a celebration of what is possible through the resiliency of our exceptional artists and scholars.
---