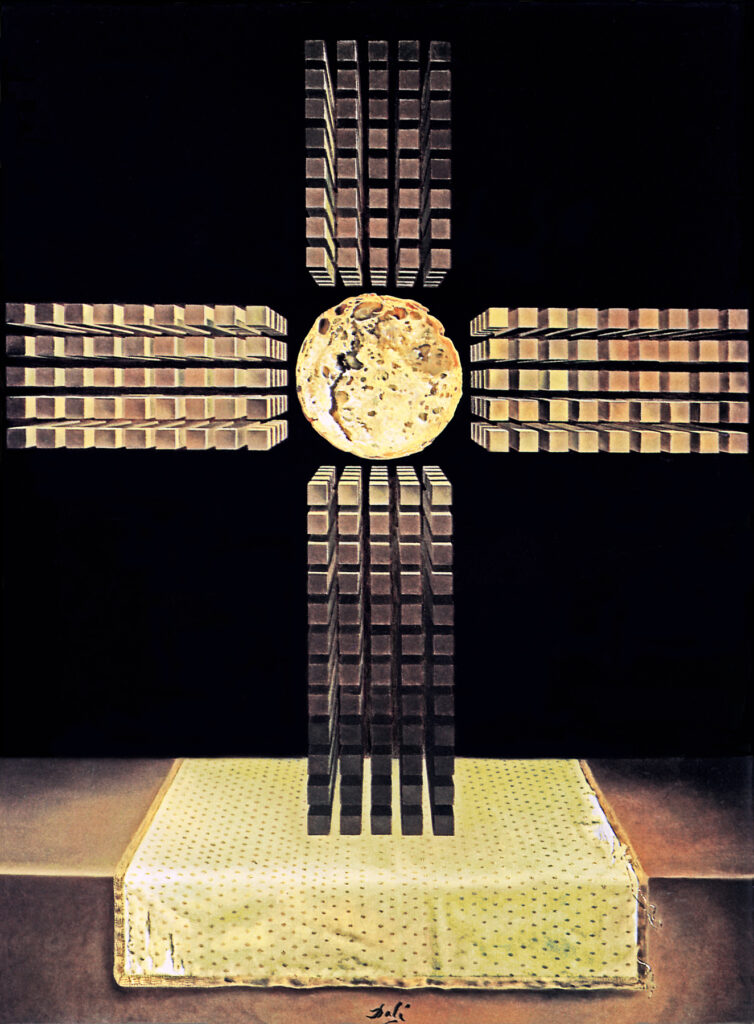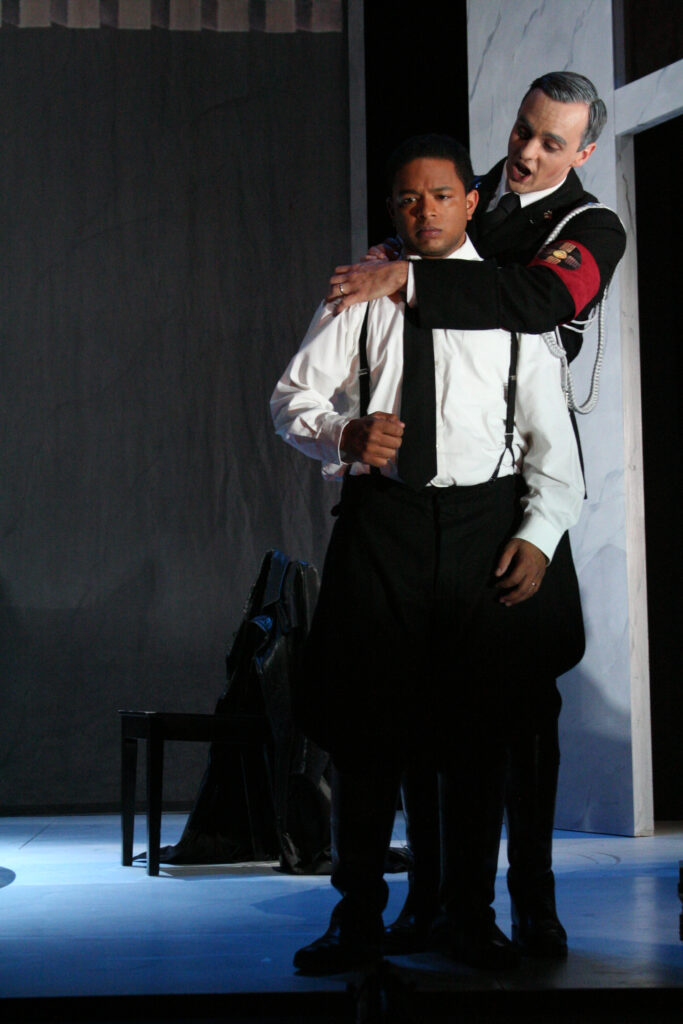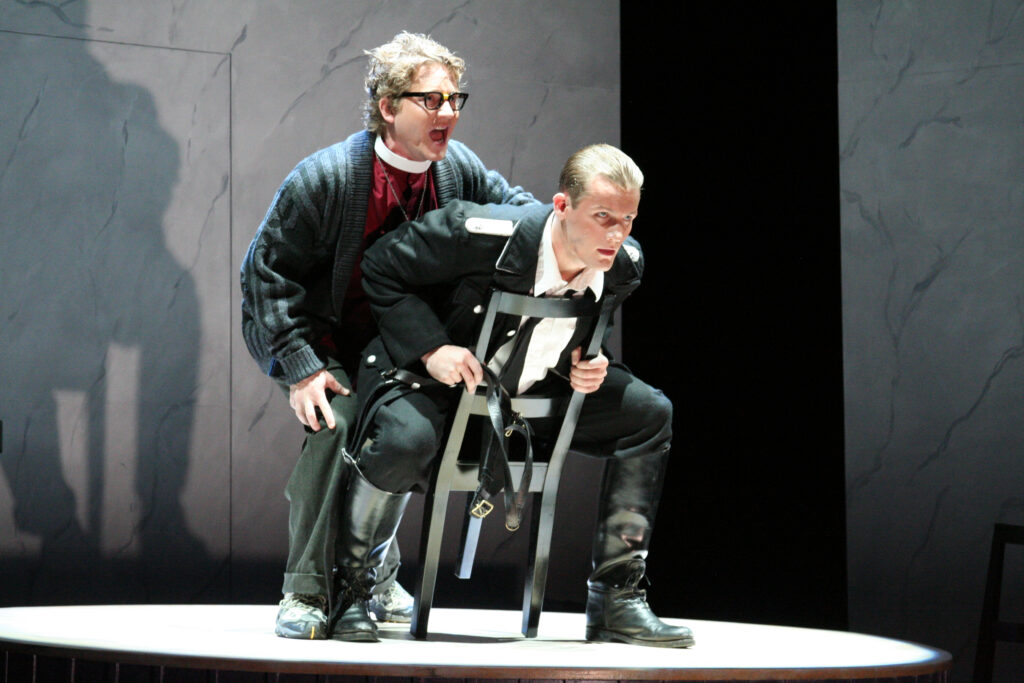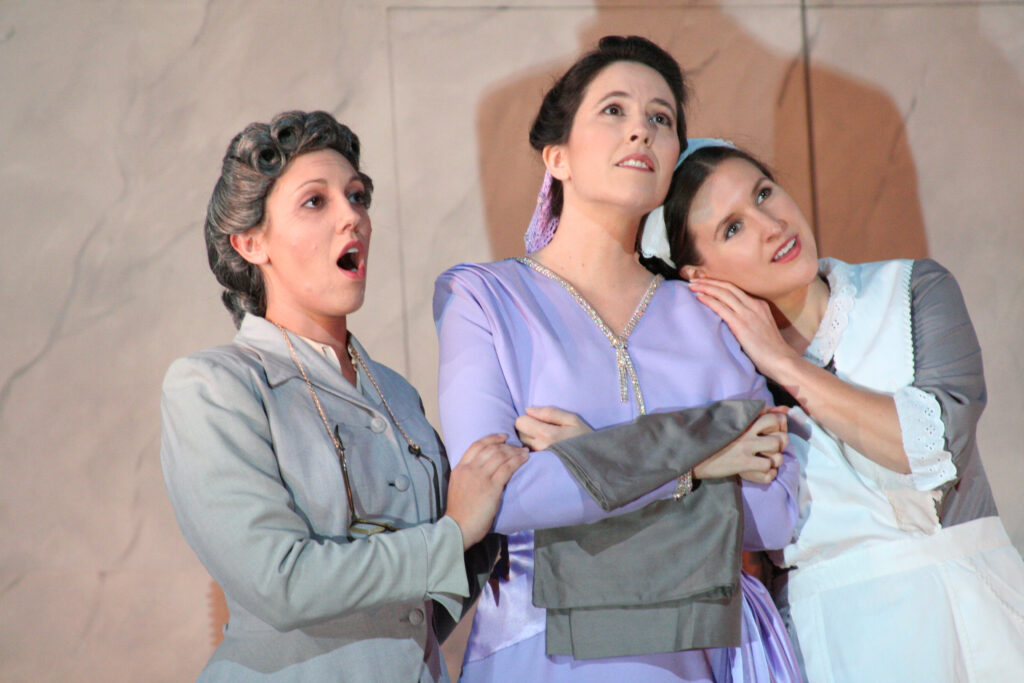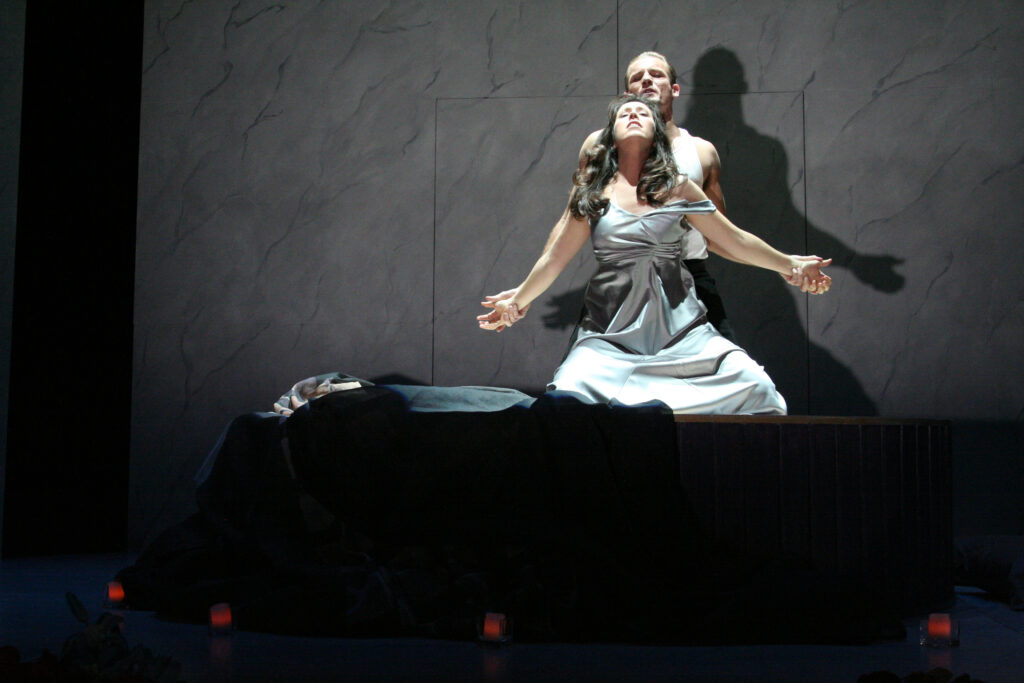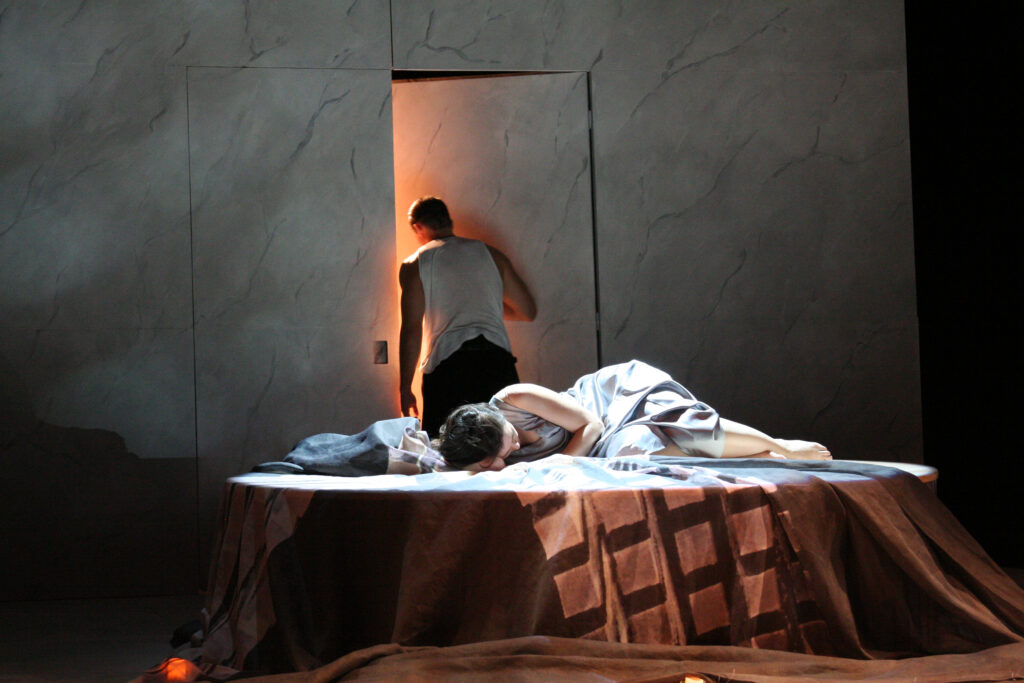 See the full photo gallery for The Rape of Lucretia
What happens when innocence is sacrificed to a lust for power? What happens to ones faith when post-war atrocities are revealed? These are the questions Benjamin Britten poses in his 1946 masterpiece The Rape of Lucretia.
Britten, a pacifist, returned to Great Britain from self-imposed exile in the United States at the peak of World War II. When exposed to the devastation perpetrated on London and the British countryside by the war, he began to create two of his greatest and most challenging pieces: the War Requiem and The Rape of Lucretia.
Based on the classic story of the noble Roman woman Lucretia, her rape by the heir apparent of the invading Etruscan military regime motivated a Roman uprising that created the next 600 years of Roman European dominance.
The USC Thornton Opera production set in 1940s fascist Europe features the singing-actors and Chamber Orchestra of the Thornton School of Music and a production design by internationally renowned set, costume and lighting designers.