Musicians' Health & Wellness
The physical, mental and emotional health of any music professional is a critical ingredient for a successful and satisfying lifelong career. The USC Thornton School of Music is committed to supporting the health and wellness of our students through information and support.
The Thornton Musician's Health and Wellness Committee, which comprises faculty members from varied disciplines including medicine and health care, has identified several wellness priorities for current Thornton students: hearing protection, vocal health, injury prevention and recovery, which includes techniques in ergonomics, exercise and physical therapy; and mental health, which includes strategies for mindfulness, sleep, nutrition and self-care.
The Wellness Wednesdays lecture series in Ramo Hall provides a forum for students and faculty to learn more about these wellness topics.
Beginning Your Wellness Journey
The Links and Contacts page is your guide to campus Health & Wellness resources as well as useful websites. USC Courses of Interest lists various undergraduate and graduate courses with a relevant focus on physical, mental and emotional health. Finally, Reading Recommendations offers book titles for further exploration.
Our Stories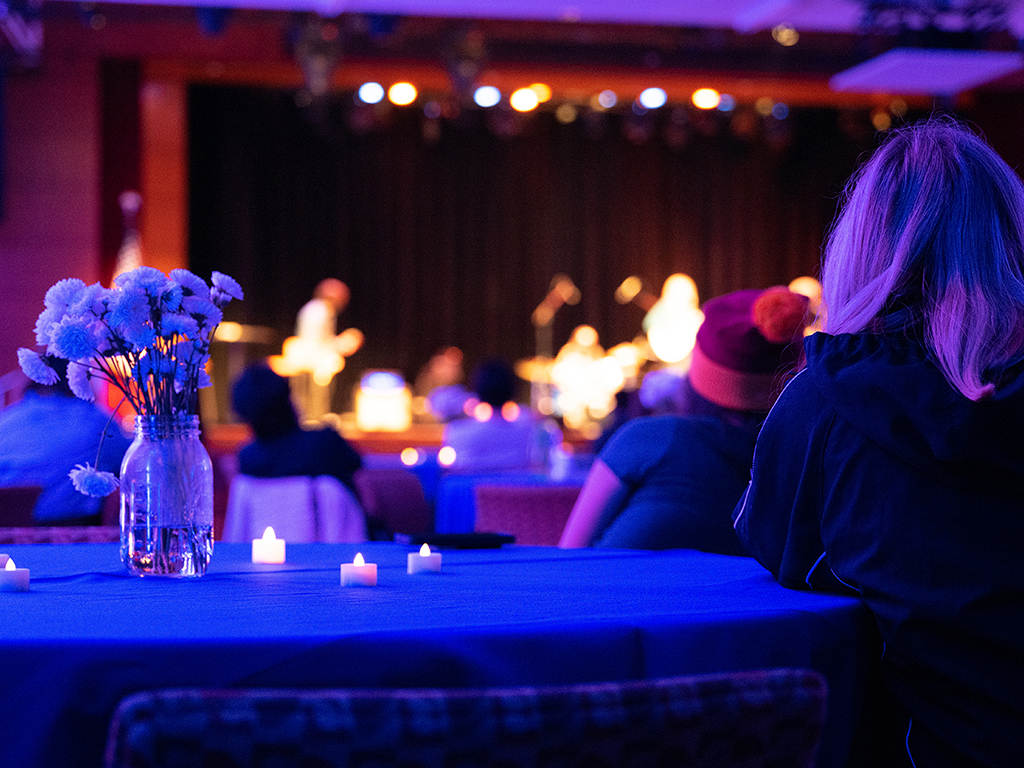 Sound & Soul
Music industry major Katalina Garber shares a first-hand account of planning and executing a night of networking with USC Thornton alumni that promoted mental health and wellness.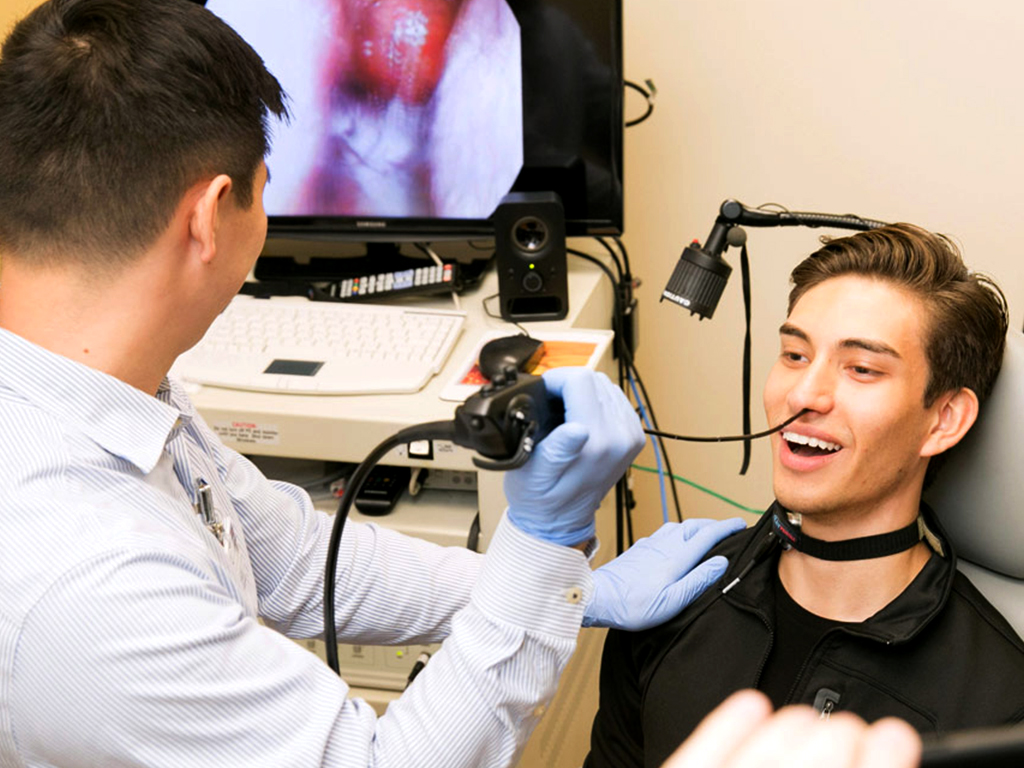 Understanding Vocal Health
Professor of Practice and Coordinator of Vocology & Voice Pedagogy Lynn Helding introduces vocal arts students to their instruments through annual screening clinics at the USC Voice Center.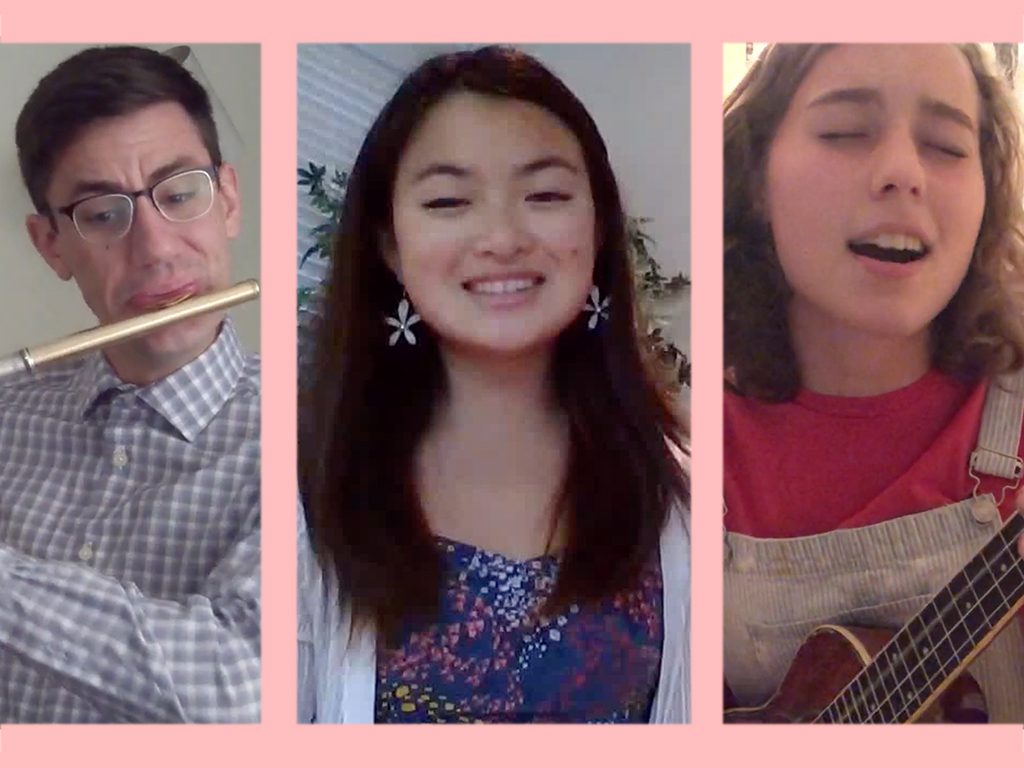 Music as Medicine
Students of USC Thornton answer the call to comfort medical workers on the frontlines with music.
Crisis Resources
If you or someone you know is experiencing a health crisis, USC offers counseling services and crisis intervention. Students are encouraged to walk in for urgent matters at both the Engemann and Eric Cohen Student Health Centers on campus. To get started with counseling and mental health services, call the 24/7 hotline 213-740-WELL.

Musicans' Health & Wellness Links