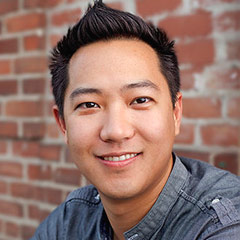 Alumnus George Shaw composes ballet
The I.C. Movement Project contemporary ballet company has commissioned USC Thornton Composition alumnus George Shaw to compose a ballet. The work, "Through the Glass Ceiling," explores issues of gender inequality and will receive its premiere in the Washington D.C area on August 6th.
Shaw recently scored the theme and music for the web video series "Escape the Night," which premiered in June.