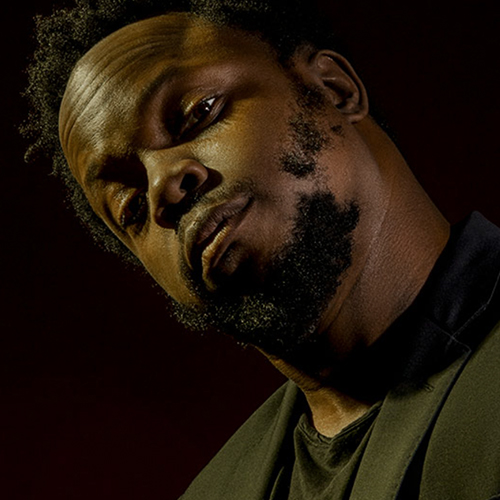 Herbie Hancock Institute of Jazz Performance welcomes Ambrose Akinmusire as artistic director
Celebrated trumpeter, composer and USC Thornton Jazz Studies department alumnus Ambrose Akinmusire (MM '07) was named artistic director of the Herbie Hancock Institute of Jazz Performance. A graduate of the esteemed music education program, Akinmusire will return to lead the next generation of jazz artists.
Founded in 1995, the Institute was previously known as the Thelonious Monk Institute of Jazz Performance, then renamed after longtime board chairman and jazz pianist Herbie Hancock.
"Ambrose is the perfect person to inspire the students of the Institute of Jazz Performance. I remember working with him when he was a student in the program, and watching him develop over the years has been really exciting. Now he will be able to cultivate a new wave of creative artists through his role in the program," Hancock said of Akinmusire's appointment.
Akinmusire won the Institute's International Trumpet Competition in 2007. In 2021, he received his second Grammy Award nomination at the 63rd Annual Grammy Awards. In 2022, he won the Jazz Innovator Award at the inaugural Jazz Music Awards.