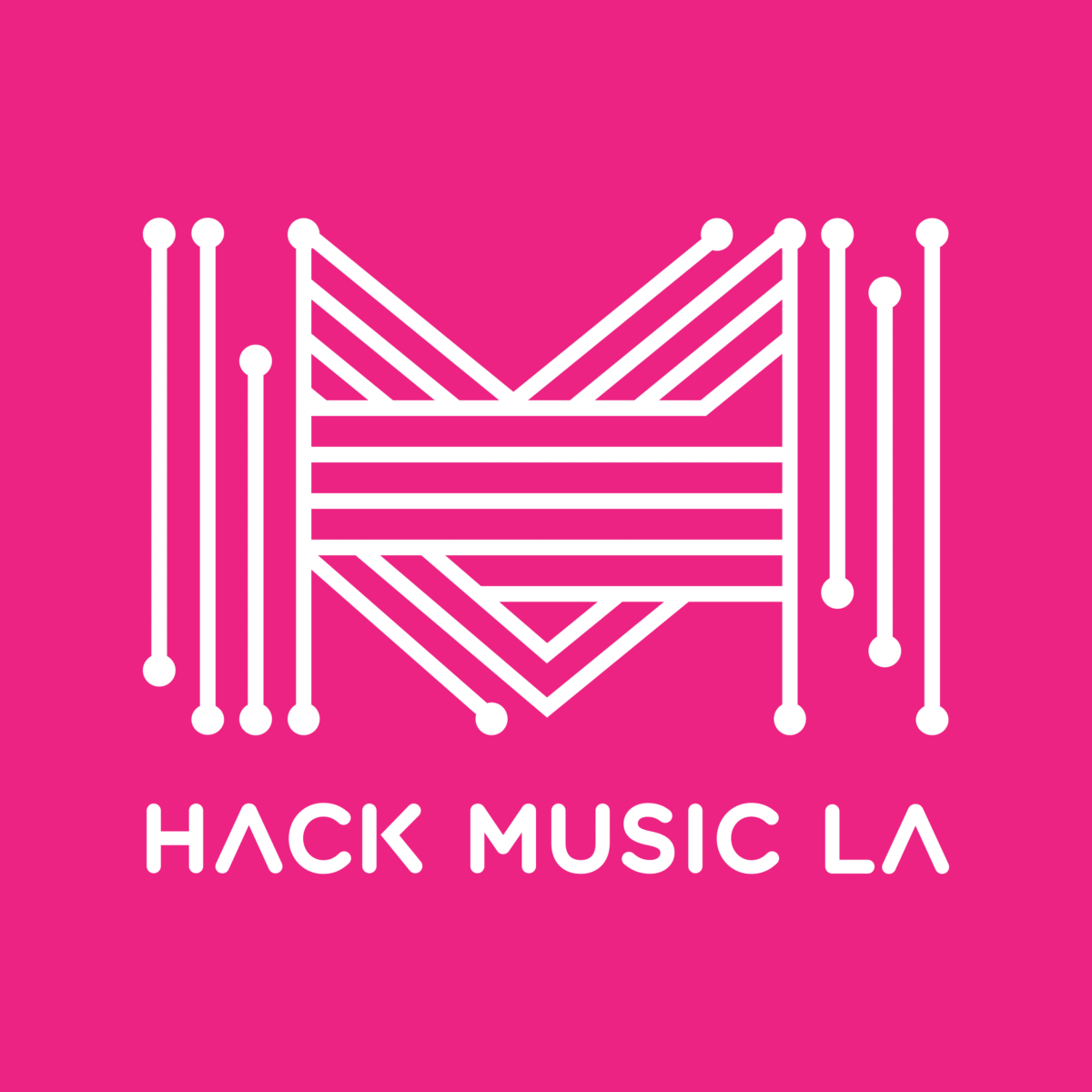 Applications are now open for the LA Phil's Hack Music LA
Applications are now open for Hack Music LA, a two-day event (October 7 & 8) that will bring together 75 of the country's most creative makers to develop tools and experiences to expand music for all. The innovative, music-inspired hackathon is hosted by the LA Phil in partnership with the USC Thornton School of Music and a host of other schools and organizations.
Echoing LA Phil Artistic Director Gustavo Dudamel's belief that "music is a fundamental human right," Hack Music LA invites musicians, engineers, artists, gamemakers, composers, filmmakers, and entrepreneurs, to imagine innovative digital projects that celebrate the universality of music, whether on stage, in public spaces, or in the virtual world. Project mentors will include Erica Muhl, Dean of the USC Roski School of Art and Design and Founding Executive Director of the USC Iovine and Young Academy, as well as leaders from Oculus and Kickstarter. Winning projects will be awarded cash prizes and opportunities for development with the LA Phil.
Applications are due by Sunday, September 10th for individual undergraduates, grad students, and small teams of early-career creatives. Visit hackmusicla.com for details.