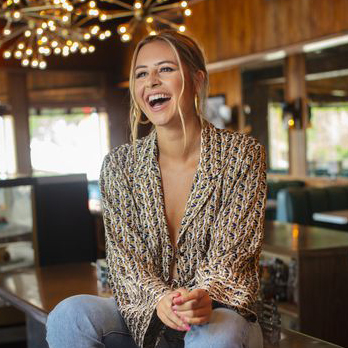 Carly Rose discusses reality TV past and upcoming E.P. on Spectrum News
Music Industry student Carly Rose recently appeared on Spectrum News to talk about her latest single and upcoming debut E.P. Rose released her first single "Birds & Bees" in June and made waves with her indie-pop talent. She plans to release her full E.P. in 2020.
"Birds & Bees" isn't Rose's first musical breakthrough. Her introduction to the music industry began at just 13-years-old when she competed on The X Factor and ultimately landed 2nd place. While the cards began to align for the young pop artist's career, Rose decided to go back to school and focus on the music she wanted to create for herself.
Watch her full interview on Spectrum News.