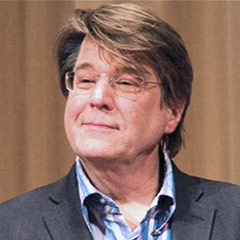 Christopher Young's Pet Sematary soundtrack released on vinyl
Christopher Young's original soundtrack for the 2019 remake of Stephen King's Pet Sematary was recently released on vinyl by Waxwork Records. Young is a Golden Globe-nominated composer known for his work on Hellraiser, Drag Me To Hell and Trick or Treat, and an adjunct assistant professor for USC Thornton's Screen Scoring program.
The soundtrack is available now as a deluxe double LP, featuring new artwork and custom colored vinyl.