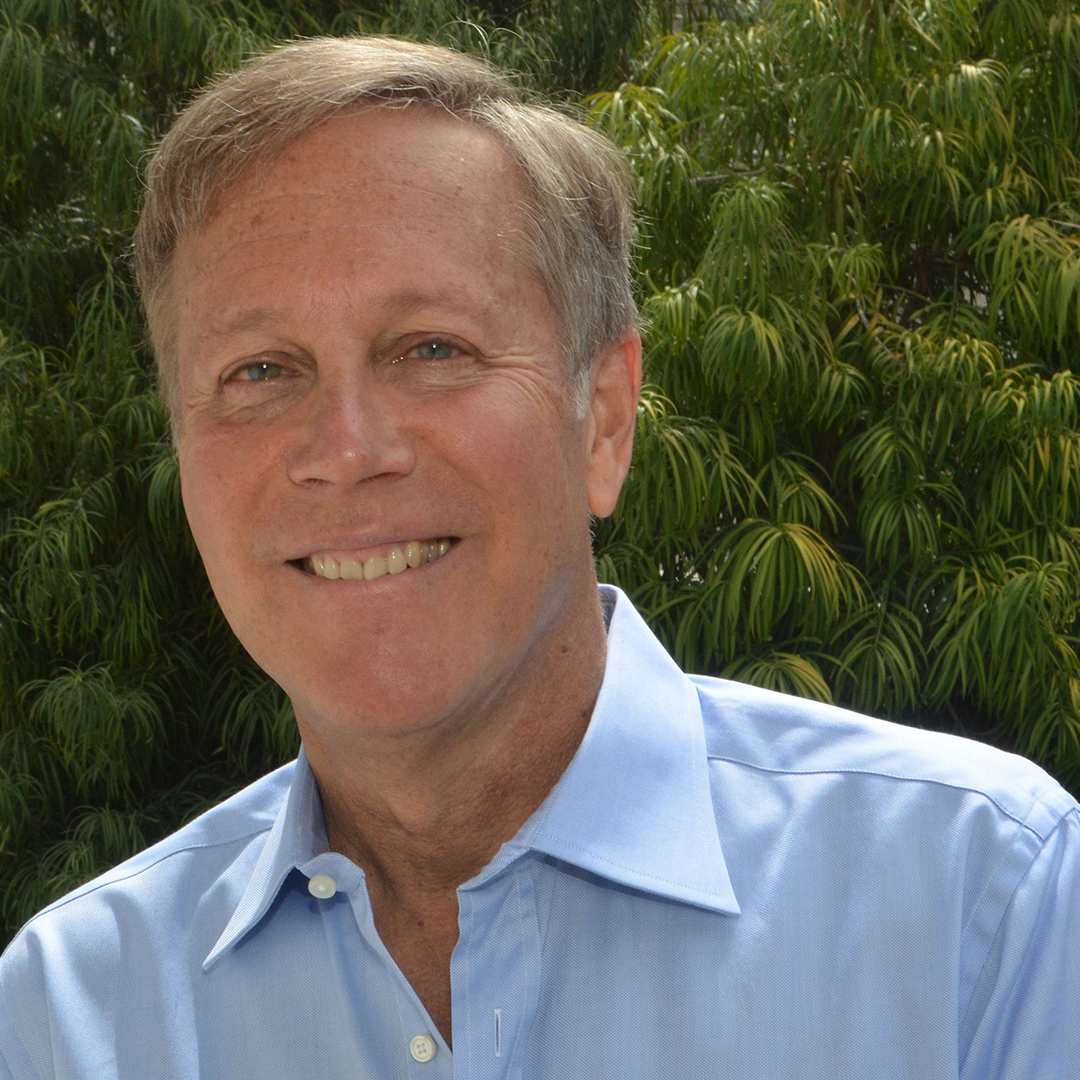 Dana Gioia writes libretto for opera "The Three Feathers"
Dana Gioia, the Judge Widney Professor of Poetry and Public Culture at USC who teaches in USC Thornton's Arts Leadership and Musicology programs, wrote the libretto for an opera titled, The Three Feathers.
Based on a Brothers Grimm fairytale, the opera premiered on September 8 and 10 at the Lesher Center for the Arts in Walnut Creek. It was composed by Lori Laitman and presented by Solo Opera.
"I tried to write a libretto that was exciting, suspenseful and charming," Gioia said in an interview with Sacramento News & Review. "I love writing poems that take poetry off the page."