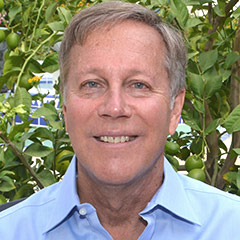 Dana Gioia wins Poets' Prize
Dana Gioia, USC Thornton Arts Leadership and Musicology faculty member and Poet Laureate of California, recently won the Poets' Prize for his retrospective, 99 Poems, which was published in 2016.
The Poets' Prize recognizes a book published by a living American poet each year. Gioia, who served as the chairman of the National Endowment for the Arts (NEA) between 2003 and 2009, is the author of five collections of verse.