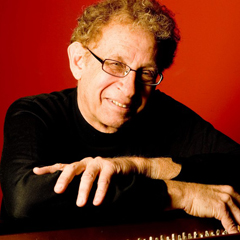 Daniel Pollack returns from an ambitious performance and teaching tour
Pianist and Keyboard Studies faculty member Daniel Pollack has returned to USC Thornton following a busy spring sabbatical and international recital tour, performing in Paris, Brussels, Amsterdam, and Berlin.
Pollack presented opening concerts at the Alion Baltic Festival in Tallinn, Estonia, and the Euro Music Festival and Academy in Halle, Germany, performing works by Chopin, Liszt, Menotti, and Prokofiev. He also undertook residencies and presented masterclasses at both festivals.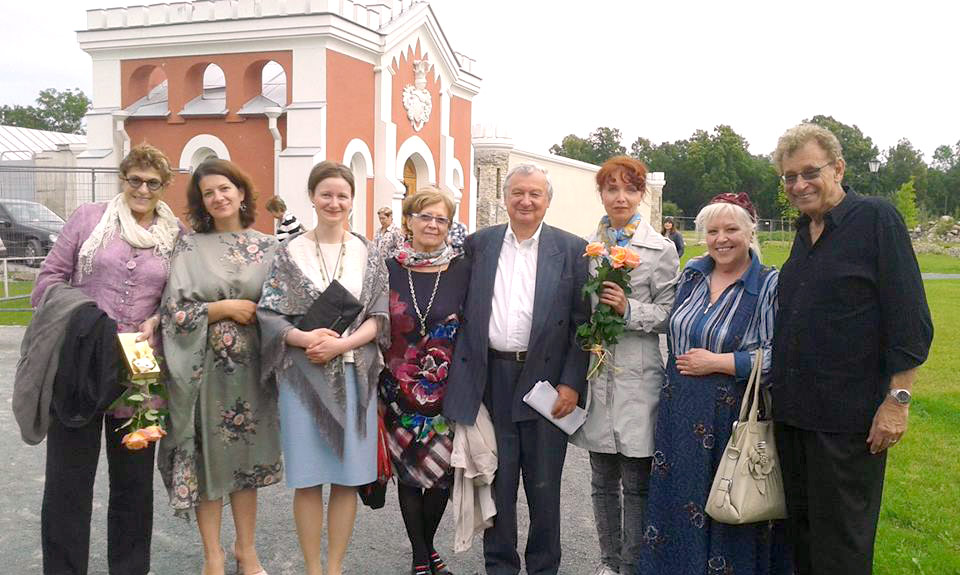 Daniel Pollack (far right) with friends at the Alion Baltic Festival in Estonia.
In Brussels, Pollack was an honorary guest at the 2016 Queen Elizabeth Piano Competition in May and in Paris he served on the jury of Les Grands Amateurs de Piano (the 27th International Competition for Outstanding Piano Amateur). Closer to home, Pollack presented the 39th Annual Pollack Master Class at the Steinway Piano Gallery in Seattle in August, focusing his teaching on "the art of the pedal."