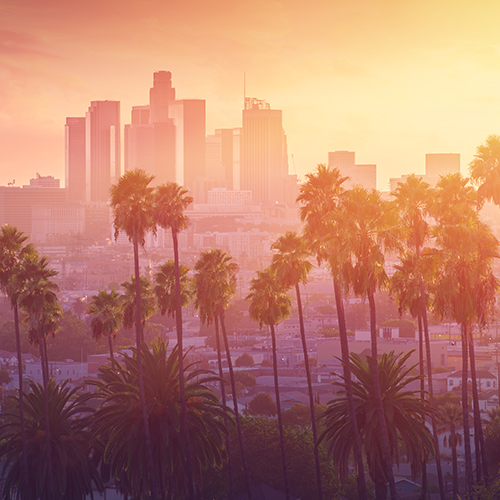 Eight Thornton students and alumni win at 2023 Beverly Hills National Auditions
Eight USC Thornton students and alumni were announced as winners of the 2023 Beverly Hills National Auditions (BHNA). BHNA winners will receive performance opportunities at a series of over 40 concerts across Southern California, including Music in the Mansion Festival on the third week of April 2024.
Of the 11 winners, eight are from USC Thornton: harpist Mana Azimi (MM '22), pianist Colin McDearman ('17), violinist Yue Qian ('17), pianist Tomomi Sato ('15, MM '17), cellist Simon Tetzlaff, cellist Eric Tinkerhess, pianist Ngoc Vu (MM '18, GCRT '20) and cellist Keith Williams (MM '19).