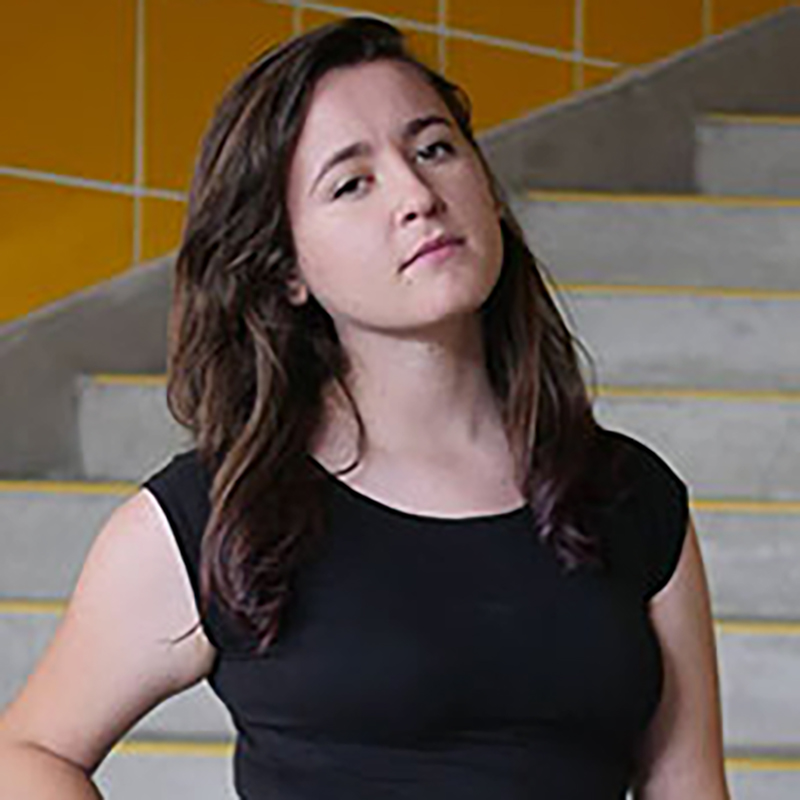 Elizabeth Gaba brings 'American Idol' judges to tears
On Sunday, Elizabeth Gaba, a second-year USC Thornton Popular Music student, earned a spot in the Hollywood round of ABC's American Idol with her fantastic performance of Adele's "All I Ask."
American Idol chronicled how the lives of Gaba and Amy Throckmorton, the woman who donated an egg for her birth, have changed since they connected last year. They have bonded over vocal performance, as Throckmorton is a Trojan singer who was an early member of the SoCal Vocals, the celebrated a cappella group Gaba sings in.
(One of Gaba's SoCal Vocals groupmates, Jej Vinson, recently won a spot on NBC's The Voice.)
Both Throckmorton and Gaba's mother were in attendance for the 19-year-old singer's audition. After Gaba finished, Katy Perry, one of the judges, invited Throckmorton to duet with Gaba. Their emotional rendition of "Bright Lights and Cityscapes" by Sara Bareilles brought tears to the eyes of all three judges – Luke Bryan, Lionel Richie and Perry.