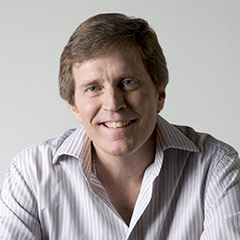 Composition faculty member Frank Ticheli premieres new work with Pacific Symphony and collaborates with New York Choral Society
USC Thornton Composition faculty member Frank Ticheli will premiere a new work commissioned by the Pacific Symphony in celebration of Carl St.Clair's 30th anniversary as music director for the ensemble. "All The World's A Stage" will premiere October 14-16 at 8 p.m. in the Renee and Henry Segerstrom Concert Hall in Costa Mesa, CA. Ticheli's piece invites audiences to contribute to the composition with finger snaps, whistling and singing before the orchestra erupts into an energetic melody reminiscent of Leonard Bernstein's "Mambo," a nod to St.Clair's treasured conducting teacher. St.Clair currently serves as the artistic director of the USC Thornton orchestral program.
Another composition of Ticheli's will be presented by the New York Choral Society on October 13. The first digital production of the society's 2021-22 season, Reimagine, features a new interpretation of Ticheli's choral work "Earth Song" in collaboration with the Danielle Russo Performance Project's environmental activist initiative #FinalNotice. Ticheli originally wrote this score in 2009 as a personal response to the uncertainty of the world's future, and this digital short focuses that uncertainty on the dangers of climate change, as well as its impact on communities. The opening and closing words of the piece, "Sing, be, live, see," act as calls to agency and action throughout the performance. The film will be released on the New York Choral Society's website and YouTube page at 8pm EST on October 13.