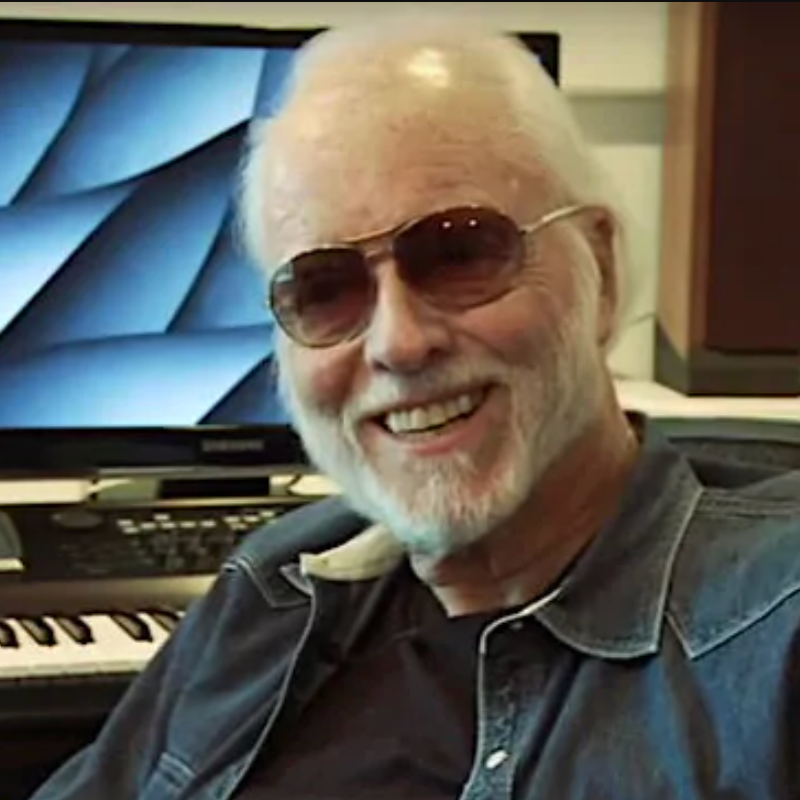 Grammy-winning TV and film composer Perry Botkin Jr. dies at 87
Perry Botkin Jr., a GRAMMY Award-winning and Oscar-nominated television and film composer, and alumnus of USC Thornton, died on January 18 at the age of 87. The acclaimed arranger was well-known for his composition of the themes to "Happy Days," "Mork and Mindy," and "The Young and the Restless."
Botkin's musical career began when he joined a high school jazz quartet as a trombone player alongside famed film composer John Williams. From there, he attended Indiana University and USC Thornton's film scoring program.
During his four-decade career, Botkin worked on television shows such as "Laverne and Shirley," "Adam's Rib," "The Smothers Brothers Show," and "Quark." Notably, his oeuvre "Nadia's Theme," which he composed with Barry De Vorzon, was featured during the 1976 Summer Olympics, highlighting gymnast Nadia Comāneci's routines that earned the first perfect scores in Olympics history.
Botkin Jr. is survived by his wife Liza, son, and grandson.